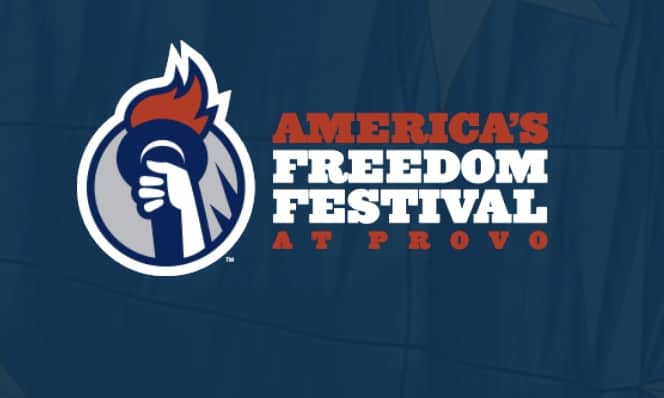 One day after it added a non-discrimination clause to its funding agreement, Provo Utah's America's Freedom Festival rejected entry applications for 5 LGBTQ groups which had applied to be in its parade and festival. The festival is a taxpayer-funded non-profit which receives $100,000 from Utah  County.
The Salt Lake Tribune reports: 'A prepared statement issued by the Freedom Festival on Wednesday afternoon said 22 applicants were rejected because they "were deemed outside the parameters of the parade guidelines." It went on to say that the organization fairly reviewed each parade application "in full alignment with the Freedom Festival's nondiscrimination policy." The unsigned statement did not identify those groups, nor the 80 applicants accepted, except to say they match the parade's newly announced theme "United We Stand," saluting military members and "others who have given much to our beloved country."'
A petition online calls on taxpayer funding to be pulled from the festival.