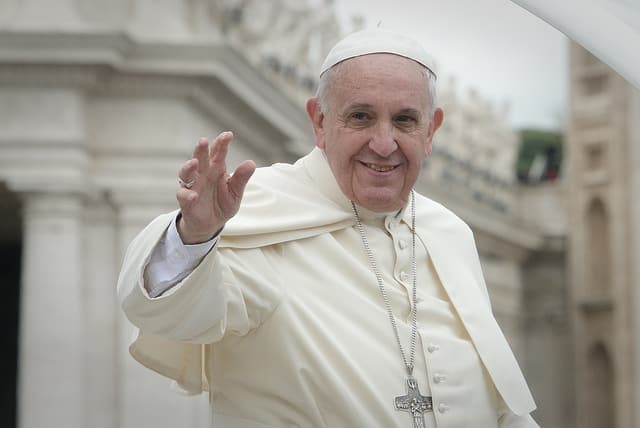 The Vatican has used the term "LGBT" for the first time in an official document about the Catholic Church's relationship with youth.
The Independent reports: 'A paper examining the Catholic Church's relationship with young people, published on Tuesday, said "some LGBT youth" were looking to "benefit from greater closeness and experience greater care by the church." The use of the term appears to mark a significant change in the Vatican's attitude towards gay Catholics, which it has previously described as people with "homosexual inclinations" and "homosexuals."'
Writes Francis DeBernardo of New Ways Ministry:
New Ways Ministry welcomes these developments and prays that the Vatican will make real its intriguing acknowledgements of youth and LGBT reality by having an open and free discussion of these issues at the synod.
While these three developments are welcome changes in the church's style of discourse, it must be noted that there is nothing in the new document which indicates that the Vatican is, as yet, willing to entertain changes in church policy on LGBT issues.  The furthest they have gone is to indicate a willingness to work towards being a "community open and welcoming towards all."  This pastoral approach is important, but the Church's outreach cannot end there.
The proof of the Vatican's openness to LGBT issues will be how these topics are addressed at the Synod itself:  Will LGBT youths be represented as speakers to the assembly?  Will voices expressing dissent on LGBT issues be allowed by speakers who address the bishops?  If the Vatican does not enact such changes at the upcoming synod, the language of the Instrumentum Laboris will go down in history as lip-service—which youth are keenly adept at recognizing.