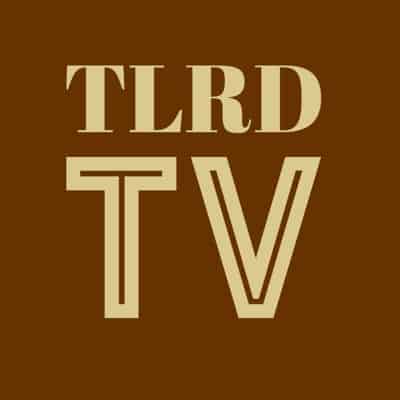 THAI CAVE RESCUE. One of rescued boys describes what it was like seeing first rescuer: "I didn't know what to say. All I was able to say was hello…"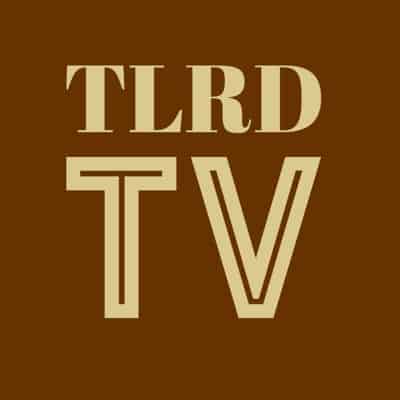 NEW TRUMP LIE. Queen reviewed honor guard on his visit for first time in 70 years: "Contrary to Trump's statement, however, the queen has reviewed her honor guard many times over the last 70 years. The tradition often takes place during visits from foreign officials, including during former President Obama's visit in 2011."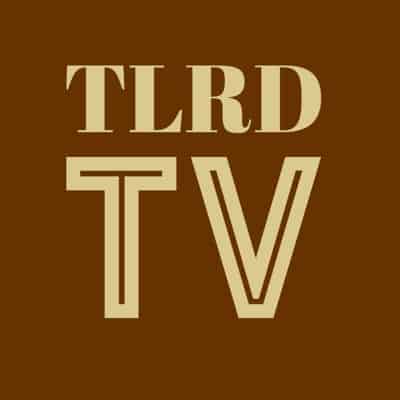 INTEL BRIEFING. Trump skips it again: "For the second consecutive day since he broke with America's spy agencies over Russia's election meddling, President Donald Trump on Wednesday will not get an intelligence briefing. The daily presidential guidance email sent out each evening by the White House initially featured only one item, an 11:30 a.m. Cabinet meeting. It was was updated Wednesday morning to include a 2 p.m. press briefing with Sarah Huckabee Sanders."
A BRIDGE TOO FAR. Ohio County GOP Chair Chris Gagin resigns over Trump. "In the moment, you can't recapture the gravitas that the President of the United States had available to him yesterday. To make that clarification in the Cabinet room in the White House without President Putin being there, to hear it, to see it in his eyes, the conviction in his statement, I don't see this as anything other than sort of what has to be put out from a political standpoint. It's just going to take a good while, I believe, to rebuild the president's credibility with President Putin."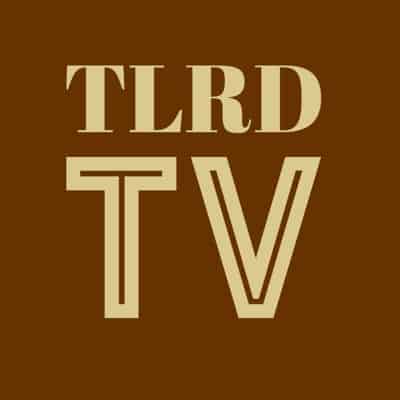 REMAKE OF THE DAY. Timothee Chalamet in Dune? 'Dune is complicated as all get out, so it's in Denis' best interests to have a cutie like Timothée up on the screen to help distract everyone in the audience from thinking "What the hell is this sh*t all about?"'
BRETT KAVANAUGH. 100+ civil rights groups call on Senate to reject Trump SCOTUS nominee. The letter.
JAMES COMEY. Vote for Democrats this fall.
This Republican Congress has proven incapable of fulfilling the Founders' design that "Ambition must … counteract ambition." All who believe in this country's values must vote for Democrats this fall. Policy differences don't matter right now. History has its eyes on us.

— James Comey (@Comey) July 18, 2018
LIPS ARE SEALED. Republicans see no upside in speaking out against Trump.
REP. DUNCAN HUNTER. "I don't care if President Trump misspeaks."
.@Rep_Hunter: I don't care if President Trump misspeaks… he has a different technique–that's why I voted for him and that's why the American people elected him. @foxandfriends pic.twitter.com/RWiBtQubIj

— Brian Kilmeade (@kilmeade) July 18, 2018
USDA. Trump nominates pesticide company executive to lead the US Department of Agriculture.
JOEL MCHALE. Putting on a gun show.
HATE CRIME. Gay rights activist has rainbow flag ripped from door on Long Island.
GEORGETTE KENNEBRAE. Gay Black rabbi shattering stereotypes: "As a Jew of color, Rabbi Georgette Kennebrae has had her fair share of experiences that have made her feel less than welcome in the Jewish community. People sometimes assume that she is a member of the synagogue janitorial staff rather than the rabbi. Sometimes when visiting a synagogue, she'll be asked if she's lost."
TRAILER OF THE DAY. Taron Egerton in Robin Hood.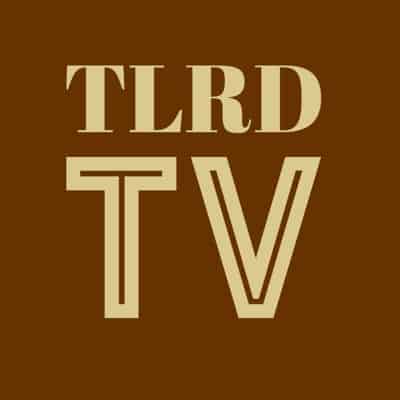 GIANT STATUE OF THE DAY. Massive Jeff Goldblum statue from Jurassic Park appears near London't Tower Bridge.
25 years ago, Jurassic Park (and one of the best moments in movie history) was born 🦕🦖

A quarter of a century later, we introduce you to #JurassicJeff 😲🤣#JurassicPark pic.twitter.com/8yFZY5AtCU

— NOW (@NOW) July 18, 2018
HUMP DAY HOTTIE. Pablo Buosi.
https://www.instagram.com/p/BlODSapA3Jc/?taken-by=buho___