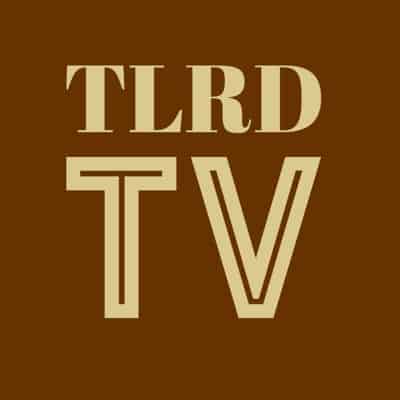 The White House banned CNN reporter Kaitlan Collins from a press event last night (above) over questions she asked Donald Trump earlier on Wednesday.
The questions: "Did Michael Cohen betray you Mr. President? Did Michael Cohen betray you? Are you worried about what Michael Cohen is going to say to prosecutors? Are you worried what's on the other tapes? Why has Vladimir Putin not accepted your invitation?"
White House Press Secretary Sarah Huckabee Sanders put out a statement on Wednesday evening: "At the conclusion of a press event in the Oval Office a reporter shouted questions and refused to leave despite repeatedly being asked to do so. Subsequently, our staff informed her she was not welcome to participate in the next event, but made clear that any other journalist from her network could attend. She said it didn't matter to her because she hadn't planned to be there anyway. To be clear, we support a free press and ask that everyone be respectful of the presidency and guests at the WhiteHouse."
Collins received support from other mediia outlets including FOX News following the incident.
FOX News president Jay Wallace said: "We stand in strong solidarity with CNN for the right to full access for our journalists as part of a free and unfettered press."
And Bret Baier said "FOX stands firmly with CNN."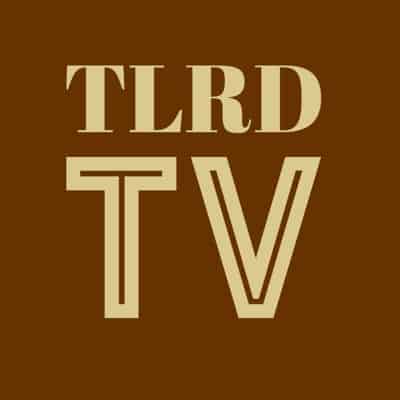 Lou Dobbs disagreed with his network: "I guess my question would be, 'Who the hell are you?' The president does insist on respect. That is, by the way, the White House Press Association is the same one that of course made us endure one Michelle Wolf. Press Secretary Sarah Sanders says they told Collins another reporter from CNN could join the event, but Collins responded by saying it didn't matter to her because she hadn't planned to be there anyway. Now, that's what the White House has to put up with? Are you kidding me? Anyway, all I have to say about that is it's about time there were consequences for disrespectful behavior in the White House."
https://www.youtube.com/watch?v=ya3UeOmGTGk