Check out our weekly guide to TV this week, and make sure you're catching the big premieres, crucial episodes and the stuff you won't admit you watch when no one's looking.
https://www.youtube.com/watch?v=G7oPH7PXs2I
Ready your plywood, aim your glue gun and fire up the kiln, because NBC's new crafting competition series kicks off Tuesday 10 p.m. Eastern on NBC. Hosted by Parks and Rec co-stars Amy Poehler and Nick Offerman, Making It features contestants (including gay paper craftsman, Jeffrey Rudell) in a sweet, Great British Baking Show-esque reality competition.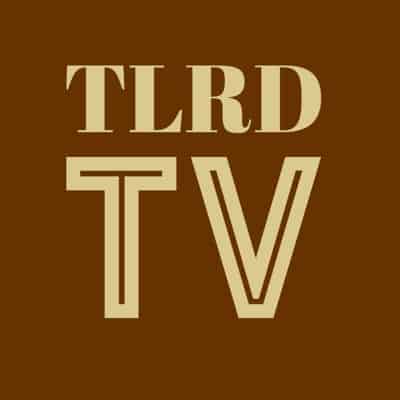 It feels like we've been waiting weeks to finally see The Real Housewives of New York City board their doomed boatride in Colombia. It looks as if we'll as least get the beginning of that story Wednesday at 9 p.m. Eastern on Bravo. Knowing those savvy producers, they'll spread the chaos of the sinking ship across at least two episodes.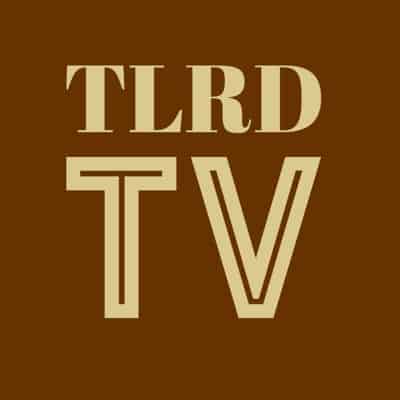 Bravo's over-the-top Persian princes and princesses are back with another season of Shahs of Sunset. The cast includes out personality Reza Farahan and his husband. The new season begins Thursday at 9 p.m. Eastern.
https://www.youtube.com/watch?v=JH1ryzqxduA
Diddy, DJ Khaled and Meghan Trainor crown the second-season winner of The Four Thursday at 8p.m. Eastern on Fox.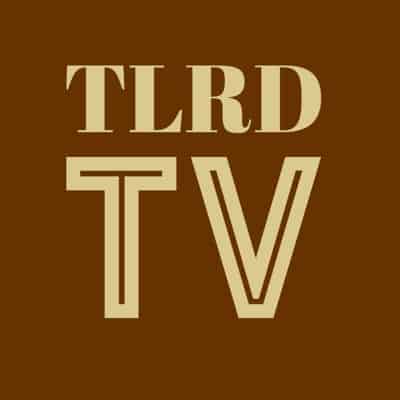 If you're one of the last living homosexuals to not sit down and take in the splendor of Call Me By Your Name, tune in to Starz Saturday at 8 p.m. Eastern.
What are you watching this week on TV?