RIP. Patriarch of An American Family, Bill Loud dies at 97.
LUNCH DATE. Obama and Biden grabbed lunch at Georgetown bakery.
Look who stopped by @DogTagBakery for lunch today! Thank you @BarackObama and @JoeBiden for supporting our mission of empowering veterans with service-connected disabilities, military spouses, and military caregivers! #BakingADifference #veterans #milspouses #caregivers pic.twitter.com/bLHttsgXJF

— Dog Tag Bakery (@DogTagBakery) July 30, 2018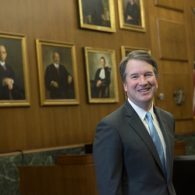 BRETT KAVANAUGH. Trump SCOTUS nominee sided with Trump in 2012 casino dispute: 'Kavanaugh was one of three Republican-appointed judges who in 2012 voted unanimously to set aside an order by the National Labor Relations Board that would have required the Trump Plaza Hotel and Casino in Atlantic City, New Jersey, to bargain with the United Auto Workers.
SHE'S BACK. Lindsay Lohan releases teaser for MTV reality show set in Mykonos.
QUIET SKIES. TSA program surveilled ordinary Americans not under any type of investigation.
NO PRECONDITIONS. Trump says he'd meet with Iranian president. "I'm ready to meet any time they want to," Trump said during a joint press conference with Italian Prime Minister Giuseppe Conte. "If they want to meet, I'll meet."
MASHA GESSEN. What the Provincetown AIDS Memorial leaves out. "All memorials smooth over history, leaving out much of the passion, the tragedy, and, most of all, the stories of the victims. (The two-hundred-and-fifty-foot Pilgrim Monument that towers over Provincetown, indeed almost directly over the new aids memorial, is a study in omissions.) The AIDS monument, too, is remarkable for what it omits."
RON DESANTIS. Florida gubernatorial candidate teaches kids about Trump in stomach-churning new campaign ad.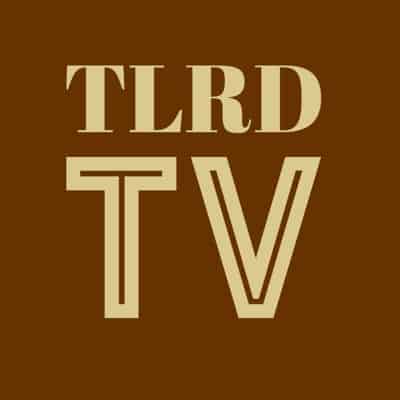 CHIEF IN NAME ONLY. John Kelly's impotence: "A year into the job, Kelly's attempts to implement traditional processes in an untraditional White House have failed, according to a dozen people in and outside the administration — though virtually all concede the West Wing runs better than it used to."
VOGUE ITALIA. New Madonna shoot by Mert Alas and Marcus Piggot.
NASHVILLE. Man uses social app Jack'd to meet and rob gay man. 'Desmond S. Clements, who has a lengthy criminal background and lives in Atlanta, is charged with robbery, criminal impersonation and vandalism following the weekend incident and, as of Monday, was being jailed in Nashville on $11,500 bond. According to an arrest affidavit, Clements met the man on Jack'd, a dating app for gay men, and arranged for him to come to the home where he was staying. When the man arrived, the affidavit states, Clements demanded $100 from him causing the man fear.'
LUKE EVANS. Speedoed out in Portofino.
GUY BRANUM. My gay voice: 'We have to sound "like that" so we can find each other. Gays are a small, diffuse, physically invisible minority. This is deeply isolating. We spend most of our lives in a world built for straight people, where only 70 to 80 percent of our actual life is executable. It takes other gay people for us to have sex, but also for other, less basic operations of identity. Sharing experiences, building relationships and fighting for equality. Silent, we are isolated. Using our voices, we become a culture and a family.'
TEXTING WHILE DRIVING OF THE DAY. A stationary bicyclist gets clobbered by a cop who isn't paying attention.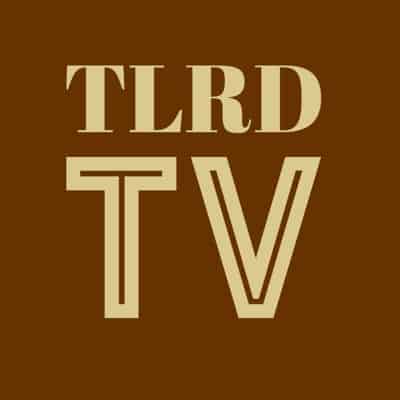 SURVIVOR OF THE DAY. A dog is found living in a burnt-out house in Mati, Attica, Greece, after wildfires raged through.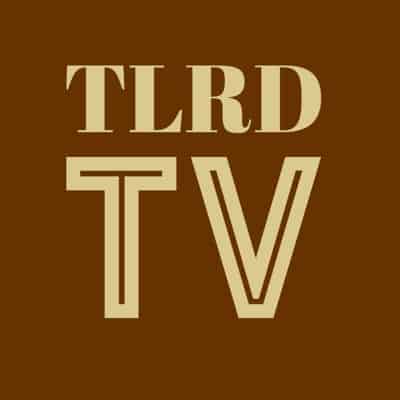 TRAILER OF THE DAY. Maniac starring Jonah Hill and Emma Stone, Justin Theroux and Sally Field.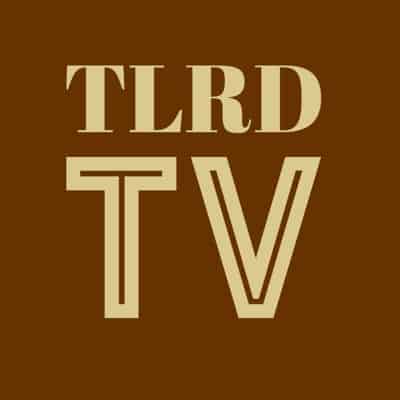 MONDAY MUSCLE. Mehcad Brooks.
https://www.instagram.com/p/BkoGxGmn6TB/?taken-by=mehcadbrooks