Four male models have come forward accusing photographer Rick Day of sexual assault. Day is a well-known fashion photographer of (often nude) male models whose work has appeared in GQ, Vogue Italia, DNA, and Elle. Those accusing Day are models Barrett Pall, Kai Braden, and the Zakar twins, Zach and Michael.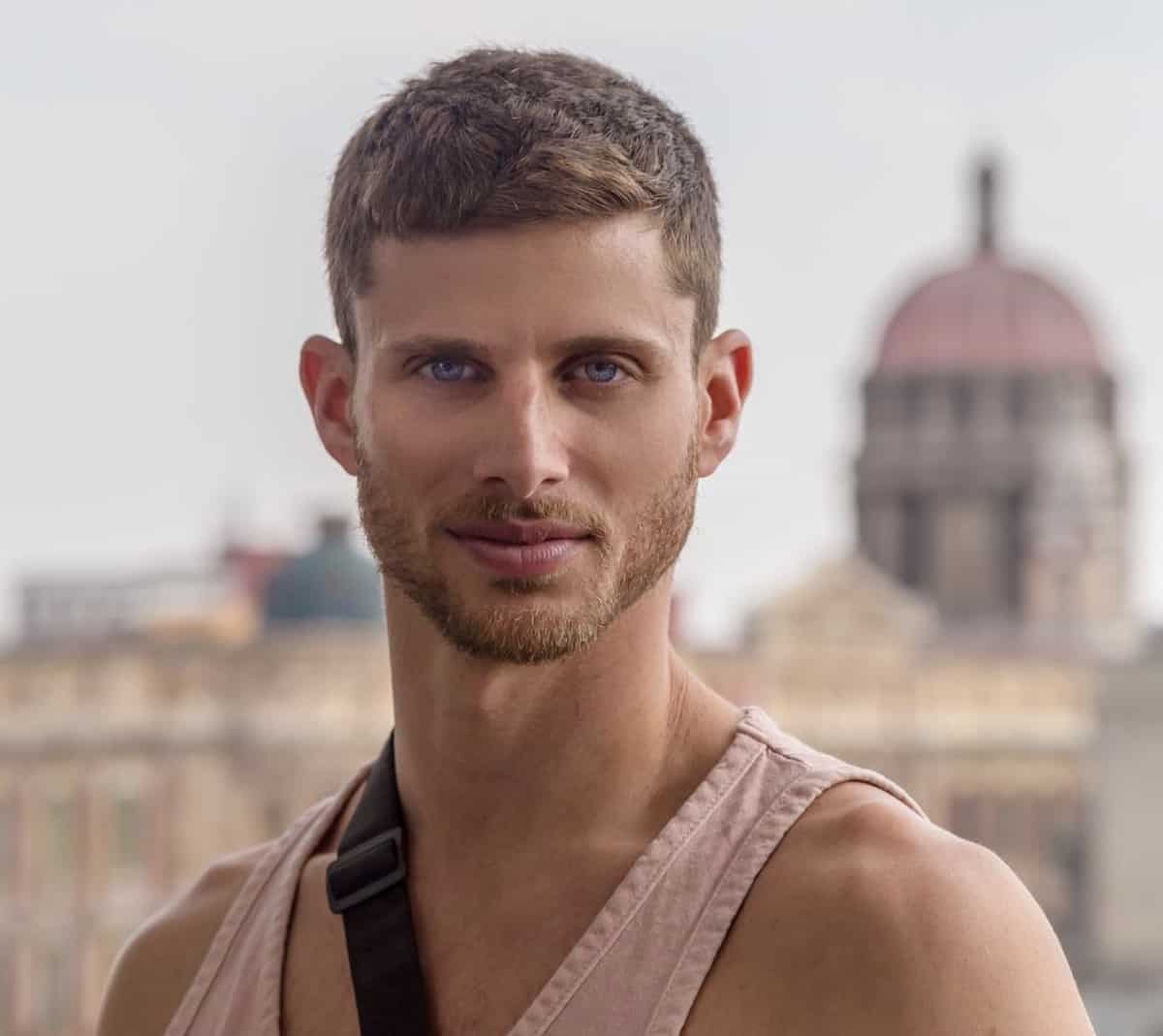 Fashion models Barrett Pall and Kai Braden shared their experiences with The Advocate.
The Advocate reports: "Pall and Braden allege they were sexually assaulted by Rick Day when they were teenagers. Both were virgins at the time. Both allege Day invited them to his studio and told them a series of strange impositions were entirely normal, which would lead to unwanted sexual acts they felt trapped in…Pall, who has appeared in numerous  campaigns for Skechers, Puma, and Hyundai, among others, has been consistent in not naming names until now. Pall claims what Day did constitutes sexual assault, when during a November 2007 shoot, the photographer coerced him into taking erotic pictures and pressured him into a sex act.
Pall accuses Day of coercing him to do a nude shoot in exchange for possibly receiving some photos from it, and says Day "robbed him" of his virginity by masturbating him and urging him to ejaculate on his face. Day says it was his first-ever sexual experience with a man.
Said Pall to the Advocate: "He makes you feel like if you don't take these pictures, you won't get any of the images from the entire shoot."
Pall posted a video three years ago to his YouTube account talking about sexual harassment and the ugly side of the modeling industry.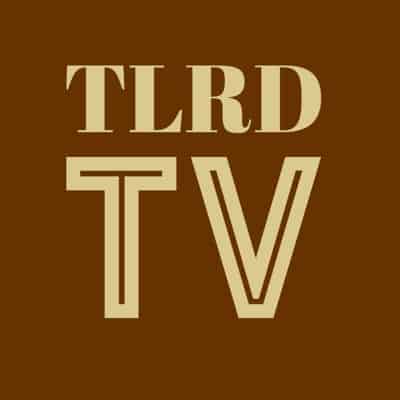 In one email obtained by The Advocate, Day asked him to take part in his annual erotic calendar, Castings. "I had seen your video about the modeling industry and thought out of respect I would ask," Day wrote, adding, "But as I re-watched it I think you were talking a lot about me … oiling you …. and 'selling images' to magazines without your permission." He continued, "First, you could have oiled yourself but most models are not quite as smart as you … and you never asked."
Another model, Kai Braden, told the magazine:
He alleges Day pinned him against the wall with his "hand around my neck" and his "mouth to ear." When Braden started to panic, Day allegedly told him "it was OK, that I should just relax."
"I remember he asked if I had ever had sex with a guy before, and I told him I had never had sex period," the model says. Day, whose fingers were on Braden's anus, "seemed to ease off when I told him that." Braden claims he was pinned to the wall for at least two minutes until he eventually pushed the photographer off. "He seemed to have gotten the picture, and we wrapped up the shoot," Braden says. "I tried to get out of there as quick as I can and keep my cool."
At the time, Pervis Taylor was also signed with Wilhelmina Creative and worked in the office for extra money. He remembers Braden being visibly shaken in the office when talking about the shoot with Day.
Two other models shared similar stories about Day with GSN. Gay twin male models Zach and Michael Zakar said that Day promised to make them "famous" but never saw any shots from their shoot. They said they were sexually assaulted by Day after being separated and said they feared speaking out about the incidents would threaten their modeling careers.
https://www.instagram.com/p/Bk-VT1eHxV0/?hl=en&taken-by=zakartwins
According to Michael, Day pulled out his penis and pushed his head down and tried to touch his anus.
In a separate shoot, Day told Zach "I'm going to shoot you, then you're going to make me shoot. Zach says Day also touched his anus and requested he perform sexual acts.
Day has declined to speak with either publication about the accusations.
GSN adds that after reaching out to Day they heard nothing, but the Zakar twins did:
Rick messaged the boys: 'Hey guys, I just got an email from a reporter. I remember you guys as sweet and as flirtatious as I was. I am sorry I caused you guys any pain.'
He continued: 'I was not aware that that was how you left feeling. I wanted to reach out to you and say how sorry I am if I caused you ANY pain. Rick.'
Michael and Zach say Rick avoided them 'like the Black Plague' after they asked for photos back. In response to Rick's message, the twins told us: 'We're just here to say the truth… that's what we must do, speak up.
'We were taken advantage of – that simple. We are sweet but don't confuse that for flirty,' they said.