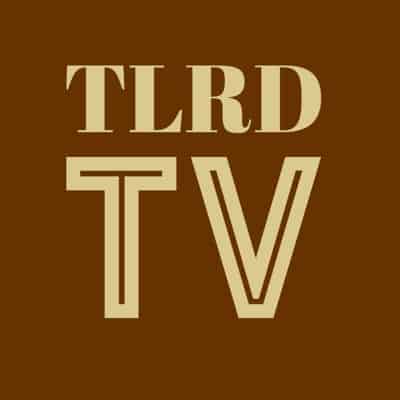 RIP. Broadway veteran Gary Beach dies at 70. "Born in Alexandria, Virginia, on October 10, 1947, Beach graduated from the North Carolina School of the Arts. He made his Broadway debut as an understudy during the original run of 1776. His additional Broadway credits include Annie, Doonesbury, the 2004 revival of La Cage aux Folles, for which he received a Tony nomination, and the 2006 revival of Les Misérables.
DENIS TEN. Olympic figure skater murdered in Kazakhstan. "Denis Ten caught two unidentified persons trying to steal mirrors from his car," the Almaty Department of Internal Affairs said. "As a result of a brawl, citizen Denis Ten was stabbed. An investigation has been initiated; measures are being taken to identify and detain suspects."
My skating friend, @Tenis_Den, passed away today. He was so kind to everyone and a huge inspiration to me and so many other people. Murdered in the streets of Kazakhstan. Denis, thank you for showing us how to be a champion. Your time with us was way too short. Love you forever.

— Adam Rippon (@AdamRippon) July 19, 2018
EVIDENCE. Mueller releases itemized list of 500 pieces of evidence he'll use in Manafort trial: "To make its case that Manafort committed bank and tax fraud, the lead Russia investigator signaled his intention to share with a Northern Virginia jury photographs of a putting green at the longtime GOP operative's Long Island home, New York Yankees season ticket licensing agreements and reams of material related to Manafort's lobbying work on behalf of the pro-Kremlin Ukrainian government." The list.
BOSTON. Gay Ugandan woman fights deportation, fears imprisonment, torture, or being killed if it happens…
BRETT KAVANAUGH. LGBT advocates fear votes on gay rights issues.
ZEPHYR TEACHOUT. A backdoor to Trump's tax returns?
IT'S BRITNEY BITCH. Trainer and model Sam Asghari on how he met Britney.
MICHAEL MCFAUL. Hillary Clinton denounces White House hesitation to defend ambassador. "Hillary Clinton on Thursday condemned the Trump administration for considering Russian President Vladimir Putin's offer to allow U.S. law enforcement to observe questioning of indicted Russians in exchange for allowing Russian authorities to question American citizens."
Ambassador @McFaul is a patriot who has spent his career standing up for America. To see the White House even hesitate to defend a diplomat is deeply troubling. https://t.co/gI8K8Tjg3M

— Hillary Clinton (@HillaryClinton) July 19, 2018
QUEER DIET. Antoni Porowski promotes alternative diet treatment options for Multiple Sclerosis, angering some who accuse him of pushing pseudoscience.
BLUE WAVE. GOP megadonor backing Democrats in 2018 midterms. "Seth Klarman, a hedge fund manager, donated more than $2.9 million to Republicans in the 2016 election cycle. For 2018, he has shifted gears, donating hundreds of thousands of dollars to more than 80 Democratic candidates running in midterms, the Forward reports."
ADAM RIPPON. Serving up lewks at the ESPYs.
2020. Charlotte chosen to host Republican National Convention. "Years from now what people will remember is that Charlotte is one of very few cities to host two conventions one of each major political party," said Dallas Woodhouse, Executive Director of the NCGOP. "That'll be a feather in Charlotte and all of North Carolina's cap for many many years to come and long after the politics of today have faded into memory."
ISRAEL. Activists plan nationwide strike to protest a law passed Wednesday that denies  state-supported surrogacy to homosexual couples and single men.
WAKE FOREST. Charter school Franklin Academy drops wording from handbook that said students couldn't talk about being gay: 'For several years, the student handbook at Franklin Academy said that "promotion, affirmation or discussion of behaviors associated with the terms, 'sexual orientation' or 'gender identity,' including homosexuality, bisexuality and transgenderism, are expressly prohibited." But after several people complained online last week, the handbook wording was revised to say that "harassment on the basis of affirmation or discussion of behaviors associated with the terms, 'sexual orientation' or 'gender identity,' including homosexuality, bisexuality or transgenderism, are expressly prohibited."'
NEXT BOND GIRL. Dua Lipa? 'Years & Years bassist Mikey Goldsworthy may have accidently revealed that Dua Lipa is recording the Bond theme song. In an interview with BBC Radio 5 Live, Goldsworthy said he hoped the band would be asked to record the next Bond theme, but Dua Lipa had already earned the role: "I thought they'd ask us to do the theme song, but alas, I think Dua Lipa doing it."'
BROKEBACK MOUNTAIN. Gus van Sant says Leonardo DiCaprio, Brad Pitt, Matt Damon, Ryan Phillippe all turned it down. "Nobody wanted to do it."
MUSIC VIDEO OF THE DAY. Troye Sivan and Ariana Grande "Dance To This".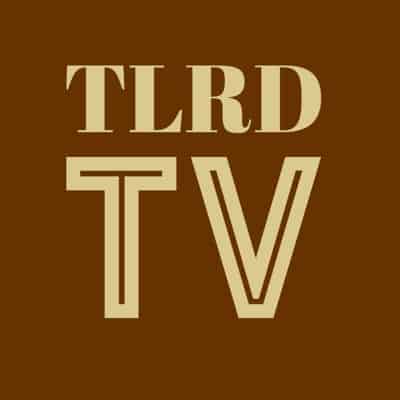 AGE GAP VIDEO OF THE DAY. Lesbian slang.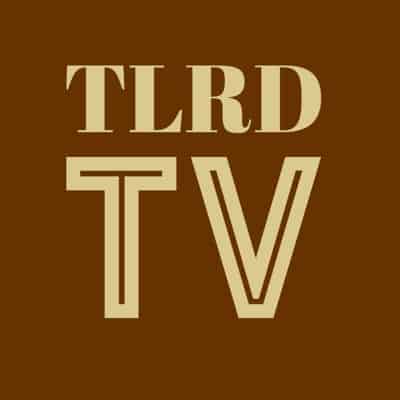 THIRSTY THURSDAY. Immense Ray.
https://www.instagram.com/p/BlF3_wfgXTv/?taken-by=immense_ray