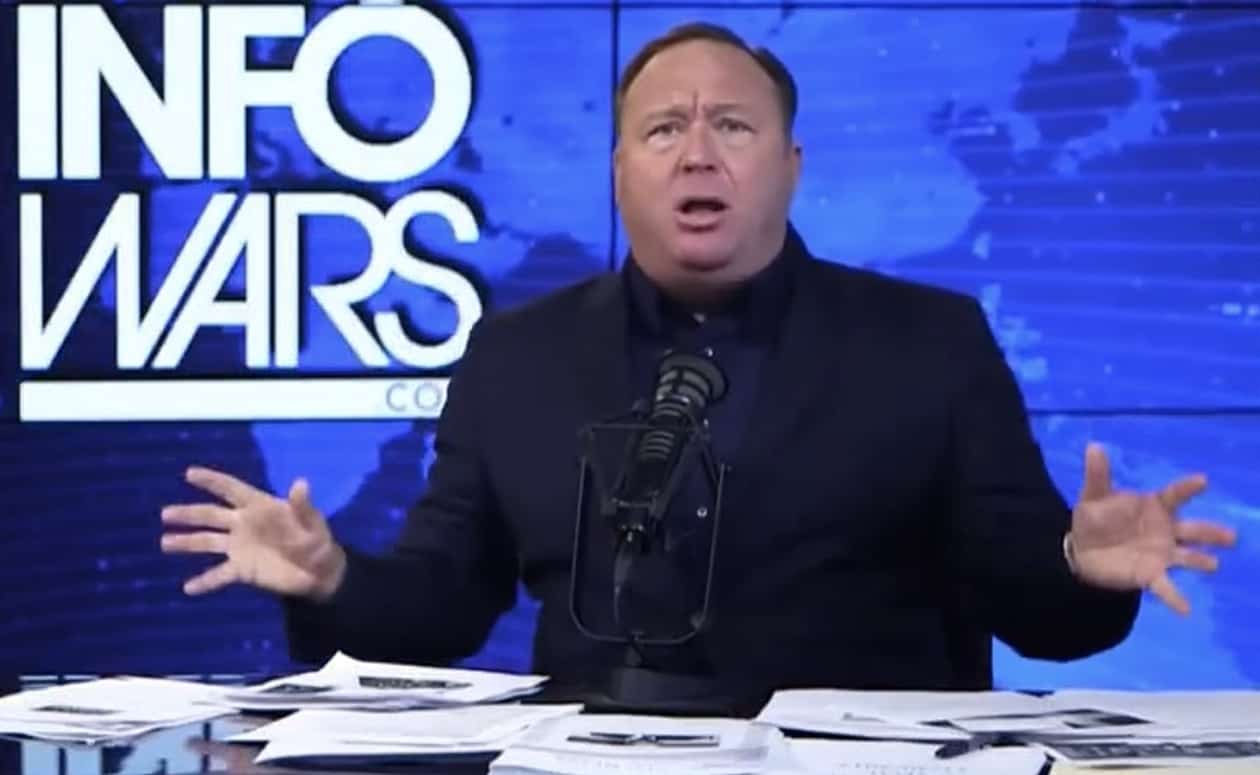 Apple has joined Facebook and Google and has removed nearly all of conspiracy theorist Alex Jones' Infowars' podcasts from its directory over hate speech violations.
Apple told TechCrunch: "Apple does not tolerate hate speech, and we have clear guidelines that creators and developers must follow to ensure we provide a safe environment for all of our users. Podcasts that violate these guidelines are removed from our directory making them no longer searchable or available for download or streaming. We believe in representing a wide range of views, so long as people are respectful to those with differing opinions."
Update: And Facebook has taken further action.
JUST IN: Facebook unpublished these pages for "repeated violations of community standards and accumulating too many strikes"

-Alex Jones Channel
-Alex Jones
-InfoWars
-Infowars Nightly News

Here's Facebook's full statement: pic.twitter.com/Wrfgn1V1H4

— Bloomberg Quicktake (@Quicktake) August 6, 2018