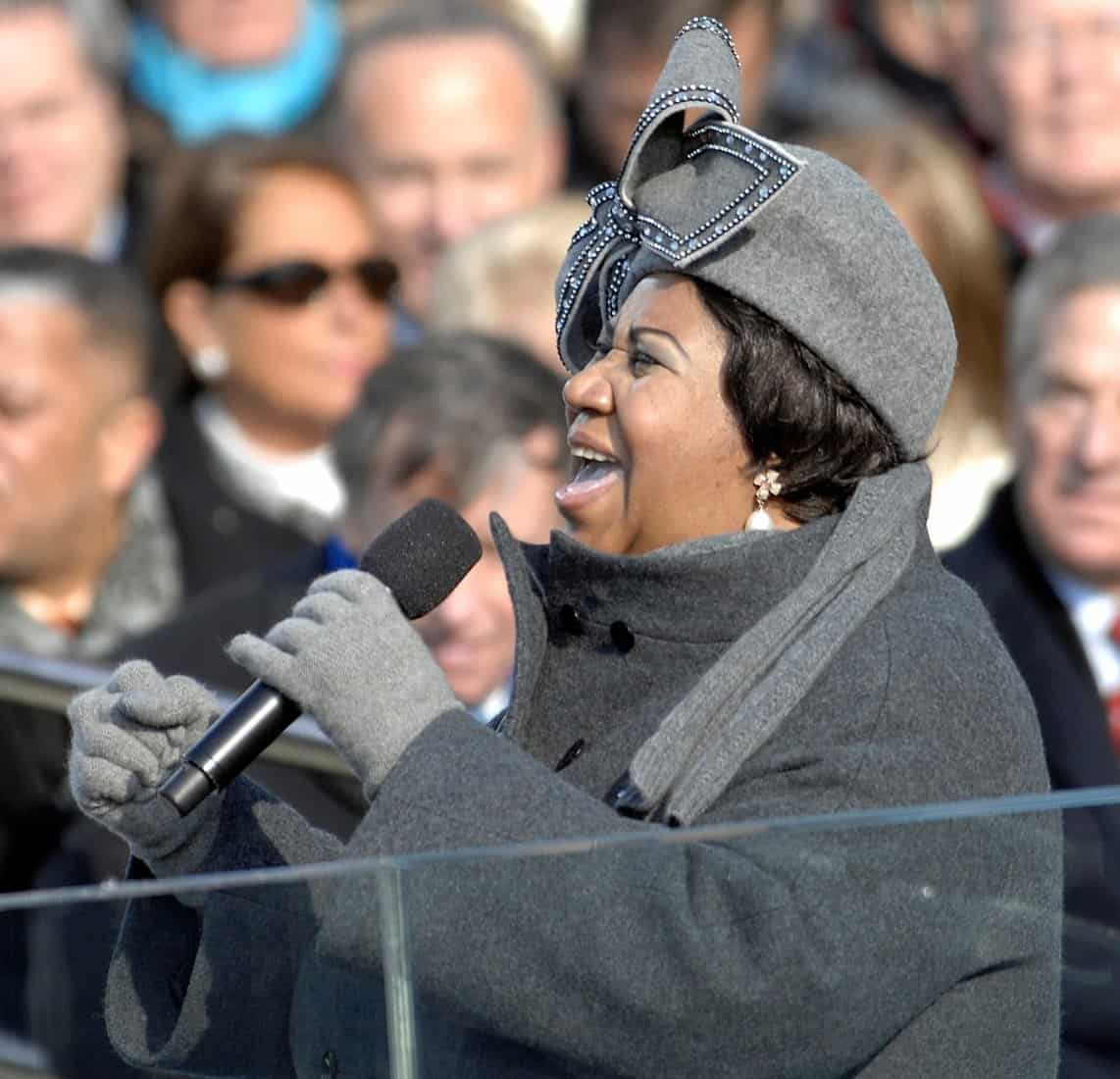 There are some figures whose revered status in the gay community never translates to mainstream accolades. But then there are some gay icons who not only inspire passion from LGBT fans, but leave an indelible mark on history. Take, for example, the Queen of Soul herself, Aretha Franklin.
Most people can rattle off a number of her hits off their top of their heads with relative ease. "(You Make Me Feel Like) A Natural Woman." "Think." "Chain of Fools." "I Say A Little Prayer." And, of course, "Respect." She's had more than 40 singles in the Billboard Top 40, more than 70 in the Top 100. She's been honored with countless awards, including 18 Grammy Awards and the distinction of being the first female singer inducted into the Rock and Roll Hall of Fame.
Her powerful voice and undeniable presence are not only responsible for some of the most cherished songs in the American songbook, but her music has become emblematic of the civil rights and feminist movements. It's no wonder then that she's also appealed to LGBT sensibilities.
Franklin herself comes from a deeply religious background. Her father was a passionate preacher and her earliest musical experiences were in the gospel style. Franklin is registered as a Democrat (performing memorably at President Barack Obama's inaugural ceremony wearing what would become one of the most famous hats in history). While her support for the LGBT community has been less outwardly overt as someone like Cher, Madonna or Gaga, the 73-year-old superstar has sung at gay weddings.
Relive some of our favorite Aretha moments in the videos below.
https://www.youtube.com/watch?v=KkGXWq0wHYo
Aretha's early pop work began on Columbia Records. She would remain with Columbia through 1967, releasing albums Aretha: With the Ray Bryant Combo, The Electrifying Aretha Franklin and The Tender, the Moving, the Swinging Aretha Franklin. Her work on Columbia included the ballad "Runnin' Out of Fools" (above), which hit the top ten on the R&B charts. (Folk singer Neko Case also does an outstanding cover version that's not to be missed.)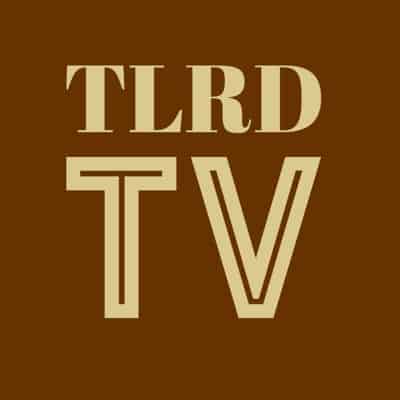 When it comes to Franklin's biggest hits, those came courtesy of her time on Atlantic Records. That's where she released "Chain of Fools", "Ain't No Way", "Think" and "I Say a Little Prayer." Atlantic also released her most famous track "Respect," which you can watch above.
https://www.youtube.com/watch?v=RpUksTboHnc
Aretha moved labels again in the '80s, this time to Arista. Her track "Jump Into It" became her first top 40 single in more than six years. She worked on it with singer-songwriter Luther Vandross, a lifelong fan (and alleged closeted gay man himself).
https://www.youtube.com/watch?v=g5fV2p9lQXY
If you're a gay man over the age of 25, you'll likely recall the gaysplosion that was the 1998 Divas Live Concert, where Aretha joined Celine Dion, Mariah Carey, Gloria Estefan and Shania Twain on stage for the kind of performance that lends a lot more credence to the nurture side of the nature vs. nurture debate.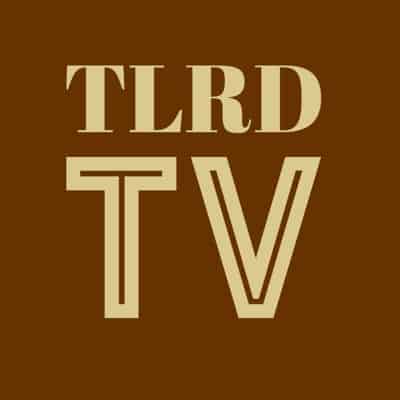 Six decades in the business and Aretha still makes her presence known. In 2014, her cover of Adele's "Rolling In the Deep" became her 100th track to appear on Billboard's Hot R&B/Hip-Hop Songs chart.
What's your favorite Aretha Franklin song?
This column first appeared on Towleroad on October 17, 2015.