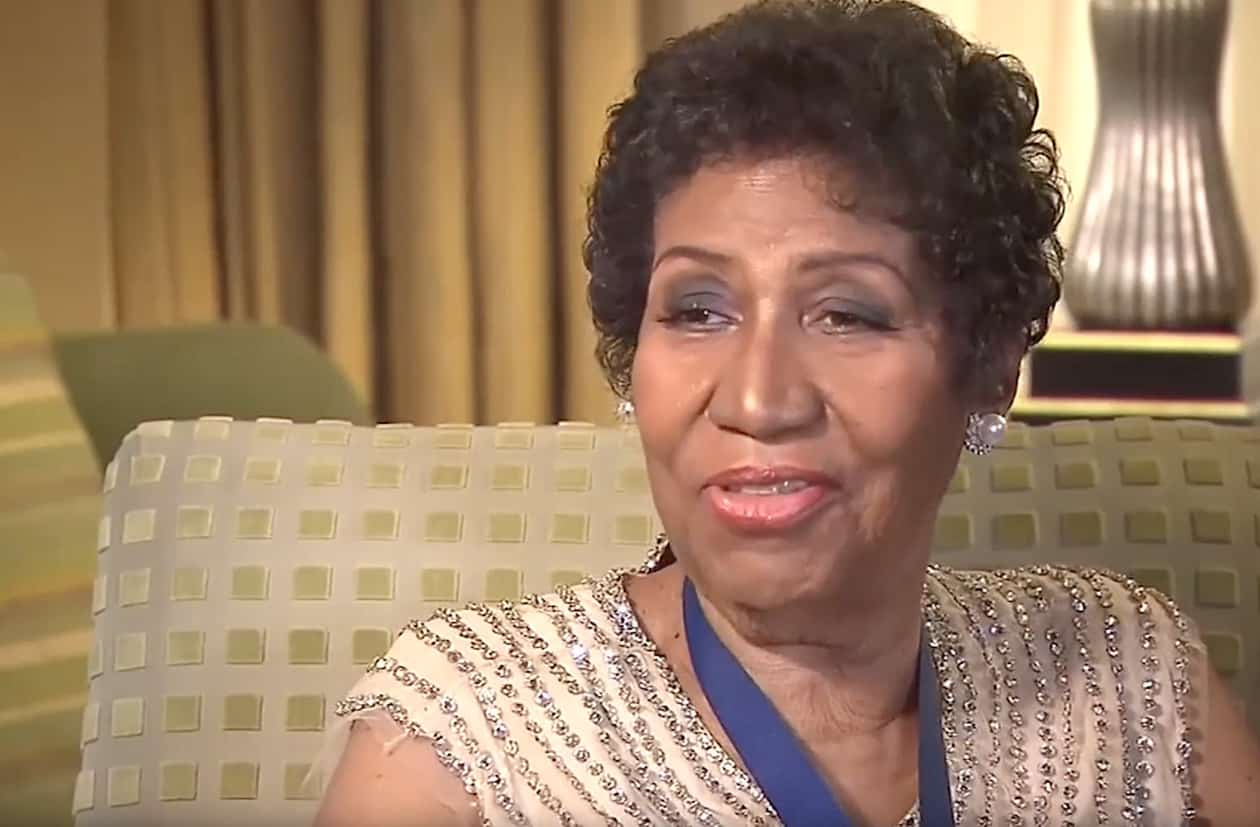 Aretha Franklin, the queen of soul whose health had declined rapidly in recent days, has died at 76 at home, her publicist confirmed.
The musical legend sold more than 75 million records worldwide and shaped an era.
Writes The Hollywood Reporter:
Franklin's signature song, the 1967 smash "Respect" for her first album for Atlantic Records, became a battle cry for the feminist and civil rights movements. Recorded two years earlier by Otis Redding from a man's point of view, her righteous reworking pushed "Groovin' " by The Young Rascals from the No. 1 spot on the Billboard Hot 100.
"It was the need of a nation, the need of the average man and woman in the street, the businessman, the mother, the fireman, the teacher — everyone wanted respect," Franklin wrote in her 1999 autobiography, Aretha: From These Roots. "It became the 'respect' women expected from men and men expected from women, the inherent right of all human beings."