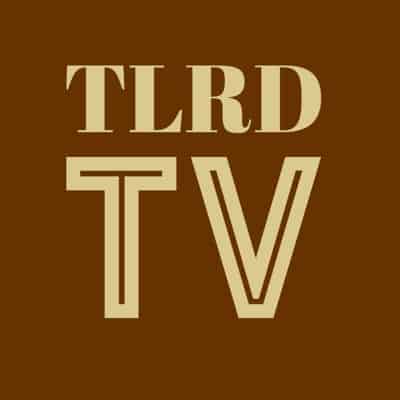 MICHAEL AVENATTI IN IOWA. Fighting fire with fire. "What I fear for this Democratic party that I love so much is that we have a tendency to bring nail clippers to a gun fight. Tonight, however, I want to suggest a different course. I believe that our party, the Democratic party, must be a party that fights fire with fire. I believe that we can no longer be the party that turns the other cheek. We must be the party that marshals the power of law and government to strike back at those that strike our cheek and to bring those to justice. When they go low, I say, we hit harder. Now, I know some of you may disagree with me. The answer to Donald Trump, you may say, is to do the opposite of Donald Trump. Be noble, be kind, be classy. And I am all for each of those things. But tonight, with our country under an unprecedented assault by a con man who fights only for himself and degrades the vulnerable and the powerless and regular hard-working people day in and day out, I believe that we must honestly ask ourselves whether those that we fight for can afford our gentleness."
CUT TO THE FEELING. Rainbow Pride Instastud Mark Kanemura finally got to perform with Carly Rae Jepsen.
POLITICAL SPENDING AT TRUMP PROPERTIES. In 2014 it was $35,000. In 2018 it's $3,500,000. "At least 125 Republican campaigns and conservative political groups spent more than $3.5 million at President Donald Trump's resorts, hotels and restaurants since January 2017, the month he was sworn in, according to an analysis by McClatchy."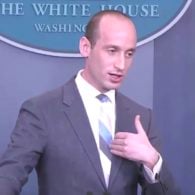 INCREASING HORROR. Stephen Miller's uncle lays into the White House ghoul.
SARDINIA. Ricky Martin and Jwan Yosef are yachting in the Mediterranean.
PETER STRZOK. FBI agent fired for anti-Trump texts: "Aitan Goelman, Strzok's lawyer, said FBI Deputy Director David L. Bowdich ordered the firing on Friday — even though the director of the FBI office that normally handles employee discipline had decided Strzok should face only a demotion and 60-day suspension. Goelman said the move undercuts the FBI's repeated assurances that Strzok would be afforded the normal disciplinary process."
https://twitter.com/realDonaldTrump/status/1029036065158557701
https://twitter.com/realDonaldTrump/status/1029037282676957185
ALEX JONES. The conspiracy theorist moved to Vimeo and immediately got cut.
RIP. Trans artist and activist Casey Hoke: "Casey Hoke, a transgender artist, activist and national public speaker dedicated to helping others combat marginalization, has died in Pomona, according to a family statement on his Facebook page. A spokesperson for Los Angeles County Deputy Medical Examiner Juan Carrillo told the Los Angeles Blade that the cause of death was deferred until after an official inquest. He died at his home in Pomona, outside Los Angeles, California on Wednesday, August 8."
DEVASTATING. Trump tariffs' effect on the fishing industry. "This isn't an easily replaced market. What's going to happen is China is just going to stop buying Alaska fish."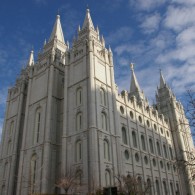 NOVEMBER POLICY. Mormon church doubles down on gay policy: 'The Church of Jesus Christ of Latter-day Saints has quietly doubled down on a controversial policy toward gay members by including it in a recently updated manual for missionaries. Addison Jenkins, a student at Brigham Young University and an openly gay Mormon, said the 2015 policy was a watershed moment for the church's gay members. Up until then, gay Mormons seemed to have a little more flexibility in matters of faith and sexuality. Jenkins said that changed with the new guidelines, which sent a clear message: no more gray area. Or, as he puts it, "If you want to be gay and Mormon, okay, but you have to be Mormon. And you can't really be gay."'
TEL AVIV. Thousands march on 9th anniversary of gay youth center shooting. "The 2009 attack was carried out by a lone gunman who killed two young people and wounded dozens more. The shooter was never caught. Many in the LGBT community consider the shooting a hate crime while police have speculated that it was motivated by a personal dispute rather than antipathy toward gays."
CURTAIN CALL OF THE DAY. The Boys in the Band take a final bow.
We caused quite a heat wave this summer at the Booth. From all of us at #BoysintheBand, thank you for joining the party! pic.twitter.com/9lx0AeOWGg

— The Boys in the Band on Broadway (@BoysBandBway) August 12, 2018
MONDAY MUSCLE. Freddy.
https://www.instagram.com/p/BmJMXHjAEcc/?taken-by=fr_edx