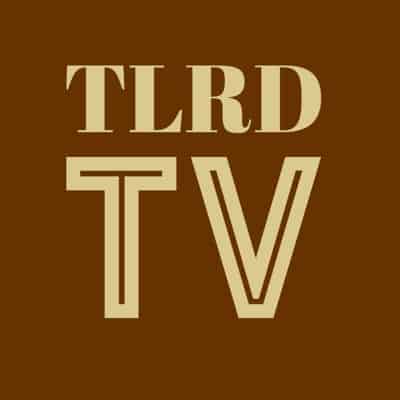 SPACE FORCE. Colbert mocks Pence speech. "We choose to go to the moon in this decade and do the other things, not because they are easy, but to distract from Robert Mueller. Witch hunt!"
SEAN YOUNG. '80s star wanted for burglary: "We're told employees at the location turned surveillance footage over to cops that allegedly showed Young and a male breaking in and stealing the gear.Cops say two Apple laptops and video production software, worth about $12,000, were taken. We're told Young allegedly worked at the location at one point, but was fired months ago."
MARTHA'S VINEYARD. Bill Murray accused of attacking Carly Simon's brother.
RUTH BADER GINSBURG. Justice marks 25 years on the Supreme Court. 'She made the law review at both Harvard and Columbia law schools and graduated at the top of her class at Columbia. Yet she was rejected for the most prestigious judicial clerkships and spurned by law firms. It was not just that she was a woman. She was also a mother caring for a young daughter. But that was nearly six decades ago, and on Friday, Ginsburg marks the 25th anniversary of her judicial oath on the US Supreme Court.'
UNITE THE RIGHT. Park Service okays extremist rally in D.C. "NBC29 reported Thursday that Jason Kessler's permit was given the OK for the rally on Sunday in Lafayette Park. A second permit for a counter-protest was also issued."
NANCY PELOSI. 51 Dems oppose minority leader Nancy Pelosi, D-Calif., for Speaker if the party takes the House in the November elections.
IN PLAY? Democrats look to flip Rep. Chris Collins (R-NY) seat: 'A spokeswoman for the campaign arm of the Democratic Congressional Campaign Committee, Meredith Kelly, now declared the seat to be "firmly in play." The Cook Political Report, a nonpartisan political handicapper, moved the seat from a "solid" to "likely" Republican in the hours after the indictment was unsealed. And Jeremy Zellner, a local Democratic leader and chairman of the Erie County Democratic Committee, said, "We've been contacted by people all over the country who want to help."'
STEVE WEST. Missouri state GOP candidate: "Looking back in history, unfortunately, Hitler was right about what was taking place in Germany. And who was behind it."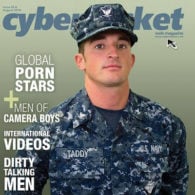 ON THE RAG. This week on the gay magazines.
HAMPTONS MAGAZINE. Neil Patrick Harris and David Burtka have hit the cover. "I'd just heard tales of the Hamptons and it always seemed very fancy and unattainable. And then we went there, and it was so welcoming. The same time I discovered rosé wine."
TERRIFYING NATURE OF THE DAY. Mudslide sweeps into Swiss village. "A mudslide has hit the Swiss village of Grugnay in the municipality of Chamoson, sweeping across roads as witnesses stood close by. No injuries were reported as a result of Tuesday's mudslide, which local media said began after storms caused a river to expand and burst its banks."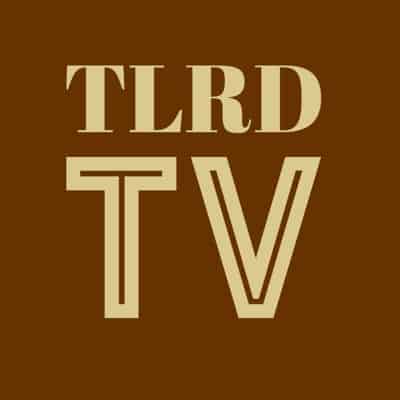 TRAILER OF THE DAY. Michael Moore Fahrenheit 11/9.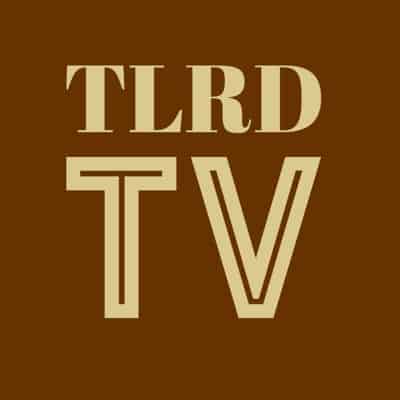 TV TRAILER OF THE DAY. The Marvelous Mrs. Maisel Season 2.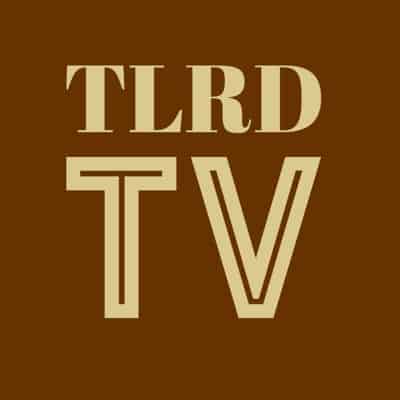 NEW TUNE OF THE DAY. Cher "Gimme Gimme Gimme".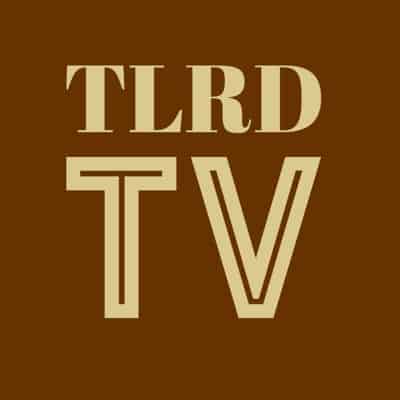 FRIDAY FLASH. Guille Padron.