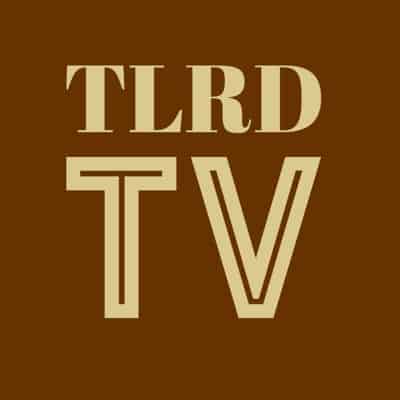 Anderson Cooper ripped the White House over its attempt to clean up Trump's tweet calling on Jeff Sessions to stop the Mueller investigation "right now,", a tweet seen by many as obstructing justice.
https://twitter.com/realDonaldTrump/status/1024646945640525826
Yesterday, Sarah Huckabee Sanders said that Trump was just offering an "opinion", and was "expressing frustration" at corruption. But Sean Spicer said that Trump's tweets should be considered "official statements by the president of the United States."
Said Cooper: "D'oh! Spicer! So the White House used to claim that the president's tweets are not just idle opinionating, they're official statements with all the power of the White House behind him. How many times have people working for the president said that the president's tweet speaks for itself or words to that effect? Except for today's tweet. That doesn't apparently speak for itself. That needs a spokesperson and a TV lawyer speaking for it, sweeping up after it, quietly trying to wipe it off the bottom of their shoes."
Cooper also corrects Sanders' lie that the entire Russia investigation was based of "a dirty discredited dossier." Not true, Sarah. Not true.