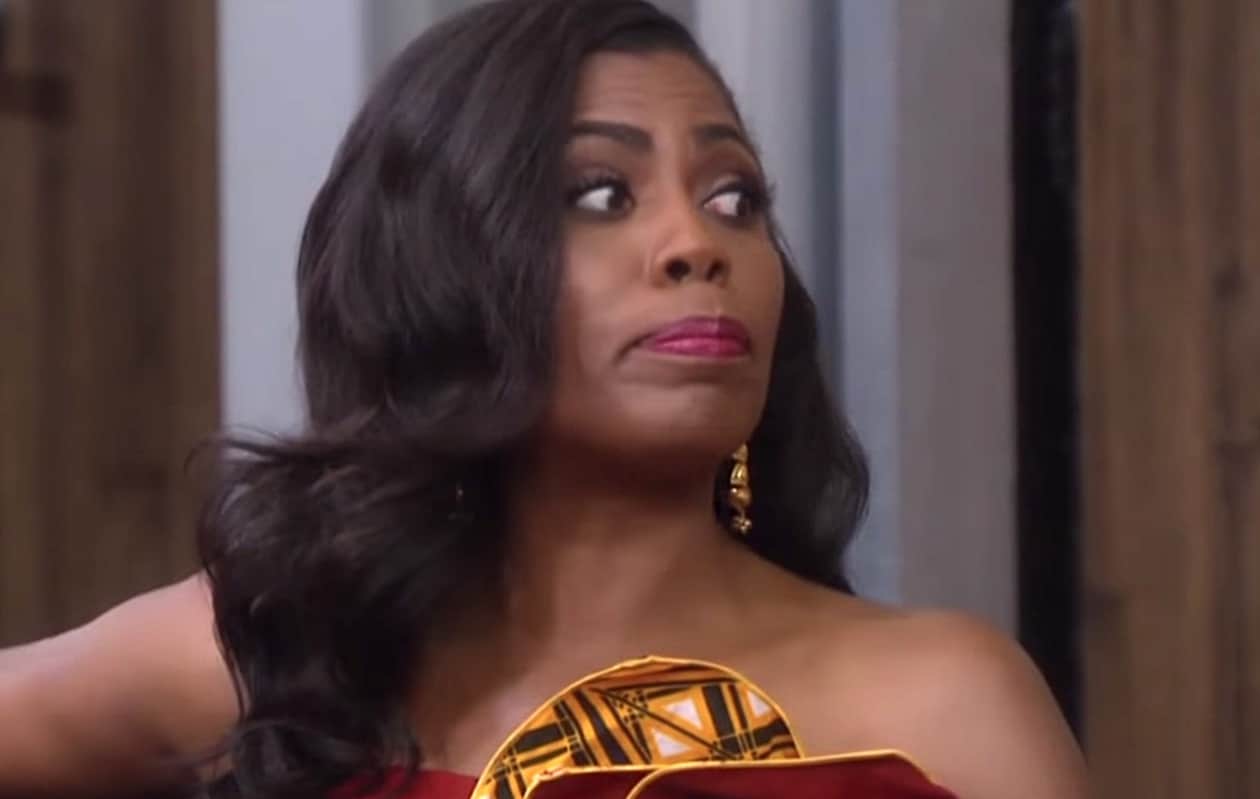 An excerpt from Omarosa's forthcoming White House tell-all Unhinged: An Insider's Account of the Trump White House has been released and regards a portion in which the former Apprentice contestant and Trump aide writes of observing the president's mental decline during an interview with Lester Holt in which Trump discussed the firing of FBI director James Comey.
Manigault-Newman writes that while watching the Holt interview on television, she "realized that something real and serious was going on in Donald's brain" and that his "mental decline could not be denied."
"Throughout this erratic and contradictory interview, I kept thinking, 'Oh no! Oh no! This is bad!' Donald rambled. He spoke gibberish. He contradicted himself from one sentence to the next," she writes. "Many didn't notice it as keenly as I did because I knew him way back when. They thought Trump was being Trump, off the cuff. But I knew something wasn't right."
The book is set for release on August 14.