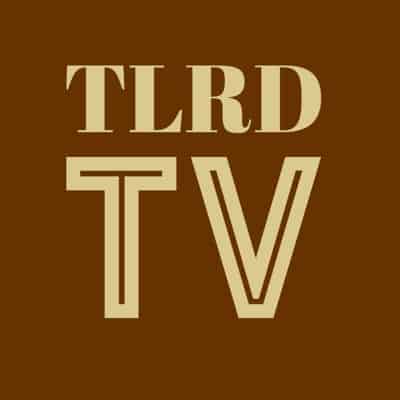 BOB WOODWARD, Mattis and Kelly are not telling the truth when they deny talking badly about Trump: "These people, these are political statements to protect their jobs, totally understandable."
ST. LOUIS. Michael Avenatti says it would be his 2020 headquarters. "I grew up there, I have ties to the area, my parents still live there; they're getting older. It's centrally located in the country. It's the place that I identify most closely with as home," said Avenatti, whose family moved to the St. Louis suburbs when he was 11. "If I do this, I'm going to spend a significant part of my campaign in the Midwest."
RUMBLE OF THE DAY. Rare albino moose vs. automated lawnmower.
TEXAS. Ted Cruz faces serious challenge from Beto O'Rourke. "It's possible" Cruz could lose, says Cruz's former campaign manager Rick Tyler.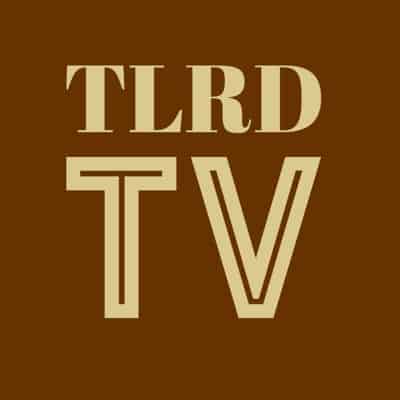 EMMYS. RuPaul, Queer Eye come out winners. "RuPaul's Drag Race and its eponymous host, RuPaul Charles, took home multiple awards, including his third Outstanding Host for a Reality or Reality Competition Program award. Queer Eye snagged Outstanding Structured Reality Program and (no surprise here) Outstanding Casting for a Reality Program."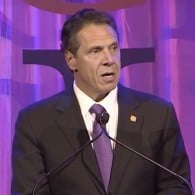 NEW YORK. Andrew Cuomo expands lead over Cynthia Nixon to 41 points, according to Siena poll. "Just days before Democrats choose their nominees for Governor, Lieutenant Governor and Attorney General, Governor Andrew Cuomo has extended his lead over Cynthia Nixon. Cuomo leads Nixon 63-22 percent, up from 60-29 percent at the end of July, according to a new Siena College poll of likely Democratic primary voters. Cuomo's favorability rating stands at 68-24 percent, up from 67-29 percent in July, while Nixon's 41-33 percent favorability rating has slipped from 43-30 percent."
ARIZONA. Pivotal Senate race in dead heat: "A Gravis Marketing poll found McSally ahead of Sinema 49 to 48 percent, a lead within the survey's 3.3 point margin of error. Three percent of voters are still undecided. Monday's survey is the first one this year where McSally, who recently won her competitive three-way primary, is polling slightly ahead of Sinema, who didn't face a fierce primary fight."
MINNESOTA. Democrat Dean Phillips has 9-point lead over incumbent Erik Paulsen in 3rd Congressional District.
MIKE PENCE. I'll talk to Mueller.
PAPI CHULO. Matt Bomer shines at Toronto International Film Festival.
EGYPT. Israeli trans woman banned from entering country over "male" passport: "Atalia Israeli-Nevo, 27, says she wanted to travel to the Sinai Peninsula last week but was stopped at the border crossing from Israel by Egyptian officials who kept her waiting for three hours before telling her she couldn't enter the country because her passport stated that she is male."
TAKING A KNEE. Miami players Kenny Stills and Albert Wilson are first to do so this season.
My Brothers @kstills and @ithinkisee12 continue to show their unwavering strength by fighting for the oppressed! They have not backed down, even when attacked and intimidated. Their courage will move the world forward!

"Love is at the root of our resistance!"✊🏾 pic.twitter.com/2kSsX4s7EU

— Colin Kaepernick (@Kaepernick7) September 9, 2018
MONDAY MUSCLE. Elvis Zambrano Sanchez.
https://www.instagram.com/p/BjpBCVeDCqo/?taken-by=elviszamsan