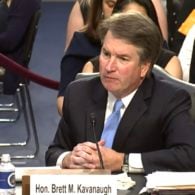 BRETT KAVANAUGH. Accuser Christine Blasey Ford says she won't testify before Senate before FBI investigation. "The Republican majority on the Judiciary Committee offered to hold a quickie hearing on Monday. It was an obvious bid to give the most technical appearance of caring about her allegation while also sweeping it under the rug as swiftly as possible before confirming Kavanaugh. Ford has now complicated that cynical strategy, even as her life has been turned absolutely upside down by coming forward."
MARK JUDGE. Former Kavanaugh classmate says he won't testify before Senate. "[Grassley] did not ask to be involved in this matter nor did anyone ask me to be involved…In fact, I have no memory of this alleged incident." Has disturbing views about women, black people and gay people: " Judge is the author of a memoir in which he described himself as an alcoholic who was often drunk to the point of blacking out during high school. He went on to become a conservative commentator who has promoted disturbing views about women and offered racist and anti-gay commentary."
FORT TRUMP.  Polish government considering U.S. military base. "Poland is willing to make a very major contribution for the United States to come in and have a presence in Poland," Trump said, according to a White House transcript of the press conference. "Poland would be paying billions of dollars for a base."
WEST HOLLYWOOD. Nation's first large scale Bisexual Pride celebration happening this weekend: "Come celebrate with us on this historic occasion as The City of West Hollywood, Human Rights Campaign LA, and amBi – Bi Social Community host the city's first-ever Bi Pride Celebration. Other cities have done Bi Pride proclamations but we believe this is the first full-fledged Bi Pride Celebration held by any city in the U.S."
BRYAN SINGER. Working again…
CONNECTICUT. Six gay candidates are running…as Republicans.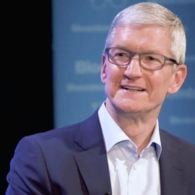 TRADE WARS. Apple CEO Tim Cook walks tightrope with Trump: "Apple's popular gadgets were spared in the Trump administration's latest round of tariffs on $200 billion worth of products from China, thanks in part to savvy maneuvering by Cook that allows him to do what few others can: simultaneously criticize and endear himself to a temperamental, impulse-driven president. But as both the U.S. and China pledge to ratchet up tensions further, trade experts warn it will be harder for Cook to keep Apple unscathed."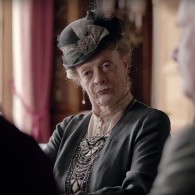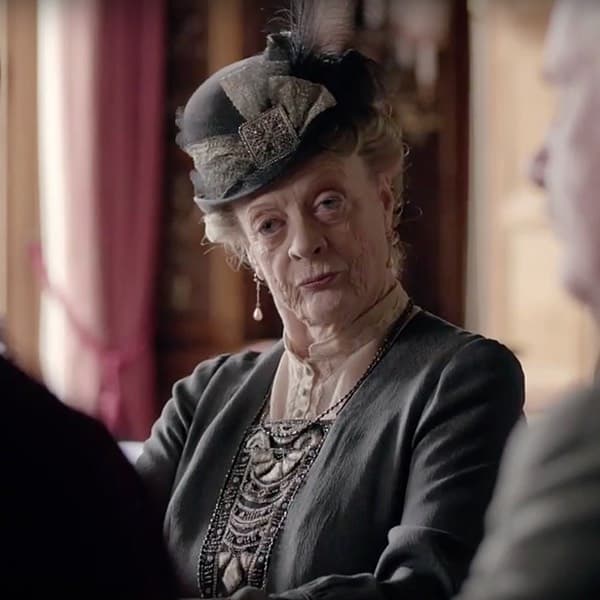 THEATRE NEWS. Michelle Visage to make West End debut in Everybody's Talking About Jamie: 'The performer, 49, joins the show fresh from picking up an Emmy with RuPaul Charles for the drag reality series. She will play teacher Miss Hedge in Dan Gillespie Sells and Tom MacRae's musical about a 16-year-old boy from Sheffield who wants to wear a dress to his school prom, which is based on a true story.'
DOWNTON ABBEY THE MOVIE. Release date set for September 20, 2019. "Since the series ended, fans of Downton have long been waiting for the Crawley family's next chapter," commented Focus chairman Peter Kujawski.  "We're thrilled to join this incredible group of filmmakers, actors and craftspeople, led by Julian Fellowes and Gareth Neame, in bringing back the world of Downton to the big screen next September."
BEFORE ELLEN. Kelly Clarkson to host new daytime talk show.
AUSTRALIA. Parliamentary inquiry to investigate how police handled decades-old hate crimes: "It was agreed on Wednesday the committee will investigate the almost 90 gay murders between 1970 and 2010, and also call for public submissions from victims and their families."
SINGAPORE. Archbishop objects to decriminalization of gay sex. Archbishop William Goh: "However, until and unless Parliament puts in place a formulation that more perfectly encapsulates the spirit of the law, guaranteeing the protection of the rights of the majority who favour the traditional family, and that no further demands be made to legalise same-sex unions, adoption of babies by same sex couples, surrogacy, or to criminalise those who do not support the homosexual lifestyle, I am of the view that S377A should not be repealed under the present circumstances.This is because, by accepting homosexual acts as a social norm, the dreadful consequences for the stability of our families, the well-being of our children, and the risks to the common good will be long-term and irreversible."
GERMANY. Teen arrested for plotting attack on gay nightclub: "Frankfurt prosecutors' spokesman Sinan Akdogan told the Associated Press the 17-year-old was arrested by Hesse state police Sept. 1 and ordered held by a judge on suspicion of preparing a serious act of violence."
TOKYO. Bill to ban anti-LGBT discrimination to be proposed: 'People concerned with the drafting of the bill added provisions not only pushing for the promotion of understanding of the LGBT community, but stipulations that would also prohibit discrimination against such sexual minorities. "This will be a major step," a person familiar with the matter said. "We expect the discussion in the assembly will make the bill more effective."'
TRAILER OF THE DAY. Timothy Chalamet and Steve Carell in Beautiful Boy.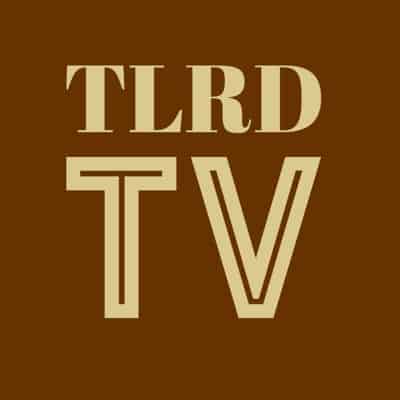 NEW TUNE OF THE DAY. The Chainsmokers "This Feeling".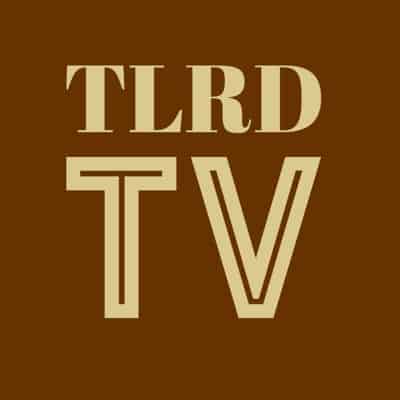 HUMP DAY HOTTIE. Johny Dyer.