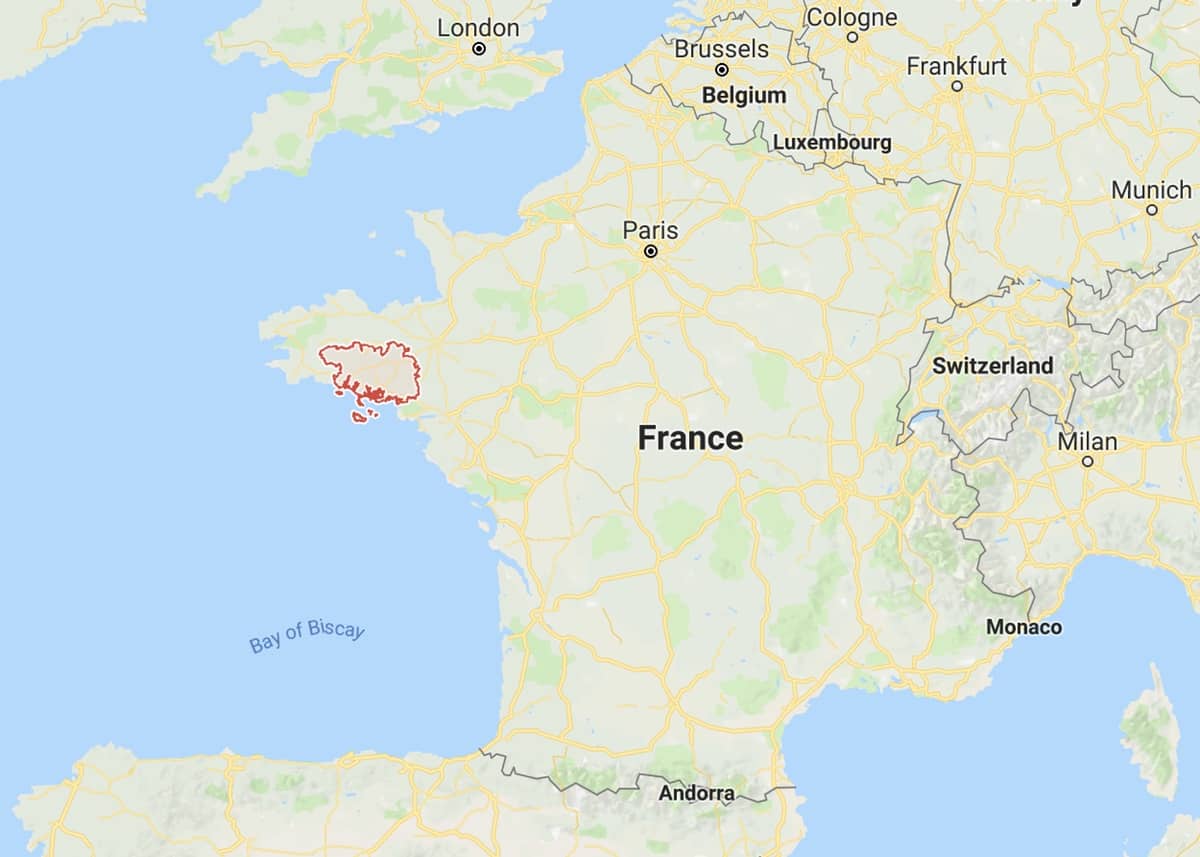 A gay couple from the Breton department of Morbihan in France are in a court battle over their son's name. The two women want to name the boy "Ambre" (the French equivalent of Amber) but have been forbidden by the government, according to reports.
The Local reports: 'The name "Ambre" first appeared in France in the 1950s, according to reports in the French press, and is considered to be the feminine version of the word Ambroise which means "immortal". However it is rarely used in France even for girls.  The registrar reported the couple to the French courts and they didn't hesitate to step in, saying the name risked "confusing the child in a way that could be harmful" due to the fact that it is considered a girl's name. And unsurprisingly, the couple aren't happy about it.'
The couple appealed their case on July 30 and the court is scheduled to hear it in April 2019.
The Local adds: 'The parents, who are supported by French association Les Enfants d'Arc-en-Ciel, an association for homosexual parents, have questioned whether homophobia is at the source of the issue. Part of the problem could be that the French aren't used to having names that can be given to both boys and girls, with many first names having male and female equivalents, including Francois and Francoise, Jean and Jeanne, and Clément and Clémence.'