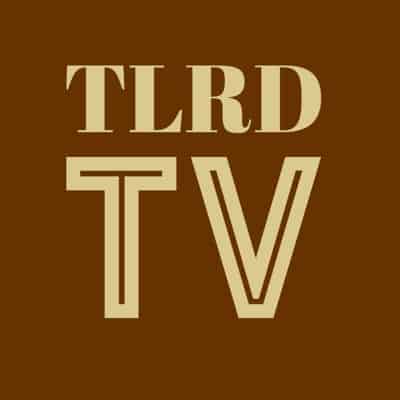 India's Supreme Court has decriminalized gay sex, striking down Section 377, an 1860s British colonial-era law, after a decades-long fight.
A five-judge bench of the country's highest court ruled on Thursday that a 160-year old law banning sex "against the order of nature" amounted to discrimination on the basis of sexual orientation and was unconstitutional.
"Sexual orientation is one of the many natural phenomena," said the Indian chief justice, Dipak Mishra, in his decision. "Any discrimination on basis of sexual orientation amounts to violation of fundamental rights."
"History owes an apology to members of the community for the delay in ensuring their rights," wrote another judge on the bench, Indu Malhotra.
The NYT reports: "The court said that gay people were now entitled to all constitutional protections under Indian law and that any discrimination based on sexuality would be illegal. All around this country, explosions of happiness erupted — and some of outrage, as well. Gay people hugged, danced, kissed and closed their eyes and cried on the steps of the high court in Bangalore. In Mumbai, human rights activists unleashed a blizzard of confetti. In their judgments, the justices said that homosexuality was "natural" and that the Indian Constitution was not a "collection of mere dead letters" and should evolve with time. The court said that Section 377, which was written in the 1860s to cover what were then considered unnatural sexual acts, would still be used in cases of bestiality, for instance, but that it could not be applied any more to consensual gay sex."