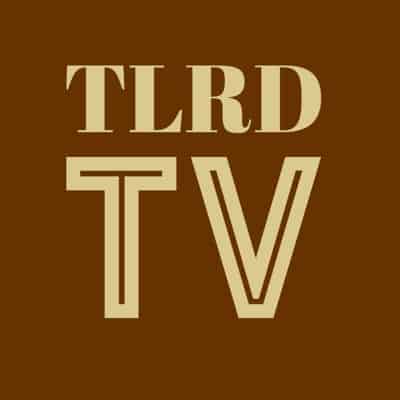 Former Vice President Joe Biden and his wife Jill spoke at the Human Rights Campaign national dinner on Saturday night in Washington D.C..
Biden told the crowd that he wished he had spoken out against Trump sooner: "Barack and I agreed we would be quiet for the first year to let the new administration get up and running. God forgive me.
Biden then took aim at Trump: "Forces of intolerance remain determined to undermine and roll back the progress you have made. This time they — not you — have an ally in the White House. … Instead of using the full might of the executive branch to secure justice, dignity, and safety for all, the president uses the White House as a literal, literal bully pulpit, callously exerting his power over those who have little or none."
Biden said that he decided to start speaking up against Trump after Charlottesville, telling the audience: "This is deadly earnest, we are in a fight for America's soul. What has become of us? Our children are listening and our silence is complicit."
Biden also talked about proclaiming his support for marriage equality ahead of Obama in 2012, and about laws allowing gay people to be fired from their jobs and the anti-discrimination measures that are needed.
At the dinner, actress Anne Hathaway was awarded the HRC National Equality Award.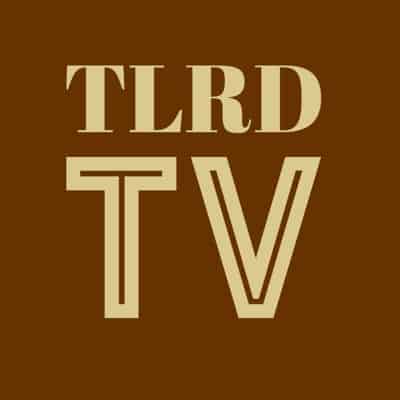 Former U.S. Attorney General Eric Holder also spoke: