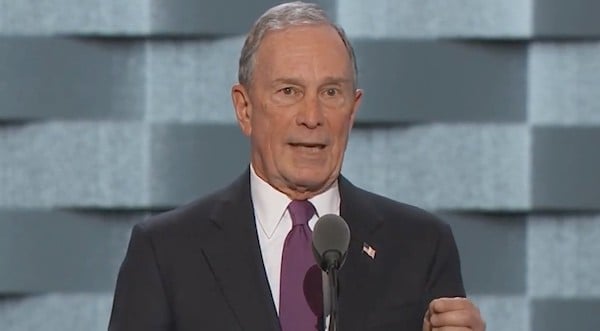 BLOOMBERG 2020? Michael Bloomberg considering running for president…as a Democrat: "Mr. Bloomberg, 76, a billionaire media executive and former New York City mayor, has already aligned himself with Democrats in the midterm elections, approving a plan to spend $80 million to flip control of the House of Representatives. A political group he controls will soon begin spending heavily in three Republican-held districts in Southern California, attacking conservative candidates for their stances on abortion, guns and the environment."
NOT OVERBLOWN. Hillary Clinton publishes essay on Trump: "Trump and his cronies do so many despicable things that it can be hard to keep track. I think that may be the point—to confound us, so it's harder to keep our eye on the ball. The ball, of course, is protecting American democracy. As citizens, that's our most important charge. And right now, our democracy is in crisis."
APOLOGY. Terry Crews publishes letter from Adam Venit, who groped him.
MARC BENIOFF. Salesforce CEO buying TIME magazine: "Meredith announced that it was selling Time magazine for $190m in cash to Benioff, one of four co-founders of Salesforce, a cloud computing pioneer. Meredith completed the purchase of Time along with other publications of Time Inc earlier this year. The Benioffs are purchasing Time personally, and the transaction is unrelated to Salesforce.com, where Benioff is chairman, co-chief executive and co-founder. The announcement by Meredith said the Benioffs would not be involved in day-to-day operations or journalistic decisions at Time. Those decisions will continue to be made by Time's current executive leadership team, the announcement said."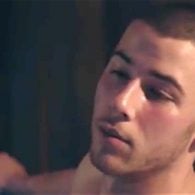 NEW PLAYWRIGHTS. Nick Jonas: 'On the weekend of the Emmys, and of his own 26th birthday, Nick Jonas threw a different kind of soiree — inviting about three dozen studio executives and film producers to a table read of the first dramatic play he's written, "Dessert First," at the Chateau Marmont, Variety has learned.'
CHRISSY TEIGEN. You've all been pronouncing my name wrong.
MICHIGAN. Lawsuit over gay couples denied adoptions can proceed: "U.S. District Judge Paul Borman said in an order issued Friday that the couples had successfully argued that the faith-based groups' religious screening practices harmed them."
BOSTON. Longtime gay nightclub Paradise closes.
LARAMIE A LEGACY: Anderson Cooper to host benefit reading of The Laramie Project, benefiting both the Matthew Shepard Foundation and Tectonic Theater Project: "Joining the cast is Emmy Award nominee Samira Wiley (The Handmaid's Tale, Orange is the New Black), Olympic bronze medalist and U.S. Figure Skating champion Adam Rippon in his stage debut, YouTube star and comedian Randy Rainbow, and Critic's Choice Television Award nominee Asia Kate Dillon (John Wick 3: Parabellum, Billions)."
THE MALE GAZE. The NYT profiles gay figure artists: "…while some old masters fetishized the male body in barely coded ways, the idea of an openly queer artist expressing his desires from a queer perspective was only born in the last century."
NIGERIA. Man claims he slept with senator: "I once slept with a Nigerian Senator, and I'm not surprised he will be the first to put his hands up voting in favour of the same sex marriage prohibition act."
JOKER OF THE DAY. Director Todd Phillips reveals a first look at make-up-less Joker Joaquin Phoenix. 'It's not what anyone expected, because Phoenix is not wearing any clown makeup that makes the character so recognizable…This suggests that the movie is an origin story that starts further back than we've ever seen The Joker on screen. This is Phillips' first comic-book movie. His previous credits include all three movies in "The Hangover" franchise, "War Dogs," and "Old School."'
TRAILER OF THE DAY. Mary Poppins Returns.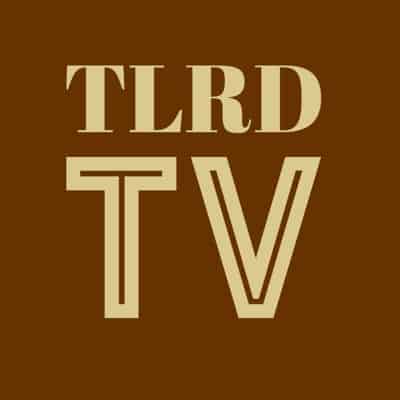 MONDAY MUSCLE. Oluseye and friends.