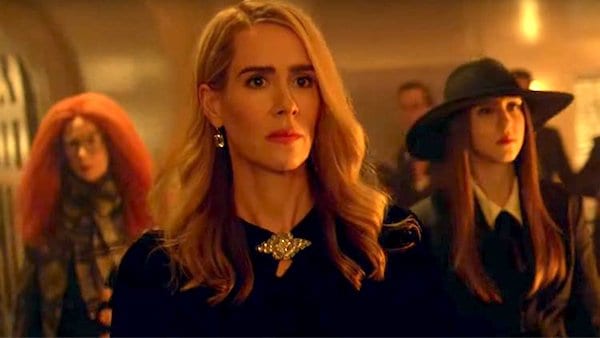 Check out our weekly guide to TV this week, and make sure you're catching the big premieres, crucial episodes and the stuff you won't admit you watch when no one's looking.
https://www.youtube.com/watch?v=ffL1GDvnsZg
Jenny From the Block crowns the winner of season 2 of World of Dance Wednesday at 9 p.m. Eastern on NBC. Lopez joins her fellow judges Derek Hough and Ne-Yo, along with host Jenna Dewan.
https://www.youtube.com/watch?v=xKrpgJTS-Vg
The latest installment of Ryan Murphy's spooky series drops Wednesday when American Horror Story faces the Apocalypse. A mash-up of two of the anthology's strongest seasons (Murder House and Coven), expect to see a lot of familiar faces from past stories.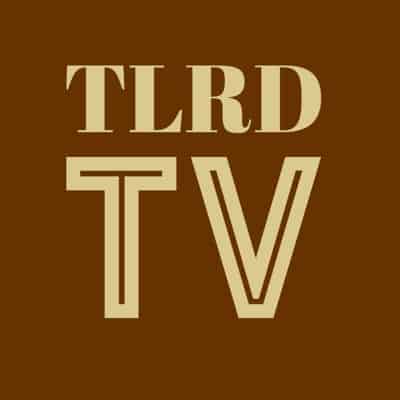 You'd think a true crime satire about a high school student spray painting penises on parked cars wouldn't be a Peabody Award-worthy artistic achievement. And yet, Netflix's American Vandal won everyone over with its razor-sharp first season. It's back with new episodes (and a new case) Friday.
https://www.youtube.com/watch?v=w4Mk4yHbjMI
Out actor Zachary Quinto investigates the Lost City of Atlantis in the first-season finale of In Search Of, Friday at 10 p.m. Eastern on History Channel.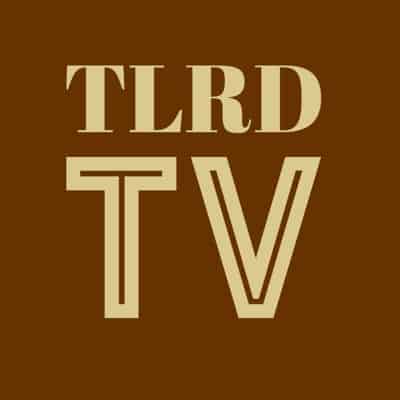 The Bellas are mouthing-off again in the third installment of the Pitch Perfect series. Returning favorites Anna Kendrick, Rebel Wilson and Anna Camp will take the stage again. Catch it at 8 p.m. Eastern on HBO.
What are you watching this week on TV?