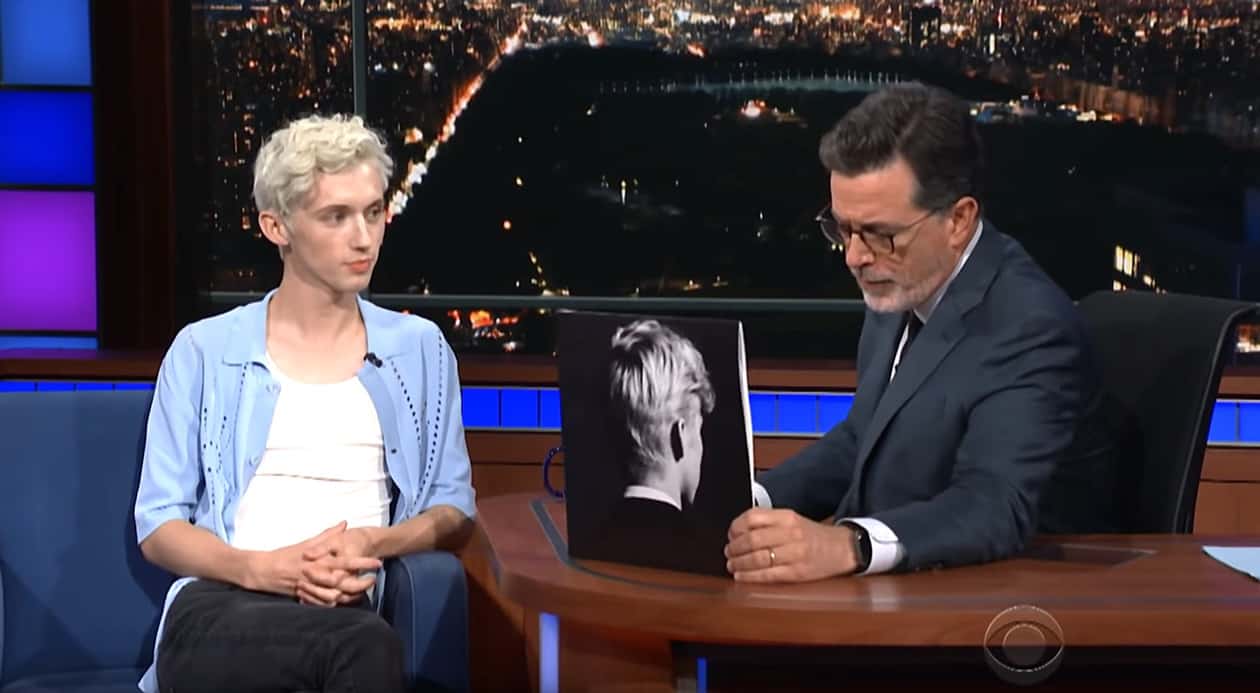 Pop musician and actor Troye Sivan sat down with Stephen Colbert in his first appearance on The Late Show.
Sivan talked to Colbert about his rising fame and said he knew his life was changing when he requested tickets to a Taylor Swift show and she said she'd give him tickets if he would perform with her on stage.
Sivan also talked about his role in the upcoming gay conversion therapy film Boy Erased, to which he also contributed an original song.
Said Sivan of learning about the experience young men who enter gay conversion therapy go through: "The thing that was most hurtful about it…I remember being so relieved – I'm gay by the way – when I came out to myself, because I was like 'it's not something I can change. It's not something I have to fight any more. It's just something I have to navigate and accept.' And so that was the big moment for me, and the second that these kids or sometimes adults arrived at these camps, that was taken away from them and they were told immediately, 'no, you weren't born like this. this is a God-shaped hole that you're trying to fill with these homosexual tendencies.' Imagining being 15 again when I was at my most vulnerable, and having that put back on me and being set up with that impossible task of trying to change this thing that ultimately is unchangeable, it's just one of the most damaging things I can imagine."
He added: "And so I really hope that the movie is going to speak to – I really want to communicate with parents as to just how much your reaction to your kid coming out can really change their lives."
Watch: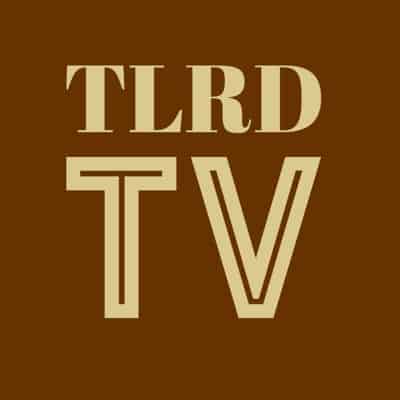 Sivan also performed "Plum", a track from his album Bloom, which he said was about waking up next to someone and realizing it's not going to work out.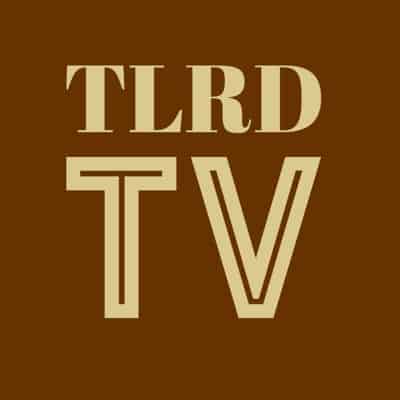 And the track "Animal".