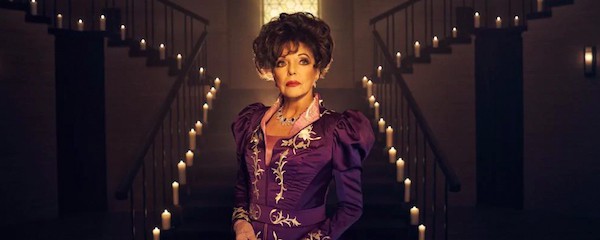 Check out our weekly guide to TV this week, and make sure you're catching the big premieres, crucial episodes and the stuff you won't admit you watch when no one's looking. What are you watching this week on TV?
https://www.youtube.com/watch?v=it9zY26xj5U
Bravo impresario Andy Cohen wraps another season on network TV with the season finale of Love Connection Tuesday at 9 p.m. Eastern on Fox.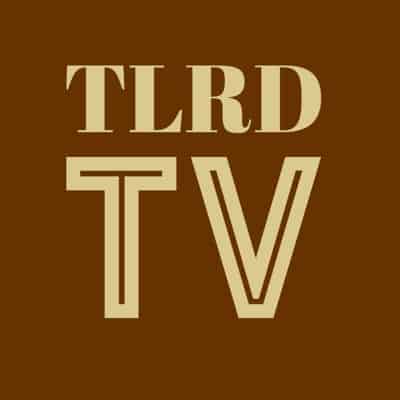 We didn't get too many answers in the season premiere of American Horror Story: Apocalypse last week, but we did get introduced to a handsome queer survivor played by the dashing Jeffrey Bowyer-Chapman and, of course, a fabulous socialite portrayed by none other than Joan Collins. Bring on the witches Wednesday at 10 p.m. Eastern on FX.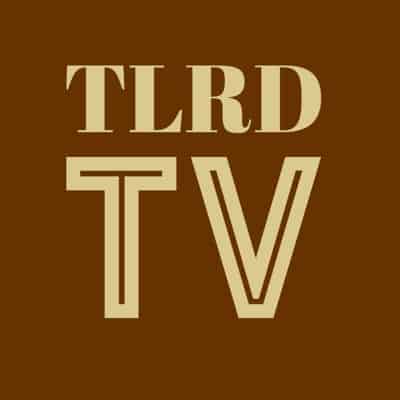 Film stars Emma Stone and Jonah Hill hit the small screen for Maniac on Netflix Friday. The mind-bending sci-fi series is a balls-to-wall exploration of drugs, trauma and mental health that throws its stars from one insane situation to the next.
https://www.youtube.com/watch?v=mkY_k2ieHjs
Ryan Murphy's soapy take on the first responder drama 9-1-1 comes roaring back with a season premiere that feels ripped from an old episode of Grey's Anatomy. (There's a bomb inside a man!) Skip the snacks and get ready for a real nail-biter Sunday at 8 p.m. Eastern on Fox.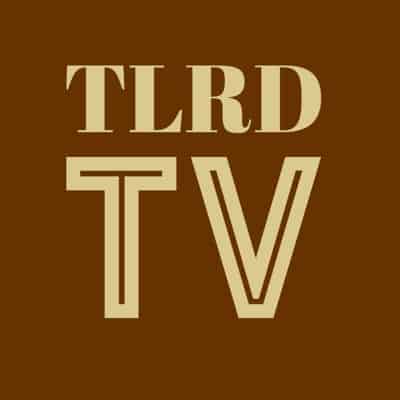 The late, great Anthony Bourdain takes comedian W. Kamau Bell to Kenya in one of the final episodes of Parts Unknown Sunday at 9 p.m. Eastern on CNN. The food and travel maven Bourdain was a fiercely outspoken ally to the LGBTQ community, including signing a brief that supported the two gay men denied service by Masterpiece Cake Shop stating the owners were not protected by the First Amendment.
What are you watching this week on TV?