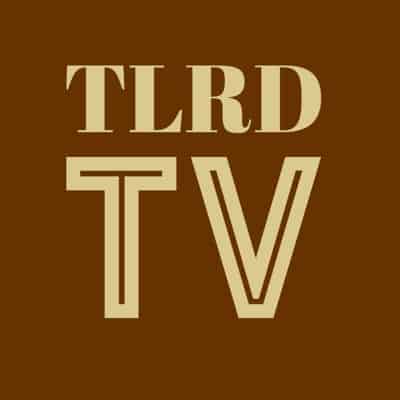 AL GORE. "This experiment with Trumpism is not going well."
THE APPRENTICE TAPES. Tom Arnold says Ronan Farrow has them.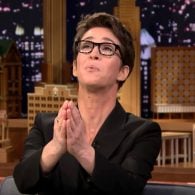 RACHEL MADDOW. Highest-rated week ever: "MSNBC's Rachel Maddow got a nice anniversary present from viewers: the highest weekly ratings in her show's history. When The Rachel Maddow Show launched on September 8, 2008, Maddow was a relative unknown, joining a prime time lineup dominated by Keith Olbermann. Ten years later, Maddow is the network's top-rated prime time host, and last week she drew her largest weekly audience ever, with an average of 3.43 million viewers."
AUTHORITARIAN. Trump declassifies documents in Russia probe.
BRETT KAVANAUGH. Hearing for SCOTUS nominee and woman accusing him of sexual assault is set for Monday. "The hearing with Judge Kavanaugh and Christine Blasey Ford, a research psychologist in Northern California, sets up a potentially explosive public showdown that carries unmistakable echoes of the 1991 testimony of Anita Hill, who accused the future Justice Clarence Thomas of sexual harassment in an episode that riveted the nation and ushered a slew of women into public office. It will play out against the backdrop of the #MeToo movement, which has energized Democratic women across the United States, in an institution, the Senate, that is more than three-quarters male."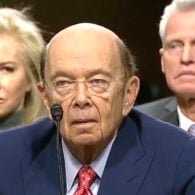 PERJURY. Commerce Secretary Wilbur Ross lied under oath about adding a citizenship question to the 2020 census to help the Department of Justice enforce the Voting Rights Act: 'Contradicting that sworn testimony, new evidence shows that Ross received a memo several months earlier informing him that the Justice Department wanted to avoid monkeying around with the census because of "the whole Comey matter." Disclosed for the first time on Monday night, the unsealed September 2017 memo shows Ross' deputy Earl Comstock describing his conversations with the Justice Department's director for the executive office on immigration review.'
RUSSIA PROBE. Michael Flynn ready to be sentenced, says Robert Mueller. "After months of delays, Judge Emmet Sullivan is now likely to move swiftly to schedule Flynn's sentencing date, which the parties requested for Nov. 28 or the following week. Sullivan has said it would occur within about 60 days of the two sides agreeing they are ready to proceed with a presentencing report and court date for Flynn, the former intelligence officer who spent three decades in the military before entering the political ring."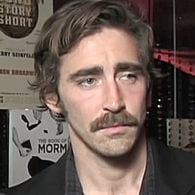 CASTING. Lee Pace joins Hong Kong drama series Flying Tiger. "The series follows an elite Hong Kong police officer who is tasked with infiltrating a dangerous criminal organization. The exact details of Pace's role are being kept under wraps, but it is known he will be playing an American villain on the show. The show is produced by Shaw Brothers Studio and airs on Youku."
INTERNAL RNC POLL. GOP voters are complacent over midterms: "A private survey conducted for the Republican National Committee and obtained by Bloomberg Businessweek contains alarming news for Republicans hoping to hold on to control of Congress in November: Most Trump supporters don't believe there's a threat that Democrats will win back the House. President Trump's boasts that a "red wave" could increase Republican majorities appear to have lulled GOP voters into complacency, raising the question of whether they'll turn up at the polls."
FLORIDA. Rick Scott booed out of event by protesters: 'Protesters jammed the sidewalk and spilled into the street around Mojo's Real Cuban, forcing Scott to enter the restaurant through the back door and leave the same way after just 10 minutes as members of the crowd shouted "coward."
.@FLGovScott avoided protesters and came in the back. Crowd inside restaurant chanting "Rick Scott" to drown out protesters outside. Music inside restaurant also super loud. pic.twitter.com/hIKOiedEFp

— Zac Anderson (@zacjanderson) September 17, 2018
NORTH KOREA. Kim Jong Un says summit with Trump stabilized region: 'Kim thanked South Korea's President Moon Jae-in for bringing about the Singapore meeting in June as the two leaders began their third round of talks in Pyongyang. "Thanks to that, the political situation in the region has stabilized and I expect more advanced results," Kim told Moon, referring to the Singapore gathering, at the start of their talks.
OPIOID OVERDOSE. How Roseanne will die.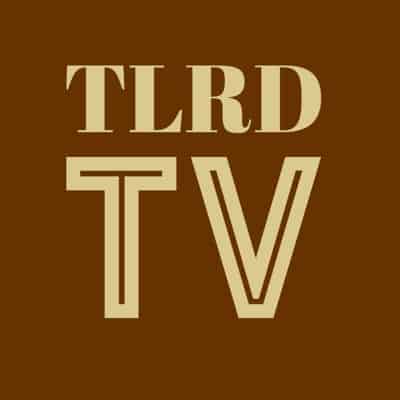 DEPARTURES. Julie Chen leaving The Talk after nine seasons following sexual assault allegations against her husband, former CBS chief Les Moonves. 'Chen is expected to remain on "Big Brother," at least until the show's season finale on Sept. 26.
SNL. And the host and musical guest for SNL's Season 44 premiere are…
MOON SHOT OF THE DAY. Elon Musk tweets photos of new moon vehicle, announces first civilian passenger: "Japanese billionaire Yusaku Maezawa signed with SpaceX to fly around the moon on the company's next generation rocket, CEO Elon Musk announced on Monday. Maezawa will attempt to be the first to return to the moon in nearly half a century, launching aboard a Big Falcon Rocket (BFR), which SpaceX is developing. BFR is the flagship for Musk's vision of creating a permanent, self-sustaining human presence on Mars, and testing on the behemoth rocket is expected to begin next year."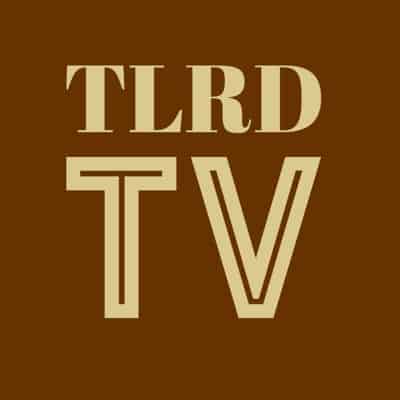 The first private passenger to fly around the Moon aboard BFR is fashion innovator and globally recognized art curator Yusaku Maezawa.

— SpaceX (@SpaceX) September 18, 2018
— Elon Musk (@elonmusk) September 17, 2018
— Elon Musk (@elonmusk) September 17, 2018
Hanging out with @yousuck2020 before the @SpaceX moon mission announcement pic.twitter.com/RTOwutzMtG

— Elon Musk (@elonmusk) September 18, 2018
UNBOXING OF THE DAY. Marques Brownlee unboxes the iPhone Xs Max.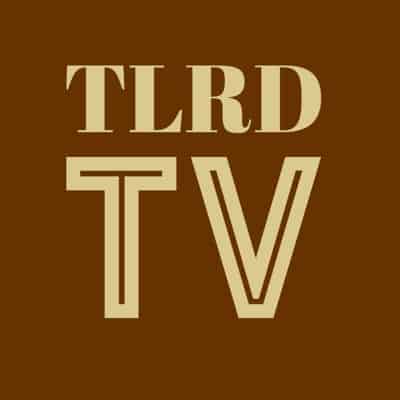 TRAILER OF THE DAY. Captain Marvel.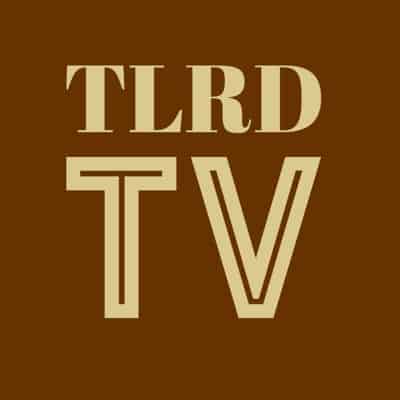 TV TRAILER OF THE DAY. Chef's Table Season 5.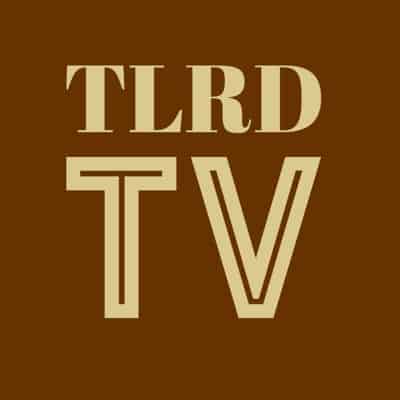 MUSIC VIDEO OF THE DAY. Lana Del Rey "Venice Bitch".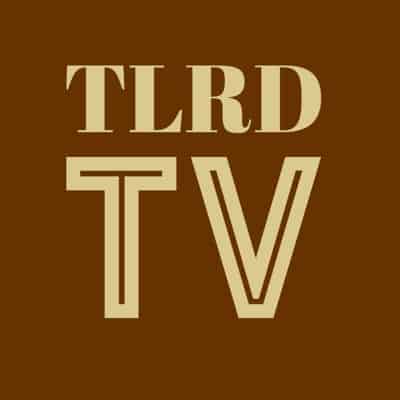 TOO HOT FOR TUESDAY. Luis Miguel.
https://www.instagram.com/p/BlUKMXLgXrb/?taken-by=miguelvalencias