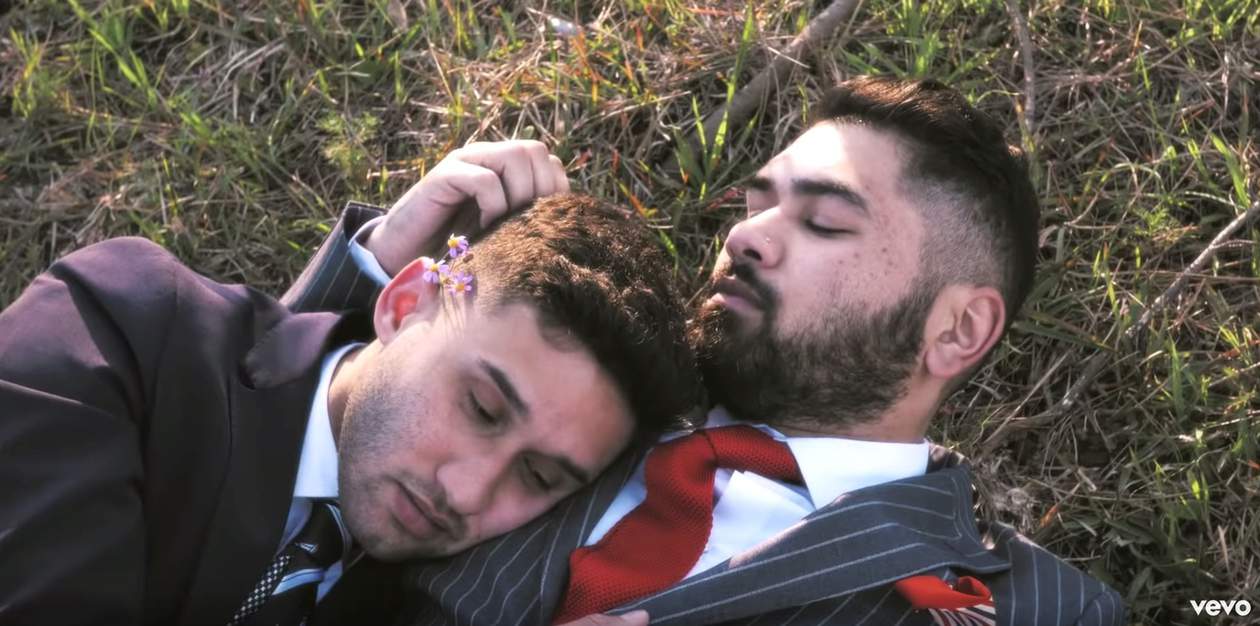 Craig Lucas, the winner of Season 2 of South Africa's version of The Voice, has released a new video for his song "Hearts Exposed" a month after coming out as gay in an emotional letter in which he revealed he had become suicidal after winning the competition and feeling like he had to keep his sexual orientation a secret.
Wrote Lucas last month: "People started telling me to keep the fact that I was in a relationship with a man a secret – 'the audience is conservative' 'no one will vote for you.' So I did, and I won. '"I'm glad I listened to them' I thought. People then said 'no one will buy your music if they think you're gay' 'girls are your biggest market, you will alienate them.' Before I knew it I was right back in the closet again…My dreams had come true. I was in a relationship with an amazing man. My career was flourishing. I was wholly depressed. Suicidal thoughts plagued my mind. I'd become a very angry man. Hurt people really do hurt people. I hated myself. I was wasted every other day. There was even drugs. I'd forgotten myself. I'd forgotten that I was smart, talented, funny and kind. I'd forgotten that I was loved. It took me hitting rock bottom once more to realise that I'd been living a lie."
And so he came out.
https://www.instagram.com/p/BnUBt6dA1s3/?taken-by=craigdlucas
And now Lucas has released a romantic music video featuring actor Anzio September which the singer said he wants to be a continuation of the open letter above.
Watch: