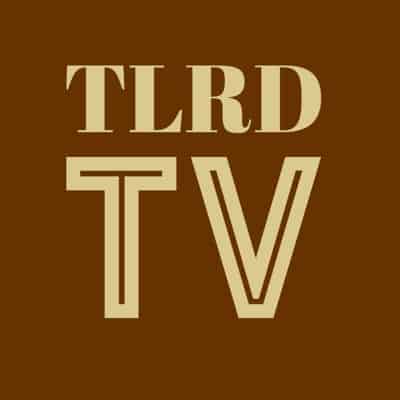 Jacob Wohl a pundit for the homocon site Gateway Pundit, and Jack Burkman, a Newsmax radio/tv personality, attempted to smear Robert Mueller by paying women to make false sexual harassment complaints against him.
NBC News reported: 'Multiple reporters were contacted over the past few weeks by a woman who said she had been offered money to say she had been harassed by Mueller, the special counsel who is probing possible collusion between the Trump campaign and Russia. After investigating, according to the political website Hill Reporter, the reporters each independently determined the allegations of misconduct and harassment were likely a hoax and that it was unclear if the woman had been offered money to make the claim. The reporters then contacted the special counsel's office to report that they had been approached about the scheme. "When we learned last week of allegations that women were offered money to make false claims about the special counsel, we immediately referred the matter to the FBI for investigation," said Peter Carr, spokesperson for the special counsel.'
And they were caught, because they're complete f-ing idiots, and it is so sweet.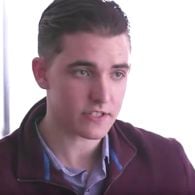 NBC News adds: 'The allegations still took off as far-right news sites tied to Wohl and known for spreading fake news and disinformation published viral posts. Gateway Pundit, where Wohl is employed as a writer, touted their "exclusive documents" about a "very credible witness." In a statement, Surefire Intelligence tweeted that it "does not comment on current, past or future operations, nor the lack thereof." Wohl declined to comment on his involvement with Surefire Intelligence. However, his email is listed in the domain records for Surefire Intelligence's website and calls to a number listed on the Surefire Intelligence website went to a voicemail message which provided another phone number, listed in public records as belonging to Wohl's mother. Wohl stopped responding to NBC News after being told Surefire's official phone number redirects to his mother's voicemail.'
So Wohl and Burkman may be serving jail time.
Jimmy Kimmel mocked Burkman and Wohl in a segment on Tuesday night (below).