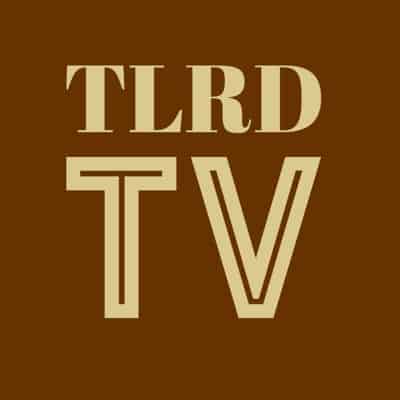 James Roche, the Yale roommate of SCOTUS nominee Brett Kavanaugh also mentioned by Kit Winter, the gay man who talked with New York magazine about his experience rooming with Kavanaugh, appeared on CNN's Anderson Cooper 360 last night.
Roche told Anderson that Kavanaugh lied under oath about his drinking. Roche was not interviewed for the sham FBI report so it's unclear what effect his statements could have, if any.
Roche also wrote an op-ed for Slate.
Wrote Roche: "Now the FBI is investigating this incident. I am willing to speak with them about my experiences at Yale with both Debbie and Brett. I would tell them this: Brett Kavanaugh stood up under oath and lied about his drinking and about the meaning of words in his yearbook. He did so baldly, without hesitation or reservation. In his words and his behavior, Judge Kavanaugh has shown contempt for the truth, for the process, for the rule of law, and for accountability. His willingness to lie to avoid embarrassment throws doubt on his denials about the larger questions of sexual assault. In contrast, I cannot remember ever having a reason to distrust anything, large or small, that I have heard from Debbie."