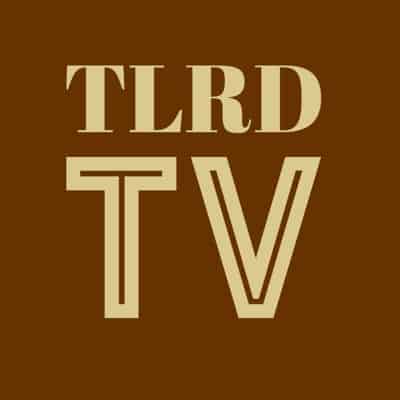 45 YEARS AGO TODAY. Elton John's Goodbye Yellow Brick Road was released.
MATTHEW SHEPARD. The legacy of a gay college student 20 years after his death.
JOHN PAUL STEVENS. Retired SCOTUS justice says Kavanaugh does not belong on the court: 'Speaking to a crowd of retirees in Boca Raton, Stevens, 98, said Kavanaugh's performance during a recent Senate confirmation hearing suggested that he lacks the temperament for the job. Stevens, a lifelong Republican who is known for falling on the liberal side of several judicial rulings, praised Kavanaugh and one of his rulings on a political contribution case in the 2014 book "Six Amendments: How and Why We Should Change the Constitution."'
DELETED TWEET OF THE DAY. Bette Midler compared women to the N-word and it went about as well as you'd think.
VIRAL HANDMAID'S TALE AD OF THE DAY. Janet Garrett: 'The Democrat running to unseat powerful Ohio Republican Rep. Jim Jordan has unleashed a campaign video that accuses him of actively working to limit the rights of women — and that is inspired by "The Handmaid's Tale."'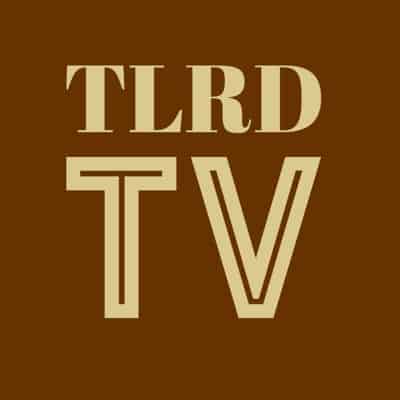 HEATHER WILSON. Trump ready to can Air Force Chief because she's not supporting his Space Force hard enough: 'U.S. President Donald Trump is peeved with Air Force Secretary Heather Wilson over her handling of his directive to stand up a separate Space Force in the U.S. military, and he's considering ousting her after the midterm elections, three sources with knowledge of the matter told Foreign Policy.'
BROADWAY BUFF. Ricardo Zayas.
CONNIE CHUNG. I, too, was sexually assaulted: "I, too, was sexually assaulted — not 36 years ago but about 50 years ago. I have kept my dirty little secret to myself. Silence for five decades…The molester was our trusted family doctor. What made this monster even more reprehensible was that he was the very doctor who delivered me on Aug. 20, 1946. I'm 72 now…It was the 1960s. I was in college. The sexual revolution was in full swing. The exact date and year are fuzzy. But details of the event are vivid — forever seared in my memory."
CYBERBULLYING. Monica Lewinsky changes Twitter handle to Monica "Chunky Slut Stalker That Woman" Lewinsky.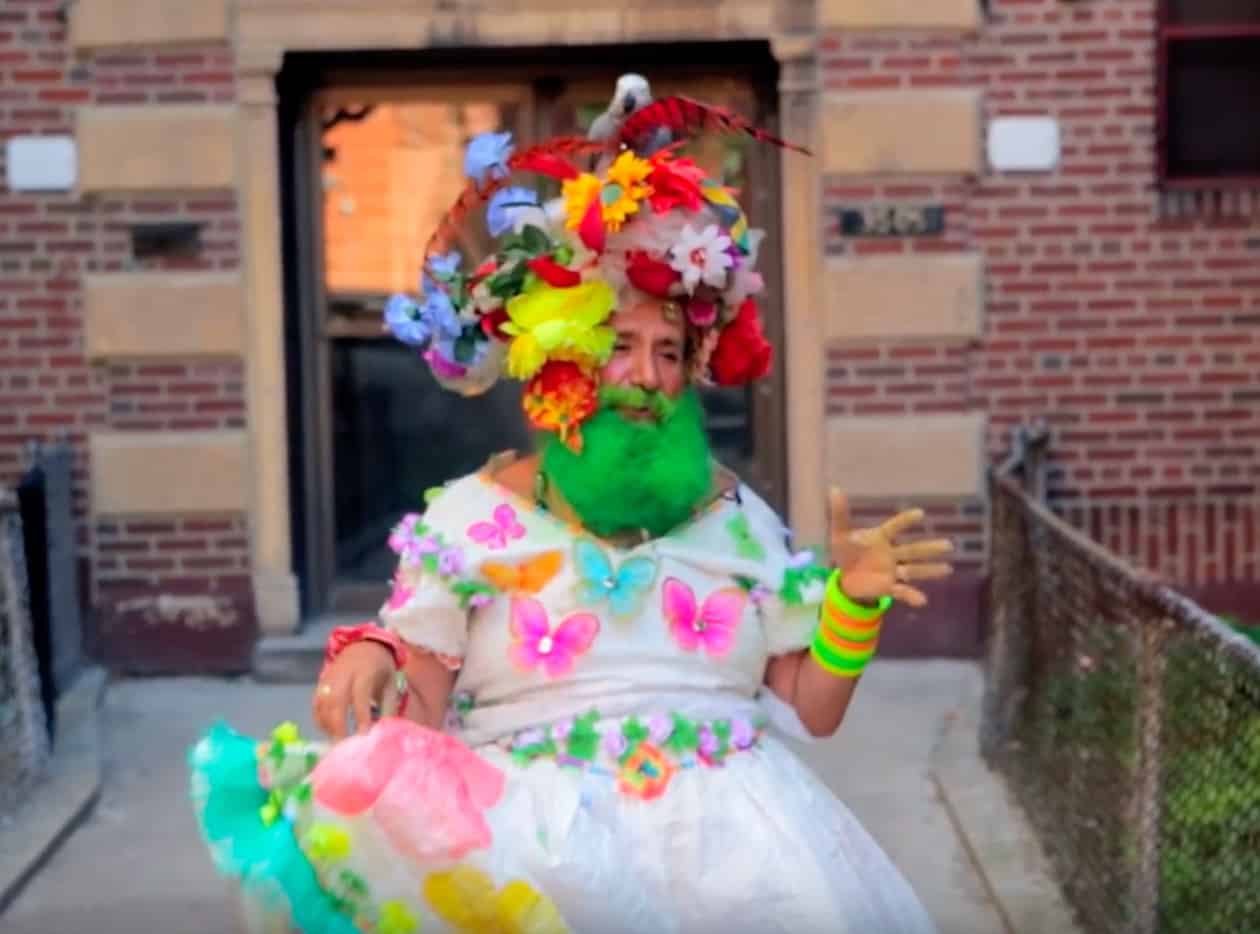 RIP MS. COLOMBIA. Beloved NYC figure found dead: "Ms. Colombia, whose birth name was Osvaldo Gomez, was found dead in the waters off Jacob Riis Park, Dromm's office said. No foul play is currently suspected, although the Office of the Chief Medical Examiner has yet to determine the cause of her death. Dromm said that he remembered seeing her in many different parades across the city, including at the first Queens Pride Parade."
SOUTH FLORIDA. Builders prepare to break ground on Florida's first affordable housing project for elderly LGBT+ residents: 'The notion that the LGBT+ population in the United States is wealthy and can afford to retire to beachfront condos or facilities with farm-to-table cuisine is a myth, experts said. "We've noticed a growing number of gay seniors who are struggling financially, and are looking for affordable housing solutions," said Bruce Williams, a coordinator at The Pride Center, which is behind the housing project in Wilton Manors.'
ONE KISS. Christina Aguilera recalls how she missed the headline with kiss from Madonna at MTV VMAs.
TRAFFIC JAM OF THE DAY. So this happened when they opened a Krispy Kreme in Dublin, Ireland. "Krispy Kreme opened a 24-hour drive-thru in Dublin, and the Irish city couldn't contain itself. Long lines of endless cars waited to order their donuts, sometimes honking in excitement at each other in the middle of the night."
https://www.facebook.com/TheIrishPost/videos/343275613107125/
NU-DISCO TUNE OF THE DAY. Holy Ghost "Anxious". 'Nu-disco lovers rejoice! Brooklyn synthpop duo Holy Ghost! have teamed up with iconic '70s disco label West End Records — coaxing the long-dormant label out of retirement — to release the disco-influenced group's first new music since their 2016 EP Crime Cutz for DFA. It marks West End Record's first original release in over 30 years.'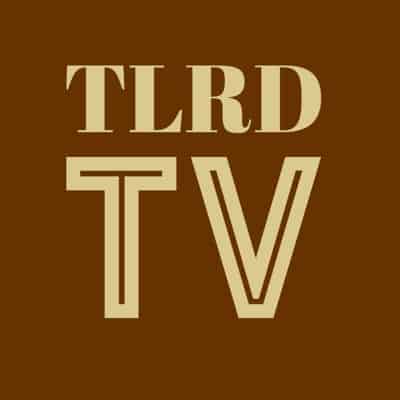 MUSIC VIDEO OF THE DAY. Baby Pigeons by Tom McGovern.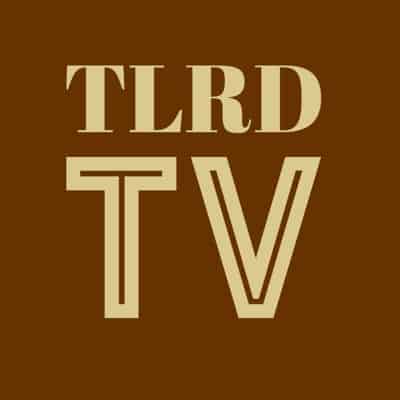 LEAKED RPG GAME OF THE DAY. Amazon's New World. 'Amazon is currently running a closed beta for its upcoming game New World, but hasn't publicly revealed much of what it looks like. Thankfully, one of the participants captured some two hours of footage and shared it'
https://youtu.be/esq00I00610
DIFFICULT CHOICE OF THE DAY. Debra Messing on whether she'd rather be stuck in an elevator with Donald Trump or Susan Sarandon.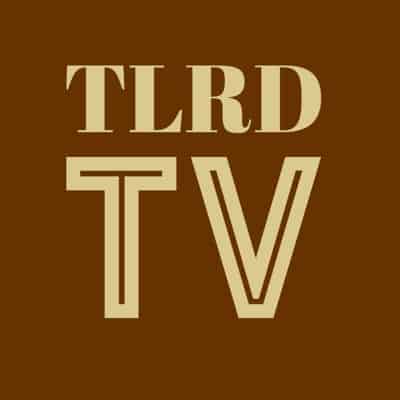 FRIDAY FLASH. Alex Landi, Grey's Anatomy's new gay surgeon.
https://www.instagram.com/p/Bn93IGzhbu0/?hl=en&taken-by=alexlandi7