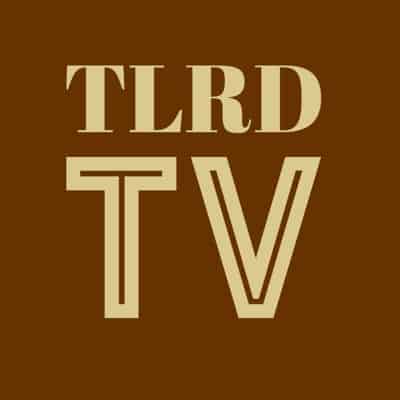 SPIKED. Michael Avenatti told Chris Cuomo that he knows someone who said "Mark Judge and Brett Kavanaugh would spike the punch with grain alcohol and quaaludes."
WAR GAMES. Chinese submarine and US destroyer had an "unsafe" encounter in the South China Sea.
NORTH CAROLINA. Judge rules that transgender people are not barred from using restroom of their choice under law passed last year: "U.S. District Judge Thomas Schroeder also allowed a legal challenge to go forward on part of the new law that prevents local governments from passing any anti-discrimination ordinance dealing with public accommodations or public business practices until Dec. 1, 2020."
EMBARRASSED. How Kim Kardashian felt about Kanye West's MAGA rant.
TAKING A KNEE-TING? Kanye West claims he's arranging a meeting between Donald Trump and Colin Kaepernick.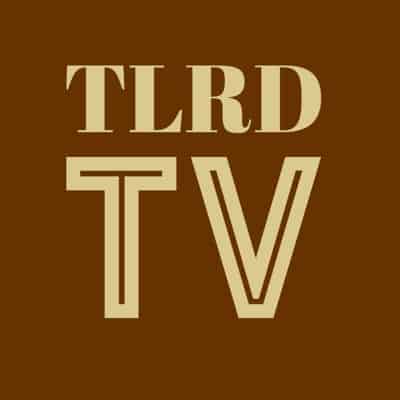 KIM PETRAS. Her track-by-track breakdown of her new Halloween-themed mixtape EP. "I just feel like this is the way that I'm showing people that I'm not just extremely sugary, even though it has it's really sugary moments."
DELISH. Everything we know about the food at the gay royal wedding of Lord Mountbatten and James Coyle.
ROMANIA. Anti-gay marriage referendum stirs hate: "Dozens of human rights groups, which are encouraging people to boycott the ballot, have warned it will embolden further attempts to chip away at the rights of minority groups and push the European Union state onto a populist, authoritarian path. The referendum needs 5 million votes to be valid."
ALAN CUMMING. On Monica Lewinsky: "To say she is a survivor is, unfortunately, quite literally true. She has been subject to more scrutiny, more unjust worldwide public rancor and humiliation, than any other human being in our lifetimes. But if anyone was going to survive all that, it was Monica."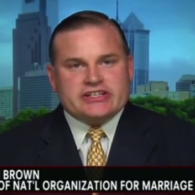 BRIAN BROWN. NOM President bragged about helping craft anti-gay propaganda law in Russia: " It was a subcommittee, and I was asked to speak, and I willingly did. And I would do so again."
BACK TOGETHER. Madonna and Jean-Paul Gaultier.
POP EMERGENCY. Troye Sivan and Charli XCX are teaming up for new single "1999".
ORLANDO. Red Bull decks out bikes in rainbow colors for Come Out With Pride.
DAILY BEAST. On set with Will & Grace. "We got the thing going again and told everybody where these characters are and how they're doing," Mutchnick says. "But I think we've set it up so that big changes come this season. This is the year everybody in the cast ends up at a different place in their lives at the end of the year."
MASH-UP OF THE DAY. A deer and Phil Collins.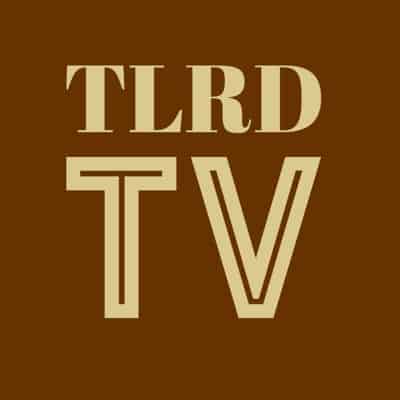 LOOKALIKE OF THE DAY. Ben Affleck lookalike Steve Memmolo.
https://www.youtube.com/watch?v=vnZN-kESMsk
TWO HOT FOR TUESDAY. Davizvitor.
https://www.instagram.com/p/BoQ97PsHPFg/?taken-by=davizvitor