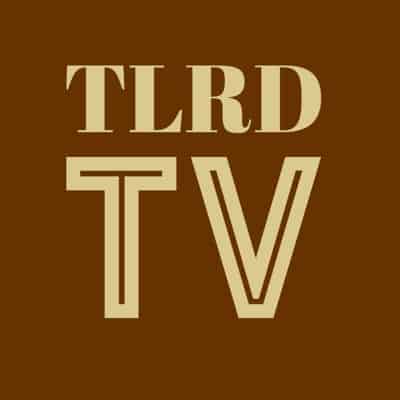 TIM COOK. Apple CEO talks privacy with VICE. "The narrative that some companies will try to get you to believe is: 'I've got to take all of your data to make my service better.' Well, don't believe them. Whoever's telling you that, it's a bunch of bunk."
NATIONAL EMERGENCY ALERT. That thing that took over your phone at 2:18 pm ET: '…here was a lawsuit filed in the Southern District of New York wanting FEMA — and Trump – to abandon the program because it "is tantamount to hijacking private property for the purpose of planting a government-controlled loudspeaker in the home and on the person of every American." A federal judge denied the request for an injunction Wednesday morning.'
WEST SIDE STORY. Steven Spielberg's 'Tony' has been cast…
BETO O'ROURKE. +3 over Ted Cruz in new poll: 'U.S. Rep. Beto O'Rourke, D-El Paso, leads Republican incumbent Ted Cruz by 3 percentage points in the race for a U.S. Senate seat, according to a Ipsos online poll released Wednesday in conjunction with Reuters and the University of Virginia. O'Rourke has been closing the gap over the last several months, but this is the first poll that puts him ahead of Cruz.'
On Trump's Ford mockery:  'Dr. Ford showed courage, power, and strength in her testimony. She should be treated with dignity and respect — not demeaned and belittled by the President of the United States.'
Dr. Ford showed courage, power, and strength in her testimony. She should be treated with dignity and respect — not demeaned and belittled by the President of the United States.

— Beto O'Rourke (@BetoORourke) October 3, 2018
MICHAEL BLOOMBERG. Will give $20 million to Democratic Senate Super PAC.
CHRISTINE BLASEY FORD. Senator Chuck Grassley has requested her notes from therapy sessions and lie detector test results. 'Grassley made the request in a letter sent to Ford's attorneys on Tuesday night, according to The Wall Street Journal. The letter also asks for exchanges she's had with the media and says that he is making the request because her sexual assault claim has "put Judge Kavanaugh on trial before the nation."'
LOOKING INTO IT. New York state is looking to the NYT report that Trump committed fraud.
And Showtime is as well…
https://www.youtube.com/watch?v=eW-Frh7tUp0
SOUTH CAROLINA. How gay conversion therapy is thriving: 'South Carolina has never introduced legislation to curb or end conversion therapy. In fact, the state is home to one of the nation's most expansive networks of ex-gay ministries and counseling practices. Over the course of seven months, The Post and Courier identified 22 of these ministries, churches and practitioners across the Southeast. At least nine of these groups operate in South Carolina.'
RICIN. Former Navy sailor linked to poisonous envelopes sent to Defense Secretary Jim Mattis and Chief of Naval Operations Adm. John Richardson: "The report cited U.S. officials saying a return address was the potential link to the former sailor."
APPLE. 70+ new emojis on the way in iOS 12.1. 'Beautifully designed characters for the llama, mosquito, swan and raccoon, join the kangaroo, lobster, parrot and peacock previewed on World Emoji Day, and bagel and salt join new food emoji for cupcake, leafy greens and mango.'
ANTONI POROWSKI. Architectural Digest goes inside the Queer Eye food guru's new restaurant remake, Village Den. "With business partners Lisle Richards and Eric Marx of the Metric (which owns Gilded Lily, amongst others) and architect firm Buro Koray Duman, the team worked to design a space that both espoused sustainable practices and paid homage to the previous restaurant. With that in mind, they decided to keep the name of the former eatery as an ode to the West Village institution."
SHE USED TO BE MINE. Sarah Bareilles praises boy in viral video singing her song from Waitress.
ESCONDIDO. 14 California high school students disciplined for spelling out racial, anti-gay slurs with t-shirts at senior picnic: "About 14 students from Escondido High School in Escondido, California, were disciplined after photos of students wearing a T-shirt that spelled out a racial expletive and an anti-gay slur at a senior picnic circulated on social media, the San Diego Union-Tribune reported. The students in the photograph containing the racial slur, the anti-gay photo and the photographer, are being disciplined for their actions, according to the publication."
MINNESOTA. NFL's Vikings partner with Minnesota Gay Flag Football League: "We view ourselves as a partner in various efforts moving forward," said Vikings spokesperson Jeff Anderson. "How that partnership evolves and grows will be determined but we intend to have further conversations in the offseason."
TINA TURNER. New stage musical headed to Broadway: "Bringing this musical to life on stage and working with this team has meant so much to me, I feel that it is in many ways a culmination of my career. London audiences have been and continue to be extraordinary. Now, the bright lights of Broadway are calling, and I'm very excited to share this beautiful show with New York audiences next year."
SINGAPORE. Elite push to overturn anti-gay laws: "Leading the push are former ambassador to the U.S. Tommy Koh, former attorney general Walter Woon, Banyan Tree Holdings Ltd. founder and executive chairman Ho Kwon Ping, National University of Singapore board chairman Hsieh Fu Hua, and Shangri-La Hotel Ltd executive chairman Kay Kuok."
THEATRE. Kinky Boots to end Broadway run in April 2019: '"Kinky Boots" will end its Broadway run on April 7, 2019, after 2,507 regular performances and 34 previews. At the end of its run, "Kinky Boots" will be the 25th-longest running show in Broadway history. In addition to the Broadway show, "Kinky Boots" has a West End production, now in its fourth year, a recently launched United Kingdom and Ireland tour, a North American tour in its fifth year, a production in Hamburg, Germany and an upcoming production in Japan.
NARNIA. Netflix to bring C.S. Lewis series to life. "The deal marks the first time that rights to the entire seven books of the Narnia universe have been held by the same company."
SECRET LOVER OF THE DAY. Eric McCormack wants Justin Trudeau to be Will's secret love.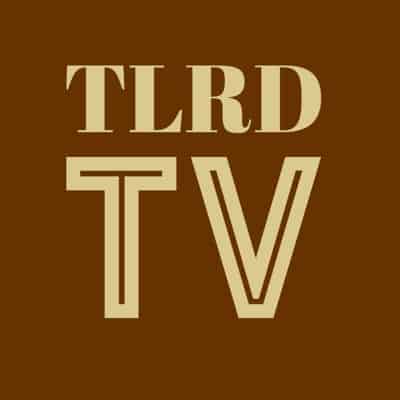 DON'T MIND ME OF THE DAY. Reporter ignores a wild animal.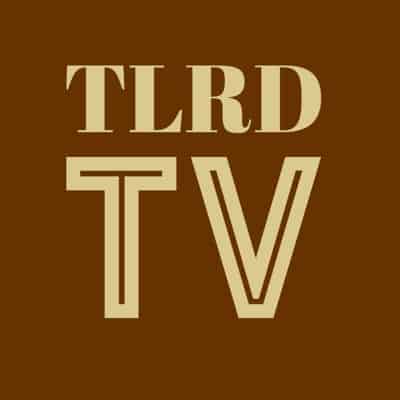 TEASER OF THE DAY. The Conners.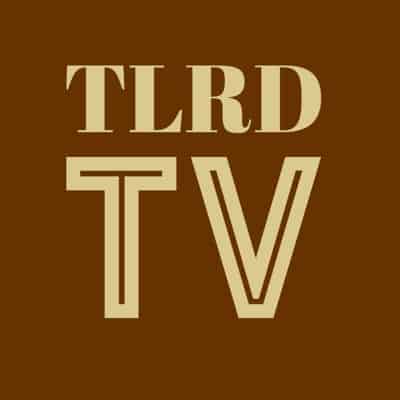 HUMP DAY HOTTIE. Mauro Gama.
https://www.instagram.com/p/BoXb9nPgrrz/?taken-by=mauro._gama