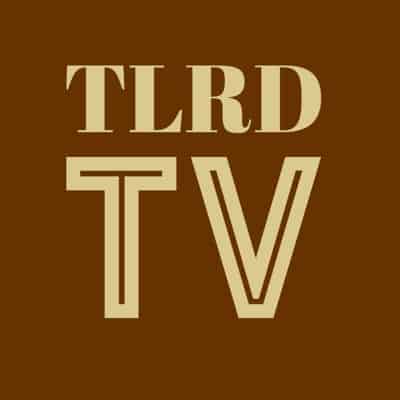 VOTE! A special message from Sing Out, Louise featuring Cherie Acierno, Christina Alfonso, Jonathan Arnold, Chris Chapman, Jennifer Fisher, John Grauwiler, Ken Kidd, Mark Leydorf, Betsy Malcolm, Cathy Marino-Thomas, Brigid McGinn, Sonni Mun, Maryellen Novak, Patricia Okoumou, Heather Quick, Kim Russell, Jen Shoemaker, Sean Stefanic, Elissa Stein, Sam Street, Jay W. Walker, and Antonius Wiriadjaja.
KANYE WEST. After his headline-making visit to the Oval Office, Kanye went to the Georgetown Apple Store, stood on a table, and preached.
LAMBDA LEGAL. In crisis: 'The 45-year-old organization has lost about half its staff since 2016, when a new CEO, Rachel Tiven, initiated an acrimonious shakeup, deep cuts to employee benefits and a messy fight over Lambda's tactics, priorities and limitations. The group's caseload was roughly 150 lawsuits in mid-2016; today, it's about half that. Lambda enlisted a law firm known for its work on "union avoidance" to negotiate with a newly formed employee union. It has not resolved long-standing issues of racial equity, and its health insurance plan does not adequately cover transition-related health care — a potential violation of the law over which Lambda frequently sues other companies.
CALIFORNIA. Conservative parents freak out over LGBTQ rights lessons in school textbooks:
ONGOING ATROCITY. Trump and immigrant children. "People wonder how it is that average German people could possibly claim they didn't know what was happening in the death camps in their country. Well, surely some of them were liars. And the rest simply weren't paying attention, because they didn't have to."
FILLING THEM OUT. Trump lawyers preparing answers to Robert Mueller's questions: "The move represents a major development after months of negotiations and signals that the Mueller investigation could be entering a final phase with regard to the President. The questions are focused on matters related to the investigation of possible collusion between Trump associates and Russians seeking to meddle in the 2016 election, the sources said. Trump's lawyers are preparing written responses, in part relying on documents previously provided to the special counsel, the sources said."
ATTITUDE. Adam Rippon and boyfriend Jussi, and Ricky Martin and Jwan Yosef.
JAMAL KHASHOGGI. Richard Branson suspends $1 billion space ventures investment talks with Saudi Arabia over disappearance of Washington Post columnist: "What has reportedly happened in Turkey around the disappearance of journalist Jamal Khashoggi, if proved true, would clearly change the ability of any of us in the West to do business with the Saudi government."
MUSIC VIDEO OF THE DAY. Charli XCX and Troye Sivan "1999".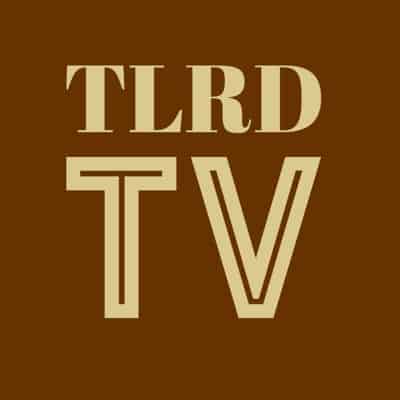 NEW TUNE OF THE DAY. Sia "I'm Still Here".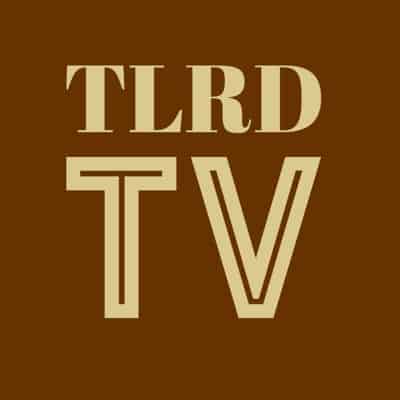 FRIDAY FLASH. Anyelino.
https://www.instagram.com/p/Borgcmlhn6T/?taken-by=anyelino_li