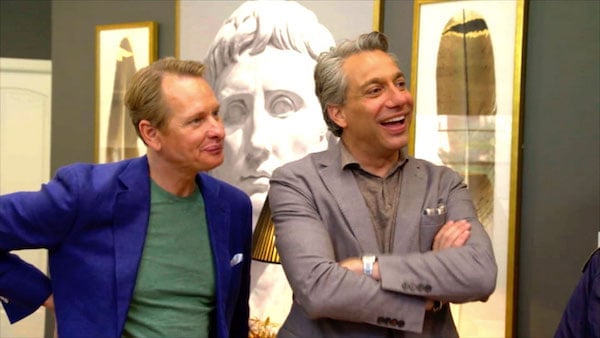 Check out our weekly guide to TV this week, and make sure you're catching the big premieres, crucial episodes and the stuff you won't admit you watch when no one's looking.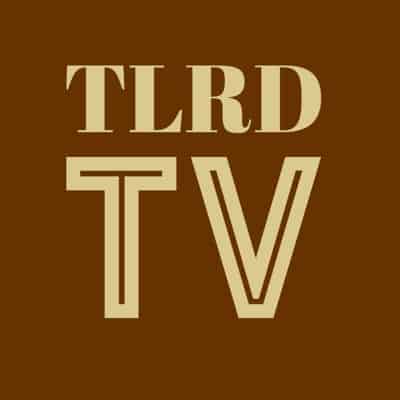 Ding dong, the witch is dead! Roseanne is gone, but The Conners live on in this … I don't know, spin-off? Reboot? Lanford's favorite family carries on without their MAGA-loving matriarch Tuesday at 8 p.m. Eastern on ABC.
https://www.youtube.com/watch?v=tjPiGCJ98Kw
We were ready to write-off this season of American Horror Story, but the return of characters from Coven has us excited all over again. (Plus, the delightful Billy Porter feels right at home in the American Horror Story universe.) This week, Porter's wise warlock joins Madison Montgomery (Emma Roberts) for a trip back to season one's titular Murder House. Spooky! Wednesday at 10 p.m. Eastern on FX.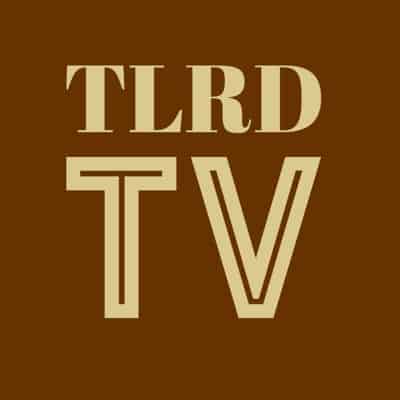 The first season of Netflix's Making A Murderer was a high-water mark for the true-crime docuseries drama. Now, they're back on the case, trying to prove Steven Avery's innocence. Crack open the case with a new season Friday.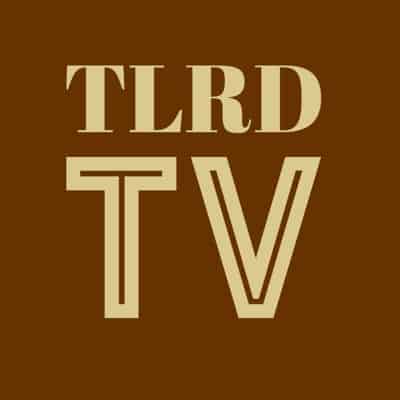 Original Queer Eye castmembers Carson Kressley and Thom Filicia reunite this time to turn their gay magic on interior design instead of schlubby straight dudes. Bravo's Get A Room with Carson & Thom sees the pair renovating spaces beginning Friday at 9 p.m Eastern on Bravo.
https://www.youtube.com/watch?v=zaC-WDrvmUQ
Catch a special celebration of the greatest Halloween film of all time, Hocus Pocus, Saturday at 8:15 p.m. on Freeform, starring Kathy Najimy, Bette Midler and Scary Bradshaw herself, Sarah Jessica Parker.
What are you watching this week on TV?