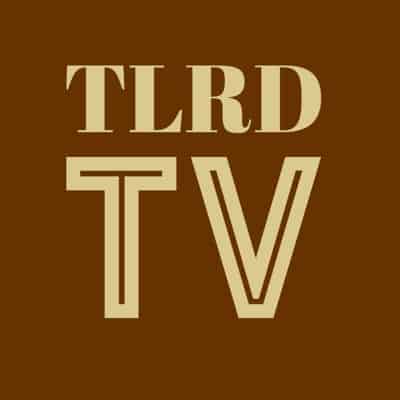 Ryanair forced a black woman to change her seat after she was the subject of a racist tirade by another passenger, rather than escort the man off the life. The attack was documented in a sickening video posted to social media.
The Guardian reports: 'The footage shows a man shouting at Gayle, telling her to move seats, while her daughter tries to stand up to him, telling him her mother is disabled. The man can be heard saying: "I don't care whether she's fucking disabled or not – if I tell her to get out, she gets out." He can be heard in the video calling the woman an "ugly black bastard". When Gayle remonstrates with him he shouts at her: "Don't talk to me in a foreign language, you stupid ugly cow."
The woman, 77-year-old Delsie Gayle, was returning to London from a trip to Barcelona "designed to cheer her up on the one-year anniversary of her husband's death" according to The Guardian.
Said Gayle to ITV: "I feel very low. He paid a fare to go on holiday, I've paid mine, so why does he abuse me for that due to the color of my skin? He do it with me and he gets away, he'll do it to somebody else. I feel really depressed about it. I go to my bed and say, 'what have I done?' I haven't done anything for you to attack me. Because of the color of my skin I was abused like that?' I'm depressed and I lost my husband, I'm so depressed I lost him. I'm just sitting in the house, crying and I don't go out. And she gave me three days holidays and so I said 'ok I'll come along.'"
RyanAir has had no contact with Gayle.