https://www.youtube.com/watch?v=iU09-XS05jQ
WHAT MATTERS TO YOU? Cher, Jodie Foster, Laverne Cox, Olivia Munn, Ellen Pompeo, Julianne Moore and other women urge you to vote.
MYSTERY MUELLER WITNESS BATTLE. Robert Mueller appears to be locked in battle with a mystery grand jury witness: "It's unclear exactly what the two sides are fighting over, but the case appears to resemble a separate legal battle involving an associate of Trump ally Roger Stone, Andrew Miller, who is fighting a Mueller subpoena. Miller's lawyers are using the case, slated to be argued at the D.C. Circuit Court of Appeals early next month, to mount a broad legal assault on Mueller's authority as special counsel."
WHATEVER. Kanye West claims he is being used to spread messages he doesn't believe in.
My eyes are now wide open and now realize I've been used to spread messages I don't believe in. I am distancing myself from politics and completely focusing on being creative !!!

— ye (@kanyewest) October 30, 2018
TEXAS.  Beto O'Rourke supporters receive image of bloody fetus in the mail.
SEX AND THE CITY FEUD. Sarah Jessica Parker is so over the feud with Kim Cattrall.
BANNED. Proud Boys founder Gavin McInnes banned from Facebook and Instagram. 'The Proud Boys, a street-fighting club of self-described "Western chauvinists," have come under increasing scrutinizing from both law enforcement and social media platforms after members of the group brawled with left-wing "antifascist" protesters on October 12. The fight, in which some Proud Boys yelled homophobic slurs, has resulted in criminal charges against nine Proud Boys and three "antifa" activists.'
GEORGIA. Oprah headed to Georgia to campaign for Stacey Abrams. "The star will join Abrams, the Democratic candidate for governor, on Thursday. If Abrams wins the race, she will be the first black woman governor in the history of the US. Big names in Democratic politics are also rallying to help Abrams in the final stretch of the election: Winfrey's visit comes just a day ahead of former president Barack Obama's trip to Atlanta to campaign for Abrams and other Democrats on the ballot at the HBCU Morehouse College. Other senior Democrats who have campaigned in-state for Abrams include former vice president Joe Biden and Senators Elizabeth Warren and Cory Booker.
BOHEMIAN RHAPSODY. Queen frontman 2.0 Adam Lambert joins Rami Malek and cast at the premiere.
MAGGIE HABERMAN. Trump is not prepared for the flood of subpoenas headed his way if Dems win the House. "This is going to be very, very ugly if that happens."
https://www.youtube.com/watch?v=DUse8I_KWeE
POP MUSIC TEASE OF THE DAY. Carly Rae Jepsen's new single coming on Friday.
Party for one pic.twitter.com/IJAPR2iZcj

— Carly Rae Jepsen (@carlyraejepsen) October 30, 2018
MACRO VIDEO OF THE DAY. Ecuador jumping spider.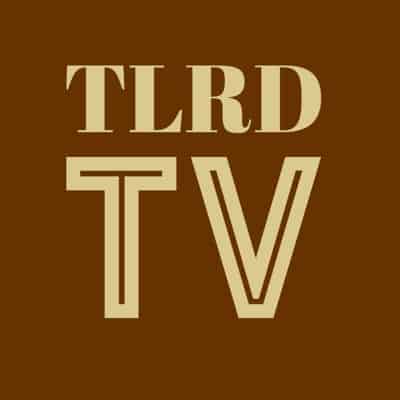 PRANK VIDEO OF THE DAY. Granny's first day at college.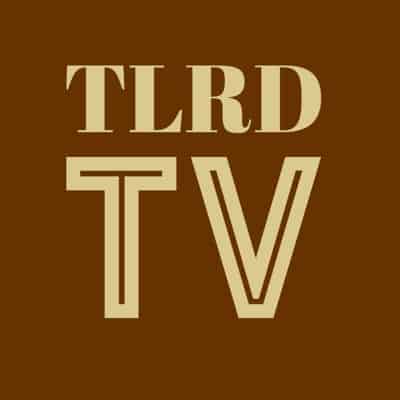 SCARY WEATHER VIDEO OF THE DAY. Half of the yachts in the port of Rapallo, in Italy's tourist hotspot Portofino sustained damage from days of heavy rain, flooding, and high winds.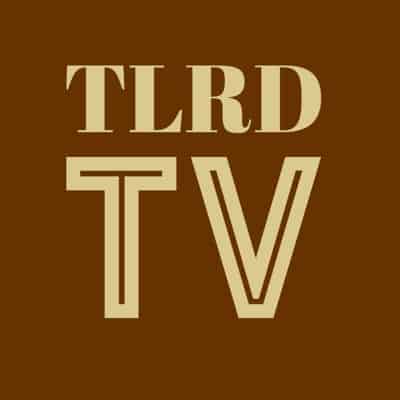 SHOWTUNE MEDLEY OF THE DAY. 41 songs in 7 minutes by Michael Kirk Lane.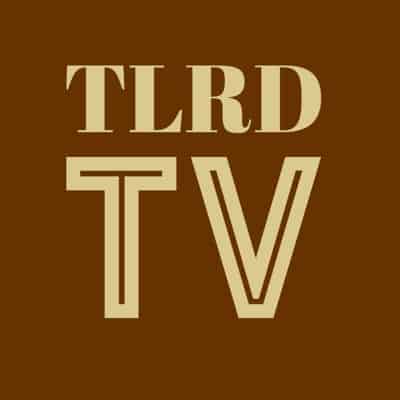 HUMP DAY HOTTIE. Rafael Aguiar.
https://www.instagram.com/p/BpXDmoyl5Yt/?taken-by=eurafaaguiar