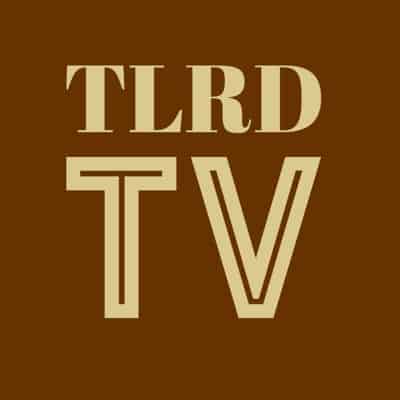 SOUTH PARK. Series prepares to parody Brett Kavanaugh hearing. 'The third episode of the show's 22nd season is called "The Problem with a Poo," and as longtime fans probably expected from a title like that, it will prominently feature Mr. Hankey the Christmas Poo. Comedy Central sent out a clip and a press release on Monday, confirming that Mr. Hankey will testify and face questions about his comments and conduct throughout the years.'
RICK GATES. Indicted Trump campaign official sought proposals from Israeli company to manipulate social media through fake identities to help Trump defeat Clinton: 'The campaign official, Rick Gates, sought one proposal to use bogus personas to target and sway 5,000 delegates to the 2016 Republican National Convention by attacking Senator Ted Cruz of Texas, Mr. Trump's main opponent at the time. Another proposal describes opposition research and "complementary intelligence activities" about Mrs. Clinton and people close to her, according to copies of the proposals obtained by The New York Times and interviews with four people involved in creating the documents.
A SHADE IS BORN. Katy Perry accused of trolling Gaga.
TOUGH AS TEXAS. New ad destroys Ted Cruz. "If someone called my wife a dog, and said my daddy was in on the Kennedy assassination, I wouldn't be kissing their ass."
https://www.youtube.com/watch?v=qRYYqEgT9uI
GOP HOUSE CONTROL CRUMBLING? 68 seats said to be in play: 'A total of 68 seats currently held by Republicans are firmly in play — rated as "Lean Republican" or worse for the GOP — presenting a stark contrast to the Democratic side, where only a half-dozen Democratic seats are in similar jeopardy….With a month to go until Election Day, there are now 209 seats either firmly or leaning in the Democratic column — only 9 shy of the 218 the party needs to wrest away control of the chamber — according to the latest update of POLITICO's race ratings.'
CONGRATS. BD Wong marries partner Richert Schnorr.
MINNESOTA. Teacher put on leave over tweet threatening Kavanaugh: 'A spokesman for the FBI in Minneapolis said Monday that the bureau was aware of the tweet, which read: "So whose [sic] gonna take one for the team and kill Kavanaugh?"'
LAURA INGRAHAM. Anti-Kavanaugh protesters are hopped up on drugs: "I literally think if [Sen.] Susan Collins walked through that crowd — how many of you think the crowd would have ripped her to shreds? I do. I think a lot of these kids are hopped up on drugs, I don't know what they're up to. But I think a lot of them would've just, like, they would have surrounded her and someone would have pushed her, pushed her down on the ground."
BATWOMAN. Here's the first look at Ruby Rose as the crimefighter.
PENTAGON CLOUD BID. Google pulls out over human rights concerns.
SHEET MUSIC. Gay Men's Chorus of Mexico held temporarily by border immigration officers: "The travelers are members of the Coro Gay Ciudad de México (Gay Men's Chorus of Mexico City). In L.A. as guests of the Gay Men's Chorus of Los Angeles, the group's itinerary for this week is jam-packed with rehearsals, sightseeing and a much-anticipated trip to Disneyland. On Saturday it will perform alongside GMCLA and the Mariachi Arcoiris de Los Angeles at the Alex Theatre in Glendale in the opening concert of GMCLA's 40th season."
TRAILER OF THE DAY. Making a Murderer Part 2.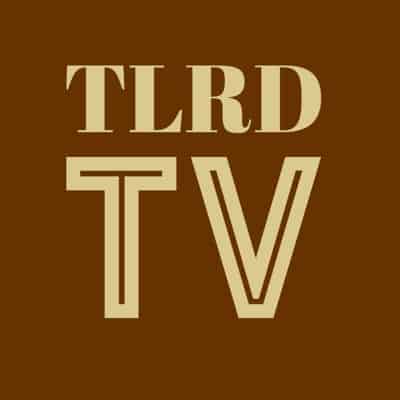 TOO HOT FOR TUESDAY. Thiago Menta.
https://www.instagram.com/p/BdqknwdnxL_/?taken-by=tgomenta