THANKFUL FOR WHAT? Trump says he's thankful for himself: "For having a great family, and for having made a tremendous difference in this country. I've made a tremendous difference in this country. This country is so much stronger now than when I took office you wouldn't believe it. I mean you see it, but so much stronger that people can't even believe it."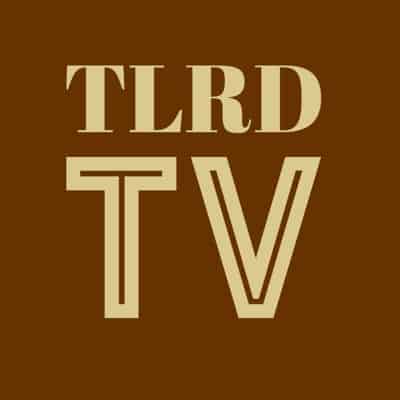 BARRY LEVINE. Former National Enquirer editor penning tell-all about Trump: 'A source says that the book will look into "Trump and his women," although other insiders tell us that it could be more wide-ranging, even looking at the formerly cozy relationship between the Enquirer's owner, David Pecker, and Trump. That said, it's unclear exactly what Levine's contract with the Enquirer would allow him to reveal about Pecker.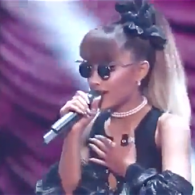 LITTLE MIX UP. Ariana Grande and Piers Morgan are in a Twitter feud.
TURKEY DAY. Madonna spent it in Malawi will all six of her kids.
PROBLEM SOLVERS CAUCUS. Nine Dems threaten to withhold support for Pelosi's Speakership: 'Democratic members of the bipartisan Problem Solvers Caucus are warning House Minority Leader Nancy Pelosi (D-Calif.) she won't win their votes for speaker if she doesn't back their proposed rules changes. "We will only vote for a speaker candidate who supports 'Break the Gridlock' rules changes," the group of nine Democrats said in a statement Friday.'
JAMAL KHASHOGGI. Trump denies CIA implicated Saudi prince in journalist's murder: 'President Donald Trump on Thursday said that the CIA did not reach a conclusion about Saudi Crown Prince Mohammed bin Salman's involvement in the murder of Washington Post journalist Jamal Khashoggi, adding during a teleconference with military members that Salman "regretted the death more than I do."'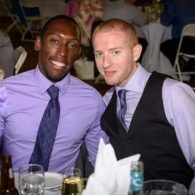 BERMUDA. Government loses battle to keep marriage between a man and a woman: 'The Court of Appeal dismissed the government's claim that former Chief Justice Ian Kawaley erred in a ruling that reopened the door for same-sex marriage. The packed courtroom erupted with cheers as Sir Scott Baker, president of the Court of Appeal, announced the decision. They broke into cheers again half an hour later when the court refused to stay the effect of its judgment, meaning same-sex marriage is now legal in Bermuda.'
HILLARY CLINTON. On FOX News: '"You watch Fox News, it's always, 'Something terrible is about to happen', 'Something terrible did happen', 'These people are doing all these awful things'. It is totally divorced from reality, but it is superb propaganda. I don't know the best way to puncture that. You have to hope that reality catches up with politics and entertainment at some point."'
LONDON. City bans junk food advertising on public transportation: 'Restrictions will come into force February 25 and will cover all advertising for foods and non-alcoholic drinks high in fat, salt and sugar. This will include products such as chocolate bars, sugary drinks and burgers. Khan proposed the ban in May and the mayor's online discussion platform, Talk London, received 1,500 responses to the consultation, with an 82% approval rating for the proposal.'
JAMES GROOM. He's fully stripped down in Robin Hood: The Rebellion.
PROUD BOYS. Gavin McInnes claims he quit the alt-right group. 'In a sometimes rambling video, McInnes referenced the Guardian story and the prosecution of seven group members over a street brawl in New York city in October, as he offered reasons for resigning from the group. "As of today … I am officially disassociating myself from the Proud Boys," he began. Referencing the New York group as the "NYC Nine", McInnes said: "I am told by my legal team and law enforcement that this gesture could help alleviate their sentencing."'
https://www.youtube.com/watch?v=DGrPjx2V_TA
TRAILER OF THE DAY. The Intruder.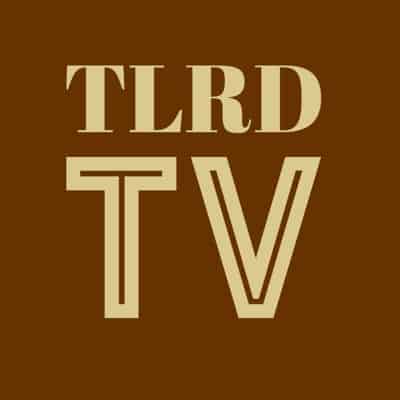 SLANG CLASS OF THE DAY. Swedish slang from Alexander Skarsgard.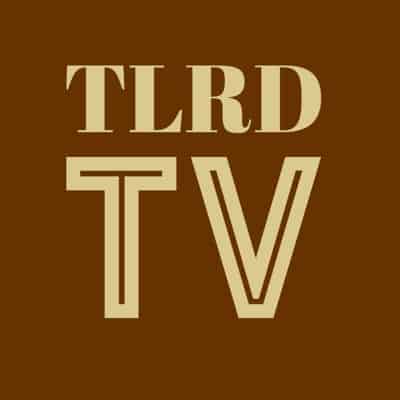 FRIDAY FLASH. McKenzie Jr.
https://www.instagram.com/p/BoBtfktBEPg/