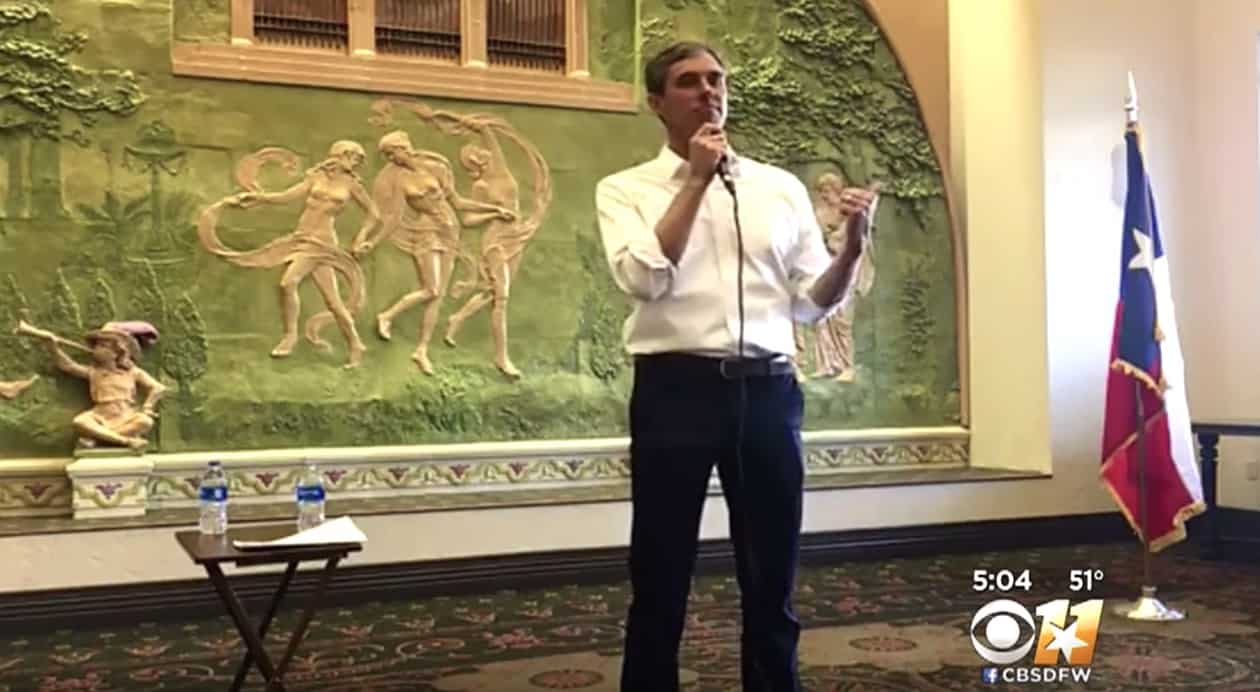 Rep. Beto O'Rourke told supporters at an El Paso town hall on Monday night that he's not ruling out a 2020 run.
Said O'Rourke: "Running for Senate, I was 100 percent focused on our campaign, winning that race and then serving the next six years in the United States Senate. Now that that is no longer possible, you know, we're thinking through a number of things."
O'Rourke responded "Yeah, yeah it is" when asked if his position now on a 2020 run differs from his position before the 2018 midterms.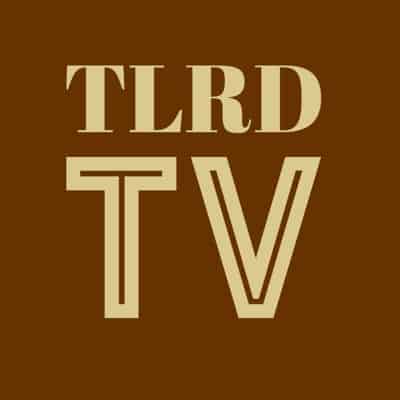 Politico adds: 'In his first public event since the midterm election, O'Rourke said he would make no decision about running until after he leaves Congress in early January. But in a lengthy rebuke of President Donald Trump — on issues ranging from immigration to taxes and military spending abroad — he suggested the early formation of a platform. Tearing into the Trump administration for its denunciation of refugees at the U.S.-Mexico border — with U.S. authorities using tear gas on migrants near Tijuana, Mexico, over the weekend — O'Rourke cast the unfolding immigration crisis as "our moment of truth."'
O'Rourke elaborated on those thoughts in a post on Medium on Monday, in which he wrote: 'Let's do this the right way and follow our own laws. Allow asylum seekers to petition for asylum at our ports of entry. They must do so peacefully and follow our laws; but we must also ensure the capacity to effectively and timely process those claims (right now 5,000 waiting in Tijuana and only 40 to 100 are processed a day). Those who have a credible fear of returning to their home country (as determined by a U.S. judge) will be able stay until their full asylum request has been determined. Those applicants ultimately granted asylum will then live in the U.S., make us a better country for being here, and those who are not granted asylum will be returned to their home country. Longer term: work with the people of Guatemala, Honduras and El Salvador to address underlying conditions that are causing them to flee in the first place. That means addressing effects of our failed past involvement in those countries (in their civil wars, drug trade and drug wars) and the institutional failings in those countries (rule of law).'