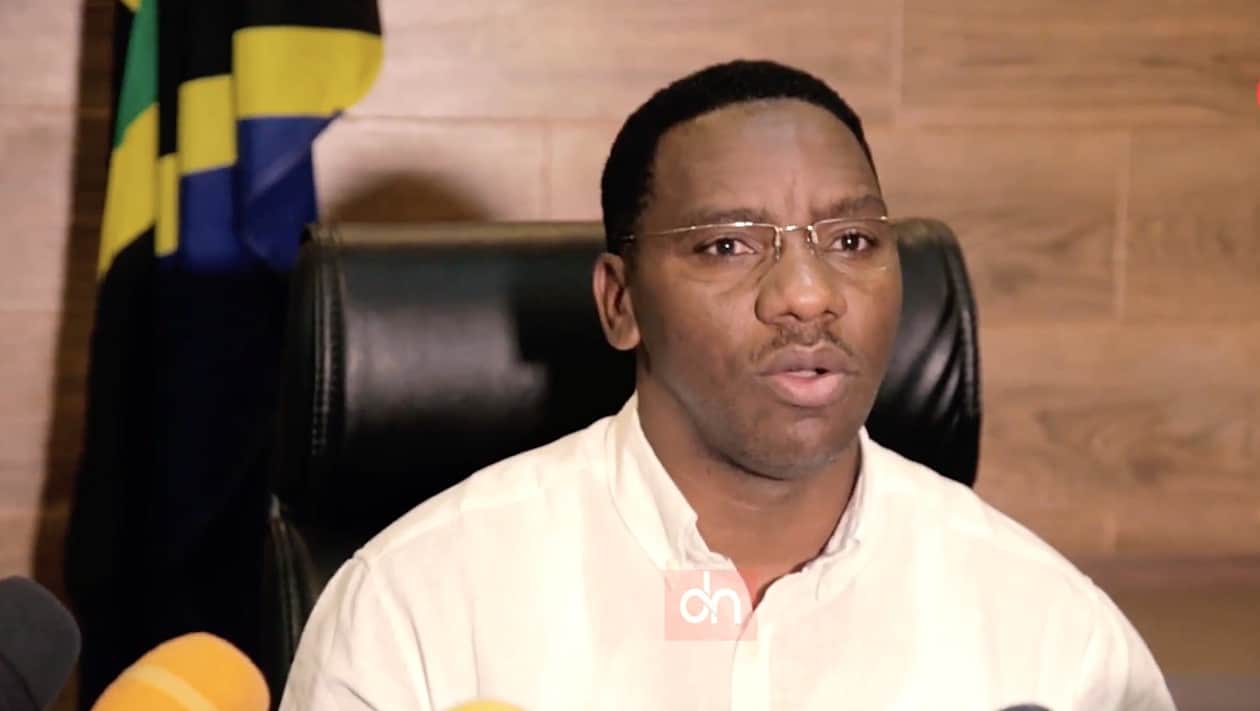 The U.S. State Department has issued a warning in the wake of the announcement from the governor of Tanzania's most populous city Dar es Salaam that he has launched a surveillance squad to round up gay people.
The State Department has instructed gay people in Tanzania to "employ sound security practices including monitoring local and international news." This includes "Review[ing] internet footprint and social media profiles." The agency urges people to "remove or protect images and language that may run afoul of Tanzanian laws regarding homosexual practices and explicit sexual activity."
"Know that although under Article 36 of the Vienna Convention on Consular Relations, Tanzanian officials are obligated to alert the American Embassy if they arrest American citizens, this is not consistently done," the State Dept. adds. "Detained or arrested citizens should, therefore, ask authorities if consular notification has been made."
Said Makonda to reporters last week: "I have information about the presence of many homosexuals in our province. These homosexuals boast on social networks. Give me their names. My ad hoc team will begin to get their hands on them next Monday."
Asked about criticism from outsiders, Makonda said "I prefer to anger those countries [instead of] angering God. [Homosexuality] tramples on the moral values of Tanzanians and our two Christian and Muslim religions".
Said Geofry Mashala, a Tanzanian LGBT activist now living in California, to the Guardian: "Every gay person is living in fear. Even the parents of gay children are also living in great fear."
Same-sex acts are punishable by life in prison.
Makonda later stood by his remarks and said that prison wasn't the goal. He wants to torture them: "We have a team of doctors and psychologists to help them to change."
Said Amnesty International's deputy director for East Africa, Seif Magango to VOA: "By making such inflammatory remarks, politicians are giving a carte blanche to people to pursue vendettas to go against people who are suspected of being gay people and LGBTI. We will stand with them. We would advocate for their rights. Basically, we wish them all the best and to organize and to stand up and ensure that they have each other's backs. Because if this onslaught is not against one of them, then it's against the whole community of people who have no one and just want to live their lives and pursue their lives in peace."