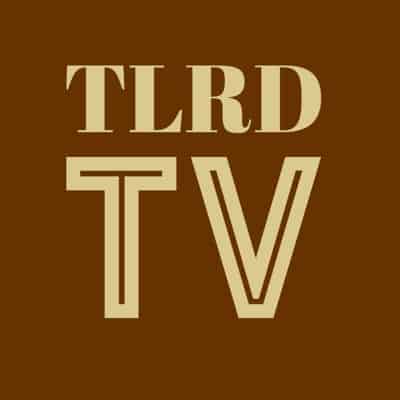 Tony Derlunas, the fool who yelled "Heil Hitler, Heil Trump" in a Baltimore theatre during intermission at a performance of Fiddler on the Roof this week now says he's "ashamed" and "embarrassed" and is apologizing.
Rich Scherr, a sportswriter for the Baltimore Sun, posted a video of the audience reacting to the outburst to his Facebook page.
The Baltimore Sun reported: 'Immediately after that, "People started running," Scherr said. "I'll be honest, I was waiting to hear a gunshot. I thought, 'Here we go.' " The man was escorted out a few minutes later and the show continued. But Scherr, 49, said it was hard to focus on the play after that. "My heart was just racing. I didn't even really pay attention to the second act." "Fiddler" tells the story of a Jewish family as it faces persecution in tsarist Russia. It's based on "Tevye the Dairyman," a fictional story originally written in Yiddish. The play opened Tuesday and runs through Sunday in Baltimore.'
While Derlunas's rant was seen as pro-Trump, he tells local media that he's actually anti-Trump.
Said Derlunas, who wouldn't show his face, to WBAL: "I just want everybody to know I am sincerely sorry. I'm so embarrassed and ashamed and disgusted with myself. I didn't think at the time about my frustrations with President Trump and I was trying to compare Trump to Hitler because he plays into the fears of people and it just came out wrong…I opened my mouth and it was so wrong, and I know that now. In the moment, it was just my frustration. I don't know what I was thinking. I am so ashamed. My heart goes out to all those that I ruined their night, to everybody that was affected by my stupidity."