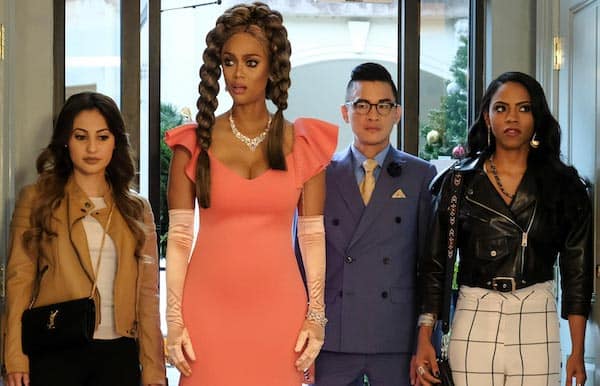 Check out our weekly guide to TV this week, and make sure you're catching the big premieres, crucial episodes and the stuff you won't admit you watch when no one's looking.
https://www.youtube.com/watch?v=3IPnQOWM-uM
All hail queen of the internet, Chrissy Teigen. The pop culture-savvy beauty teams up with her husband (and first black man to EGOT) John Legend to spread holiday cheer alongside their famous friends. Things are bound to get festive with A Legendary Christmas with John and Chrissy Wednesday at 10 p.m. Eastern on NBC.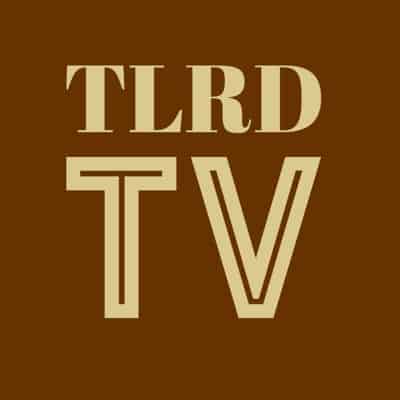 Legendary Blythe Danner is back as Will's mom in a new episode of Will & Grace Thursday at 9 p.m. on NBC.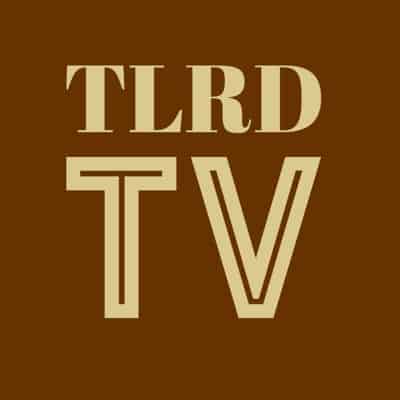 Amazon takes a peek behind the curtain of comedy with Inside Jokes, premiering Friday. Get to know performers (including an out comedian trying to be known for more than his sexuality) as they try to make it in the stand-up world at the influential showcase, Just For Laughs.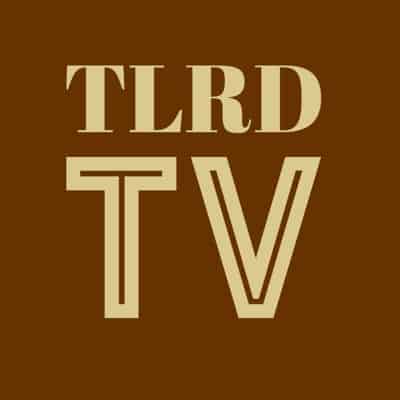 Last year, Disney Channel's Andi Mack caused conservatives to go into one of their melodramatic fits when the character Cyrus came out. Now, the groundbreaking character is at the center of another storyline sure to court controversy when he finds himself surrounded by peers pressuring him to play with a gun. The episode airs Friday at 8 p.m. Eastern on Disney Channel.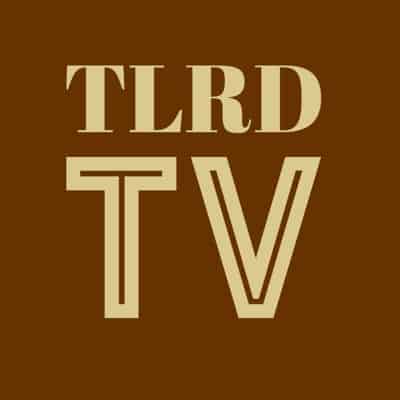 OK, but maybe some kid stuff is worth it. If, like me, you still look fondly on the campy mess that was the Tyra Banks and Lindsay Lohan vehicle Life-Size, get ready. The long-awaited (by me, at least) sequel lands Sunday at 9 p.m. Eastern on Freeform.
What are you watching this week on TV?