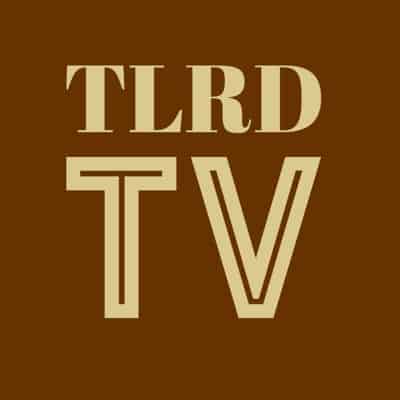 AUTHORITARIANISM. John Oliver takes a deep dive into a troubling trend. "The world is dabbling with something very dangerous right now, and America needs to be careful. And look, I know democracy can be, often by design, frustrating. Checks and balances can be irritating and slow, and might not deliver the outcome you wanted. But removing them opens the door to something much worse."
BILL MAHER. HBO host mocks those who mourn Stan Lee, blames comic books for getting Trump elected.
MAJOR. Joe Biden adopts German Shepherd from Delaware Humane Society.
WILDFIRES. Idiot says people raking their leaves will prevent wildfires.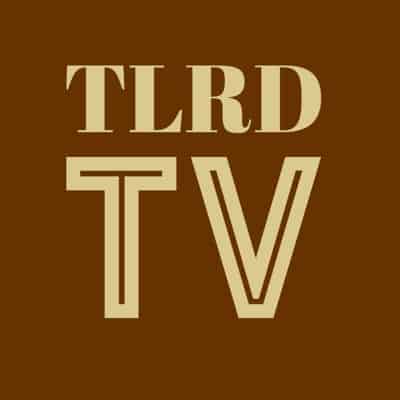 OSAMA BIN LADEN. Trump mocks military officers and Navy Seals who killed Bin Laden.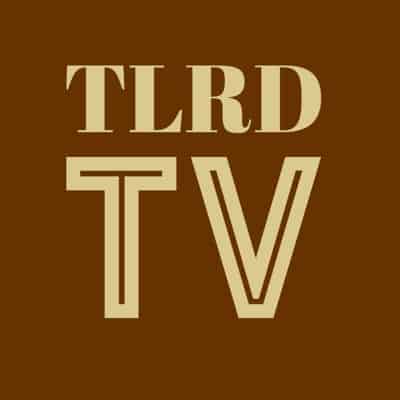 https://twitter.com/realDonaldTrump/status/1064540462848098304
https://twitter.com/realDonaldTrump/status/1064544156960387072
BROOKLYN. Chuck Schumer's lesbian daughter marries: "Alison Schumer, the younger of Sen. Chuck Schumer's two daughters, married Elizabeth Weiland on Sunday in Brooklyn, with the couple posing for wedding photos on a bridge over the toxic Gowanus Canal." NYT announcement…
INTERIORS. John Derian's home in Provincetown.
UTAH. LGBTQ Advocates push to ban gay conversion therapy.
MASSACHUSETTS. Couple looks back 15 years after historic marriage equality ruling: 'Compton, 69, a retired dentist, and Wilson, 74, a retired businessman, were two of 14 plaintiffs in the landmark 2003 case Goodridge v. Department of Public Health. Advocates say the case paved the way for the Supreme Court decision Obergefell v. Hodges, which 12 years later guaranteed same-sex couples the right to marry nationwide.'
MIGRANT CARAVAN. 7 same-sex couples from splinter group of LGBT migrants marry at border. "The wedding is the latest news from the 5,000-strong caravan which has made its way north across Central America. The group has already trekked hundreds of miles in a bid to escape poverty, violence and discrimination in their home countries and start new lives in the US."
Congrats to Erick and Pedro! The first LGBT couple of 7 from the migrant caravan to get married today. pic.twitter.com/6t3Snt6jZV

— Sarah Kinosian (@skinosian) November 18, 2018
GARTH GREENWELL. The Frog King.
MONEY PROBLEMS. Michael Bloomberg donates $1.8 billion to Johns Hopkins University for financial aid: 'This will make admissions at Hopkins forever need-blind; finances will never again factor into decisions. The school will be able to offer more generous levels of financial aid, replacing loans for many students with scholarship grants. It will ease the burden of debt for many graduates. And it will make the campus more socioeconomically diverse.'
BEACH BOD OF THE DAY. Ryan Phillippe.
GYM FAIL OF THE DAY. Don't try to change clothes on a treadmill.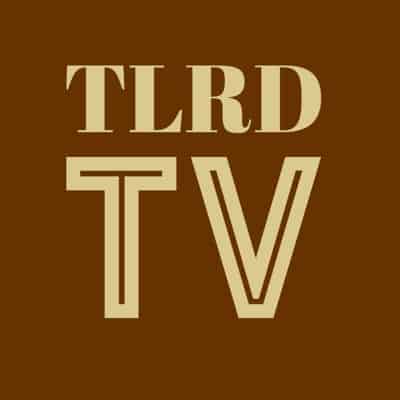 ECHO OF THE DAY. The Inchindown oil tanks in Invergordon, Scotland.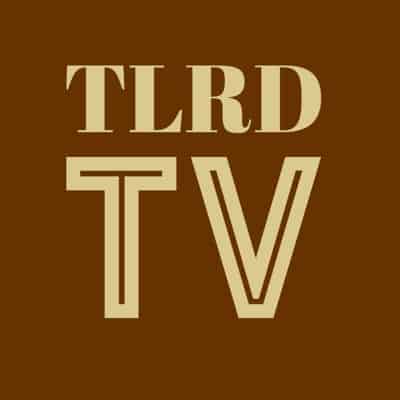 MIRROR MOVES. Andrei Azzai.
https://www.instagram.com/p/BWAwf7vAseJ/