TRUMP'S WORST THURSDAY. Rachel Maddow and Lawrence O'Donnell discuss Trump's very bad day: "If the president turned in written answers that basically gave the same lies that Michael Cohen had previously been trying to get away with, Mueller's office knew at that time they were lies, then they make their decision they're going to go ahead and put forward the evidence those are lies the president's already made a submission. I mean, they've got him."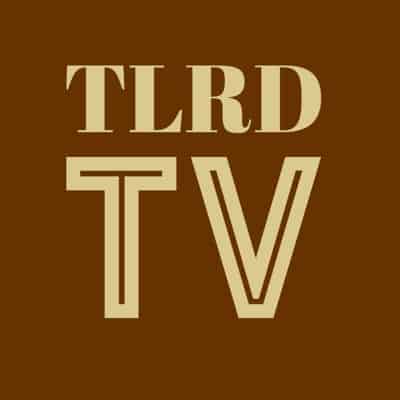 TRUMP TOWER MOSCOW. Plan was to give Vladimir Putin a $50 million penthouse: 'President Donald Trump's company planned to give a $50 million penthouse at Trump Tower Moscow to Russian President Vladimir Putin as the company negotiated the luxury real estate development during the 2016 campaign, according to four people, one of them the originator of the plan. Two US law enforcement officials told BuzzFeed News that Michael Cohen, Trump's personal lawyer at the time, discussed the idea with a representative of Dmitry Peskov, Putin's press secretary.'
STARBUCKS TO COFFEE DRINKERS. No porn for you!
NYT. On Twitter's ban on deadnaming.
MICHAEL COHEN. Trump "fixated" on Cohen's guilty plea, say aides: 'Even as he was preparing for a full day of meetings with world leaders during the G-20 summit here, the president couldn't seem to shake his fury over the Mueller probe, which on Thursday ensnared his former lawyer Michael Cohen who pleaded guilty to lying about the extent to which he and Trump discussed a Moscow-based real estate deal during the 2016 presidential campaign.
https://twitter.com/realDonaldTrump/status/1068442531887632384
https://twitter.com/realDonaldTrump/status/1068444287380025344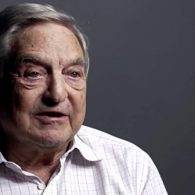 GEORGE SOROS. Facebook COO asked communications staff to research George Soros's financial interests after he criticized tech companies: 'Ms. Sandberg, Facebook's chief operating officer, asked for the information in an email to a senior executive in January that was forwarded to other senior communications and policy staff, the people said. The email came within days of a blistering speech Mr. Soros delivered that month at the World Economic Forum, attacking Facebook and Google as a "menace" to society and calling for the companies to be regulated.
CAMILA CABELLO. I'll turn down Steven Spielberg's West Side Story…if he asks me.
PLAY IT AGAIN. Ellen Page is doing a reading of a queer remake of Casablanca.
AUSTRALIA. Proud Boys founder Gavin McInnes denied visa: 'Right-wing provocateur and founder of the Proud Boys group Gavin McInnes has had his visa application blocked by the Home Affairs Department, failing the character test to enter Australia. Critics of Mr McInnes were urging the department and Immigration Minister David Coleman to ban him from travelling to Australia for a speaking tour next year, concerned about his extreme views and promotion of violence.'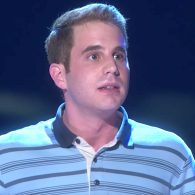 DEAR EVAN HANSEN. There's a movie in the works, and it'll probably star Ben Platt.
MASSIVE BREACH. Marriott says hack exposed data of 500 million Starwood customers: 'Marriott International said on Friday that hackers illegally accessed its Starwood Hotels brand's reservation database since 2014, potentially exposing personal information on about 500 million guests. Shares of the company fell nearly 6 percent to about $115 in trading before the bell. The company said for 327 million guests, personal information compromised could include passport details, phone numbers and email addresses. For some others, it could include credit card information.'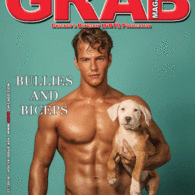 ON THE RAG. This week on the gay magazine
INTERVIEW OF THE DAY. Kyle Meredith talks to Jake Shears. "Jake Shears gives Kyle Meredith a ring to discuss his self titled debut solo record, getting inspiration from David Bowie, Iggy Pop, Josh Homme, and Queen, his amazing (and well timed) mustache, an upcoming movie, and having the music rooted in New Orleans and Louisville."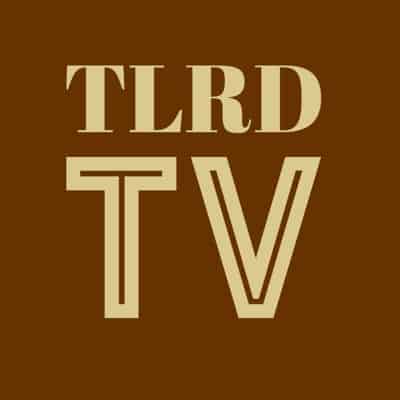 SLANG OF THE DAY. English slang from Simon Pegg and Henry Cavill.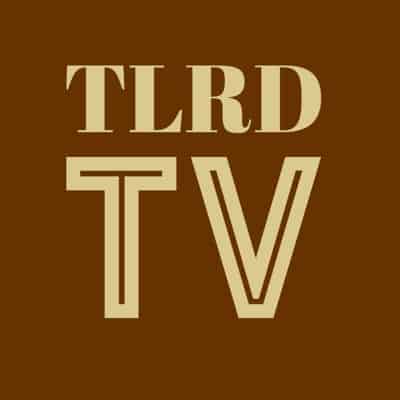 NEW TUNE OF THE DAY. Kim Petras and Cheat Codes "Feeling of Falling".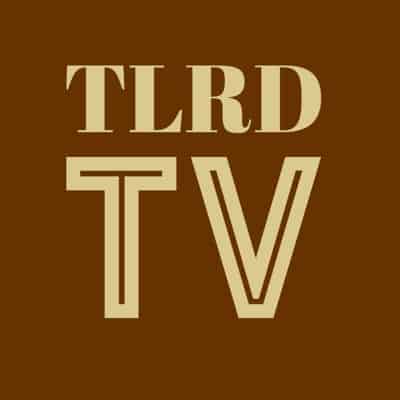 FRIDAY STACHE. Roma.Ba
View this post on Instagram