Michael and Michael Are Gay, the web series by real-life married couple Michael Feldman and Michael Rachlis that throws back the curtain on open relationships, just dropped a new episode in which they attend a dinner party with a straight couple who share how they're spicing things up in the bedroom.
Trouble is, the straights are not spicing things up as much as Michael and Michael are, and that makes things a bit tense.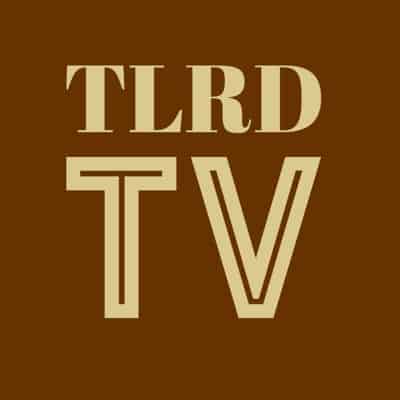 Andy Bean and Cloie Taylor co-star in the new episode, with future clips to feature Kit Williamson, BC Griffin, Jimmy Fowlie, Dakota Greene, Sheila Carrasco, Kevin Mouren-laurens, Navaris Darson, Michael Bernardi, Christian Lee Herrod, Adrian J Anchondo, Jared North, Peter Stickles, and Ean Weslynn.
Here's the Michaels' first episode if you missed it: