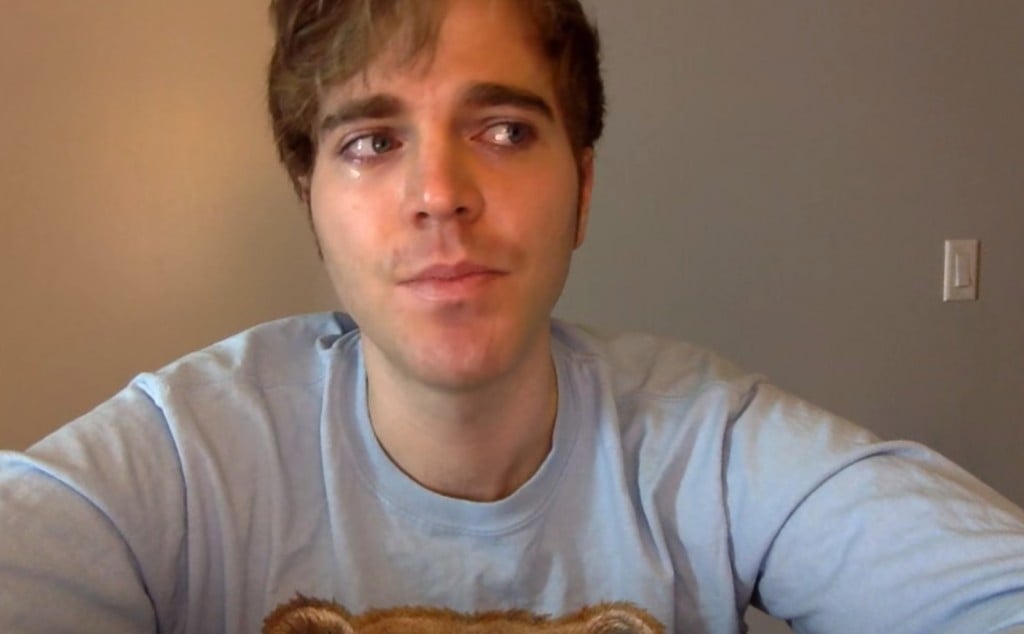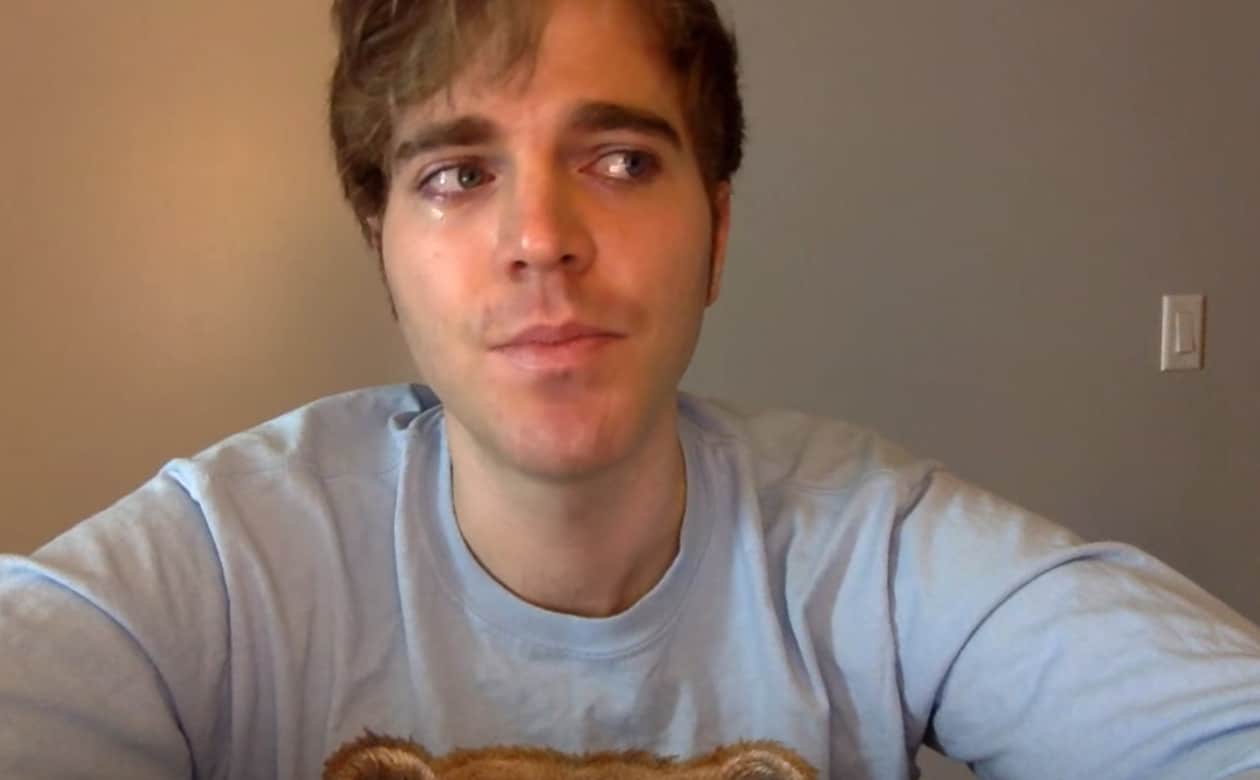 Shane Dawson, a YouTube personality with 21 million followers who came out as bisexual in an emotional video in 2015, defended himself on Twitter Sunday night after a podcast clip surfaced in which he described having a sexual interaction with his cat. Dawson said that it was his first sexual experience.
Dawson said the story "was based on a dumb sketch idea," adding, "my goal with the podcast and with my videos years ago was to tell shocking stories that would make people laugh and scream 'OMG NO U DIDNT!!' and think i was 'soooo crazy.'"
Added Dawson: "im sorry for what i said about my cat, im sorry for what i said about anything or anyone that was offensive, and im sorry for being someone who thought being super offensive and shocking all the time was funny."
Dawson also retweeted a video from last year when he was accused of being a pedophile based on remarks from another podcast.