Published by
OK Magazine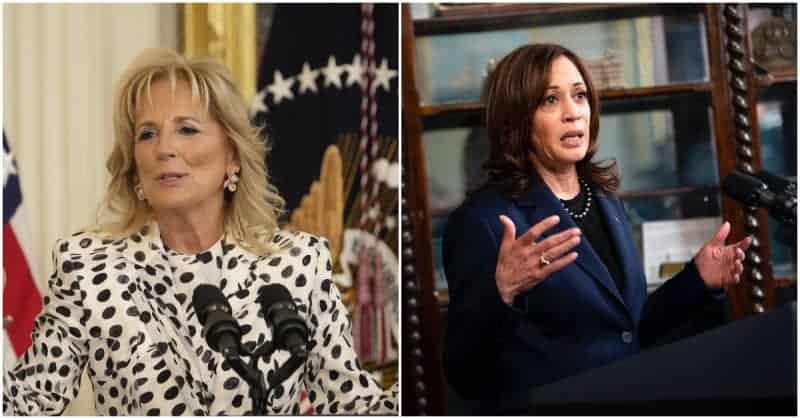 MEGA
The White House is divided into two — Team Biden and Team Harris — but one was left "peeved" at the other after former President Barack Obama's visit on Tuesday, OK! has learned.
As we previously reported, the fight inside the West Wing for who is the No. 1 woman has exploded into a battle royale between First Lady Jill Biden and Vice-President Kamala Harris. Both have accused each other of destabilizing the administration, OK! has learned.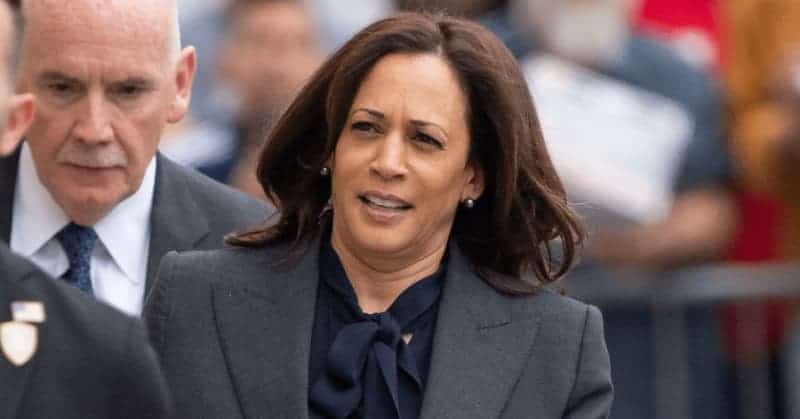 Harris chuckled as Obama made his first public appearance at the White House since leaving office in 2017, telling the crowd: "Feels good, doesn't it?"
VICE PRESIDENT KAMALA HARRIS WASN'T HAPPY WITH ANNA WINTOUR OVER VOGUE COVER: 'SHE FELT BELITTLED,' NEW BOOK REVEALS
Said one source: "It was a comment that simply wasn't needed. Peeved? Yes, I think many aides to Biden were. That the Vice-President would undercut the credibility of President Biden with the suggestion that it feels good to have him back in the most powerful place in the United States truly does beggar belief. She was fawning over him."
The tension rising comes just days after Harris refused to support Biden, who advocated for regime change in Russia. As OK! previously reported, while talking with MSNBC host Joy Reid on Friday, April 1, the Veep attempted to avoid the direct question about whether she agreed with the head of the nation.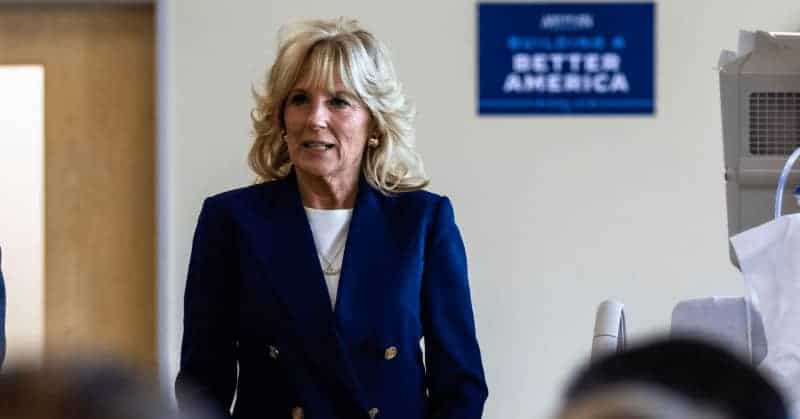 "Listen, I think you frame the point quite accurately and well, which is America's policy has been and will continue to be focused on the real issue at hand," Harris noted. "There are serious consequences for Vladimir Putin and Russian aggression as it relates to Ukraine."
FLORIDA NURSE PLEADS GUILTY TO THREATENING TO KILL VICE PRESIDENT KAMALA HARRIS, FACES UP TO 5 YEARS IN PRISON
After Reid pressed her yet again, the Democrat emphasized, "Listen, let me be very clear, let me be very clear, we are not into regime change and that is not our policy. Period."
As far as the rift between Harris and the first lady of the U.S., a source exclusively told OK! last month, "Jill despises Kamala — make no mistake about it."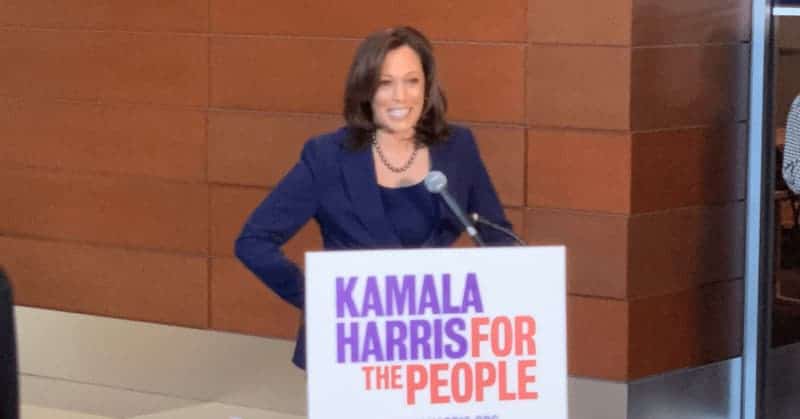 "Dr. Biden told her husband that he should never have chosen Kamala as his running mate, and she believed he would have won regardless of who else was on the ticket," the insider detailed.
"When the new administration started, Dr. Biden tried to reset but soon realized the Vice-President had not changed," the source went on to note. "The Vice-President has been cantankerous and constantly raising race as an issue for her failings as a leader."