Published by
OK Magazine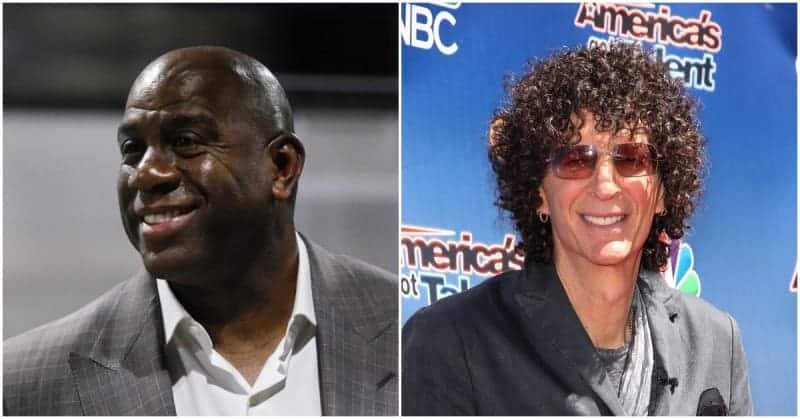 MEGA
Magic Johnson is reflecting on one moment in his career where he wanted to get physical — but luckily held himself back.
In 1998, the NBA superstar, 62, hosted a short-lived late night show entitled The Magic Hour where shock jock Howard Stern — who publicly criticized the program — made a much talked about appearance. During the sit-down, the "King Of All Media" made horrific comments about race and more specifically, Johnson's HIV diagnosis.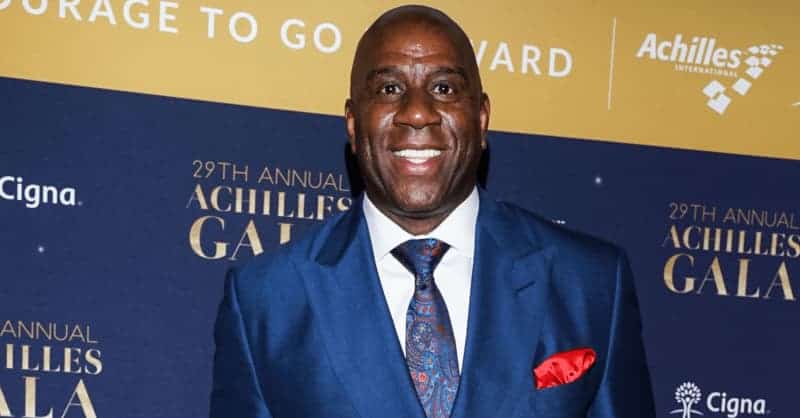 "The thing you need to work on, in my estimation, is that you've gotta stop trying to talk like the white man," Stern, 68, told the former Los Angeles Lakers player 24 years ago, per Variety. "Everybody's anti-Ebonics. I say, let it fly! What you need to do, 'my brotha,' is to really get down with it. You talk Ebonics all you want."
HOWARD STERN DECLARES AARON RODGERS SHOULD BE THROWN OUT OF THE NFL FOR VACCINATION STANCE: 'NO TIME FOR IDIOTS'
The radio DJ reportedly continued his out-of-touch remarks stating: "Listen, you're a Black man. I grew up in a Black neighborhood. I'm Blacker than you are, trust me. I'm the Blackest Black man you'll ever meet. And I'm telling you right now, when I lived in Roosevelt, Long Island, which is a Black ghetto, everybody talked like this."
Stern then delivered the most shocking statement of the interview, where he told Johnson — who went public with his HIV diagnosis in 1991 — "You had the life I wanted. These were white chicks? Black chicks? What do we got? What did you prefer? You would have sex with everybody?"
"At least you had fun getting AIDS," Stern concluded.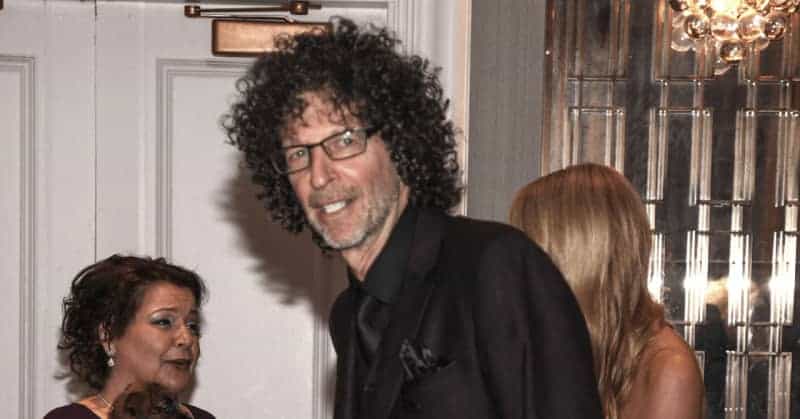 Johnson corrected the out-of-line Private Parts actor, noting he had HIV, not AIDS, and that "nobody has fun" contracting it. Stern smugly responded, "Believe me, brother, you did. It sounds like fun to me."
ANDY COHEN TO THE RESCUE! BRAVO STAR 'PITCHING HIMSELF' TO FILL IN FOR HOWARD STERN WHILE SIRIUS XM HOST TAKES SUMMER BREAK
Johnson looked back on the controversial chat with Stern during a recent interview with Variety, confessing to the outlet that he was so furious over Stern's disastrous appearance that it almost got physical: "So many times, I wanted to say something and hit him at the same time — on air."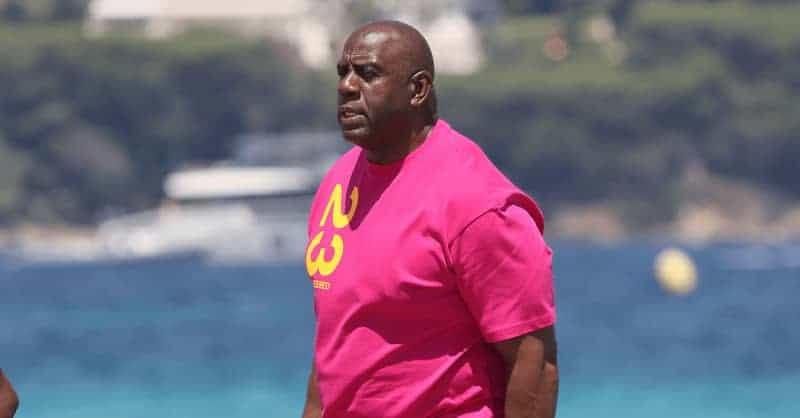 "I was mad when they booked him. But there's nothing you can do. When people look for ratings, this is what happens," the Michigan State University alum noted. "It is what it is. I learned a lot from that. I've never put myself — or HIV and AIDS, or my race — in that position again, ever again."
Johnson — who has been promoting his Apple TV documentary, They Call Me Magic — confirmed he has not spoken to the SiriusXM star since the shocking interview.