Published by
OK Magazine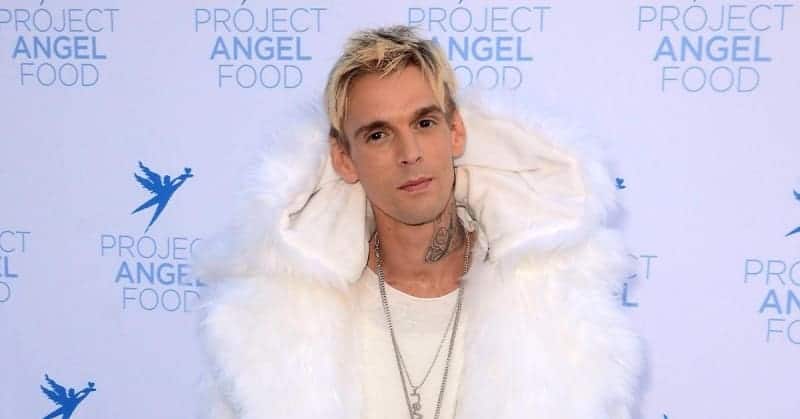 Aaron Carter was found dead at his home in Lancaster, Calif., on Saturday, November 5. He was 34-years-old.
Police received a 911 phone call to his home on Saturday morning, and according to law enforcement, the singer's body was discovered in his bathtub with the unnamed caller claiming he had drowned.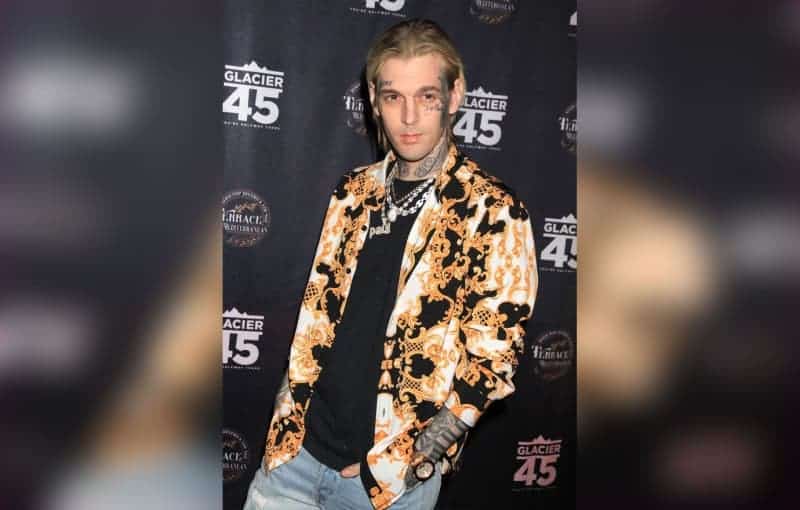 Homicide detectives were immediately sent to the scene, but it has not been confirmed if there was any reason to believe there was foul play involved in his unexpected passing.
TMZ was first to report Carter's shocking death.
More to come…