Published by
OK Magazine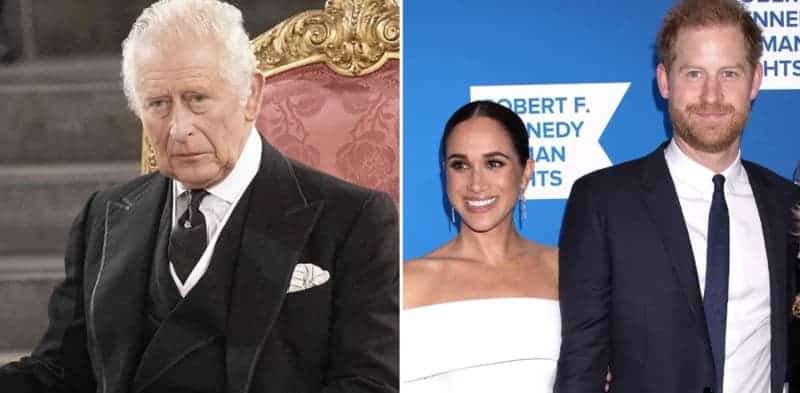 Mega
Though King Charles III reportedly refused to pay for security for his son and daughter-in-law, Prince Harry and Meghan Markle, it seems the newly-minted monarch is supposedly fine with paying for private protection for his brother, disgraced royal Prince Andrew.
Andrew, who was stripped of his royal patronages and military titles by his mother, Queen Elizabeth II, earlier this year due to his association with convicted sex offender Jeffrey Epstein, will no longer be protected by London's Metropolitan Police.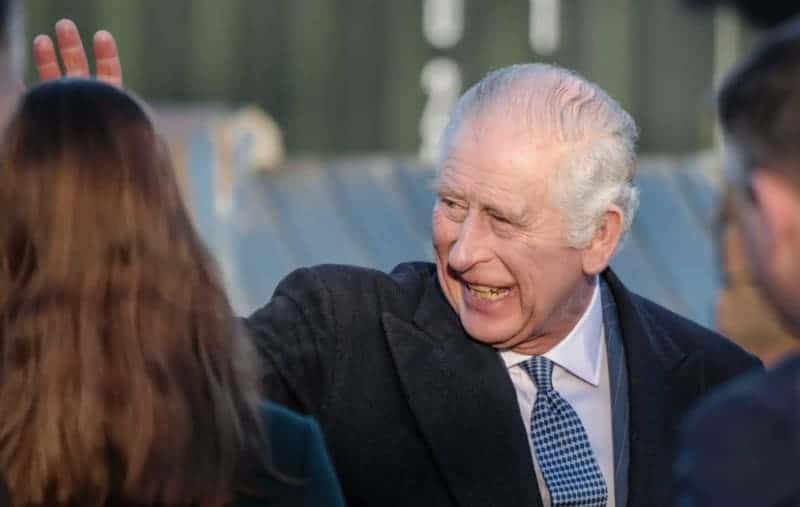 As a result, it seems like the King will fund private security for his sibling, a service that totals roughly $3 million per year.
KING CHARLES III REFUSED TO GIVE PRINCE HARRY HIS BLESSING TO MARRY MEGHAN MARKLE, BELIEVED SHE WASN'T 'WORTHY OF THEIR FAMILY': SOURCE
Despite refusing to pay for Harry and Meghan's security while footing the bill for his brother's, it seems Charles is still open to having his son and daughter-in-law in his life, even allegedly inviting the pair to his coronation next May.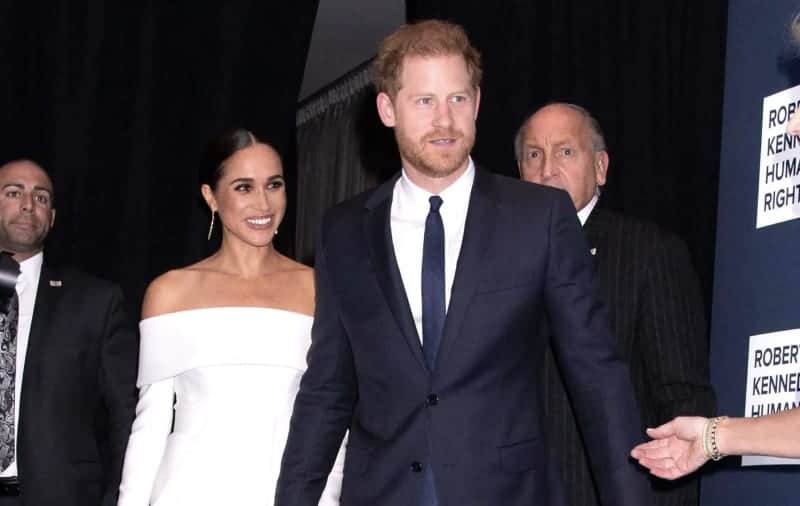 "Harry is his son and His Majesty will always love him," an insider close with the monarch spilled earlier this week, adding that he reportedly already extended an invitation to Harry and Meghan for the event next spring.
KING CHARLES III WILL INVITE PRINCE HARRY & MEGHAN MARKLE TO MAY CORONATION DESPITE TENSION: 'THE DOOR WILL ALWAYS BE LEFT AJAR,' SAYS SOURCE
"While things are difficult at the moment, the door will always be left ajar," the source elaborated of their famously tense relationship.
Despite Charles' purported willingness, it seems Harry's older brother, Prince William, may have a different perspective on the matter, according to royal expert Angela Levin.
"It's an important occasion and it can't just be all about them [Harry and Meghan] — and if they do come it will be all about them. I think William will say, 'Absolutely not you can not come,'" she explained, "He is the most annoyed about all of this and today once again they dragged him through the mud."
The Telegraph previously reported on the purported payment for Andrew's security.