Published by
OK Magazine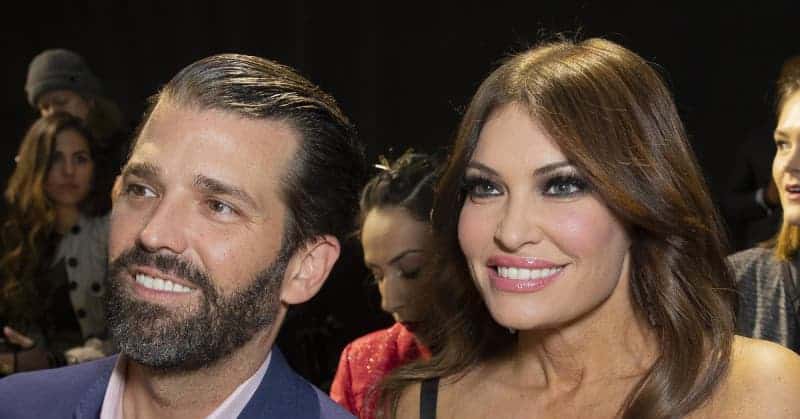 mega
More details about what went down on January 6 are coming to light after transcripts were released in late December.
Donald Trump Jr.'s fiancée, Kimberly Guilfoyle, demanded $60,000 to speak at former President Donald Trump's "Stop the Steal" rally, where he claimed he won the 2020 election.
In the new documents, which were released after the former president was investigated for people storming the U.S. Capitol in January 2021, the TV host, 53, asked for a certain amount of money to make an appearance at the event.
"You will pay us that's the deal so don't even think about it," Guilfoyle allegedly texted Trump campaign deputy Caroline Wren before the rally took place. "You will send the funds as promised."
"That is not fair I can't pay [you] for a speaking engagement you aren't speaking at and are refusing to allow me to publicize," Wren reportedly replied, according to the transcript released by the House Select Committee on Tuesday, December 28.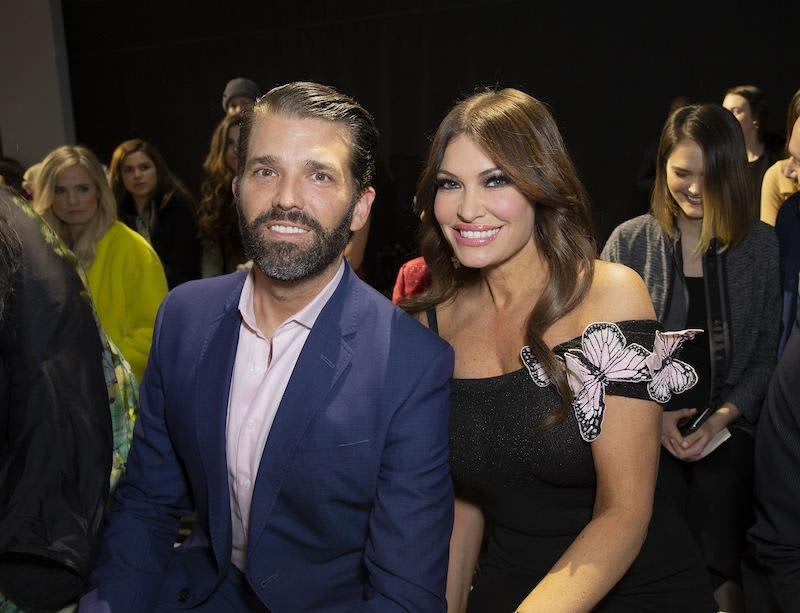 But Wren pushed back, explaining that she couldn't pay her that much to not end up talking at all.
"Bull," Guilfoyle reported replied, adding that she deserves the cash because "Don Jr. is speaking."
After all, Guilfoyle ended up getting $60,000 from Wren.
As OK! previously reported, Donald, 76, was being investigated for his part in the Capitol riot attack, but House Select Committee withdrew their subpoena they issued.
"Was just advised that the Unselect Committee of political Thugs has withdrawn the Subpoena of me concerning the January 6th Protest of the CROOKED 2020 Presidential Election," Trump stated.
"They probably did so because they knew I did nothing wrong, or they were about to lose in Court," he continued. "Perhaps the FBI's involvement in RIGGING the Election played into their decision. In any event, the Subpoena is DEAD!"
FORMER PRESIDENT DONALD TRUMP OFFERS SUPPORT FOR JANUARY 6 CAPITOL RIOTERS IN CONTROVERSIAL NEW CLIP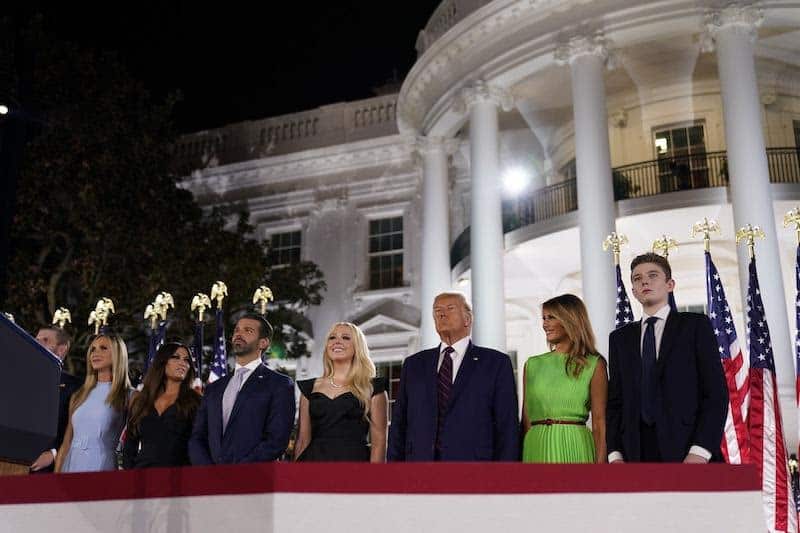 After the announcement, one of Trump's lawyers wasn't surprised about the outcome.
"After my firm filed suit on separation of powers grounds to block January 6 House Select Committee's illegitimate subpoena to President Trump over his activities while president — the committee waved the white flag & withdrew subpoena," Harmeet K. Dhillon wrote in a statement. "We were confident of victory in court, given precedent & refusal of prior presidents to testify in Congress. J6 committee wasted millions for a purely political witch-hunt, total abuse of process & power serving no legitimate legislative purpose."